"I WILL just look through my Facebook news feed quickly and then start studying." How many times have you said this in your head and then caught yourself watching videos of kittens on YouTube three hours later?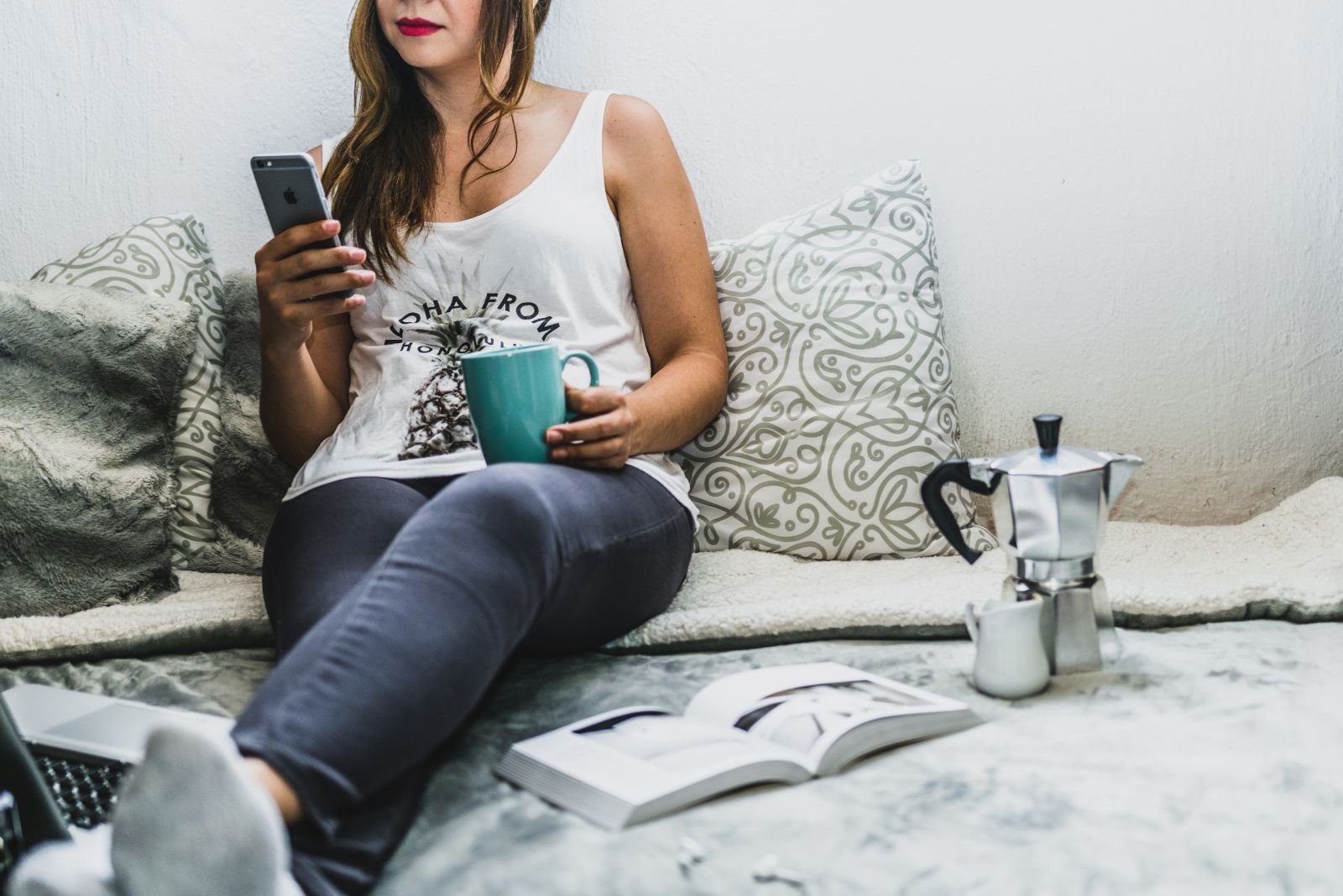 I don't know about you, but it happens to me every time. We all love distracting ourselves with social media platforms and can get carried away with procrastination. But I have noticed recently that sometimes I see posts which actually encourage me to get back to studying.
Let's say I see a post on Instagram, which shows some super interesting experiment. It makes me want to open a Physics textbook and learn something to do with those cool things. Even though I study journalism. So social media can be inspiring for the unknown.
Sometimes, if I see a perfect post with the ideal work surroundings and all the office supplies laid out in order, I can't wait to get back to my table and start writing in my beautiful notebook. Such aesthetically pleasing things can inspire you to study and get things done.
Here is a selection of accounts that inspire studying, and not just procrastination:
Calm colours, perfect writing, cute stickers and photos - it all makes you feel like you want to do something similar.
Lots of Inspirational quotes, which makes you want to do something good with your life. These posts for anyone and anything.
Chris Stringer is a researcher in human evolution at the Natural History Museum. Definitely worth following as he posts lots of interesting things and sometimes tweets about some educational or useful events.
A selection of posts which will definitely remind you of your studies in case you forgot. Plus aesthetically nice photos and colours for you inner calmness.
Traveler's posts put up in a nice way, with cool journals and stickers. Perfect for notebooks, diaries and other writing lovers
Beautiful posts with some lecture notes and books to remind you that you need to revise yours!