‹

Back
How MEXT scholarships could help international students study in Japan
22nd June 2018
Posted by: Student World Online
HAVE you ever considered Japan as a destination for your studies abroad?
As part of a wider push to attract international students from across the globe to Japan, the country's government are now offering scholarships to help promising students.
Continue reading below for more information...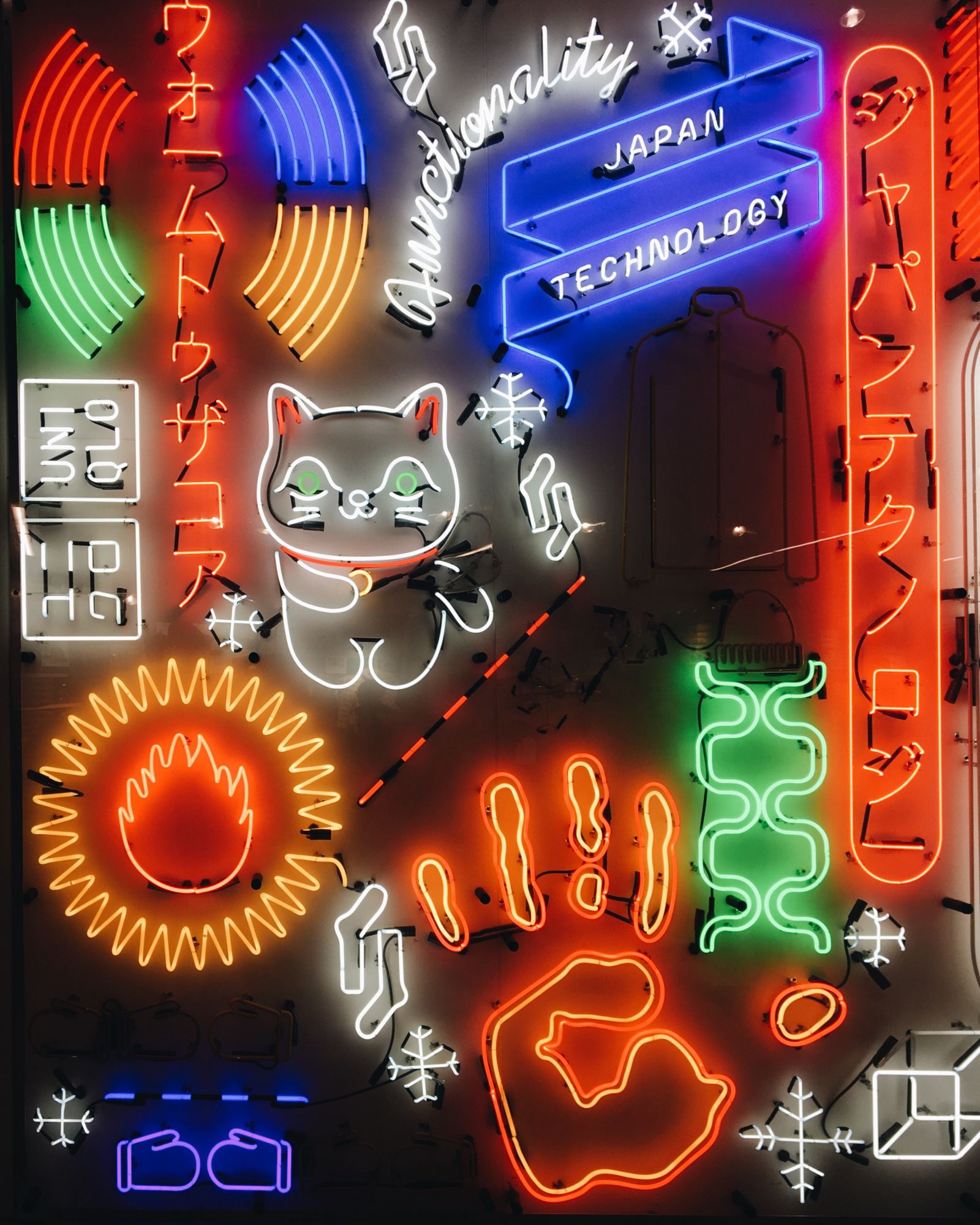 Scholarships worth $1300 per month, with tuition fees, return airfares and 6 months of Japanese language lesson if required, are being funded by the Japanese governement to help support international students who wish to continue their studies in Japan.
To be eligible students must satisfy the criteria below:
Nationality: Applicants must have British nationality. Those with a nationality other than British should contact the Embassy of Japan in their home country. Applicants with dual nationality (British and Japanese) who reside outside Japan are eligible only if they have renounced their Japanese nationality by the time of their departure for Japan.
Age: Applicants must be under the age of 35 as of April of the year they wish to depart for Japan.
Academic Background: Applicants must be university graduates or those who will graduate from a university or college by March or September of the year they wish to depart for Japan.
Study Area: The study area must be within or related to the field that the applicant has previously studied (or is now studying).
Japanese Language: Applicants do not need to have any knowledge of the Japanese language unless they wish to study subjects such as Japanese literature or law.
Health: In view of the expected psychological challenges due to cultural and environmental changes, sound mental as well as physical health is an essential requirement.
Arrival in Japan: Applicants must be able to leave for and arrive in Japan between 1 and 7 April or between 1 and 7 October.
For more information, visit the MEXT site here.