EWAN French, from Dubai in the United Arab Emirates, managed to secure two scholarships and one grant to study engineering science at Oxford. He told Student World Online why applying for financial aid is a matter of course for many students at the prestigious UK university.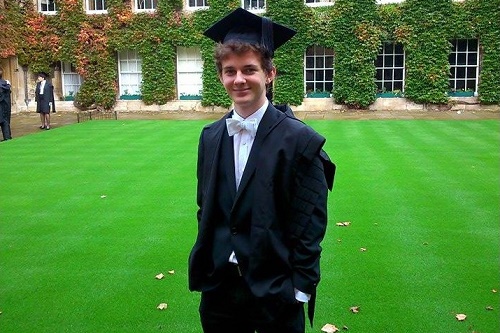 Oxford is a prestigious university, but it was more than this that made me want to study here. Being surrounded by some of the brightest in their fields, both students and tutors alike, is a priceless experience that invariably lends itself to fascinating conversation and the opportunity to learn about more than just the subject you study.
Oxford is a beautiful city filled with diverse people from all walks of life, making it always possible to find something that interests you. Last year I became involved with orchestras, world music and even Quidditch!
Despite the fees in Britain being much lower than the States, it was still important for me to apply for scholarships to make it easier for my parents!
My Oxford scholarship is in fact a culmination of separate awards to form a total of £5,500 towards tuition fees (usually £9,000 a year for domestic students and approximately £19,000 for international students). There are many awards, each with their own criteria and amounts. I aim to inform on some of these, as well as perhaps demystifying the process a bit.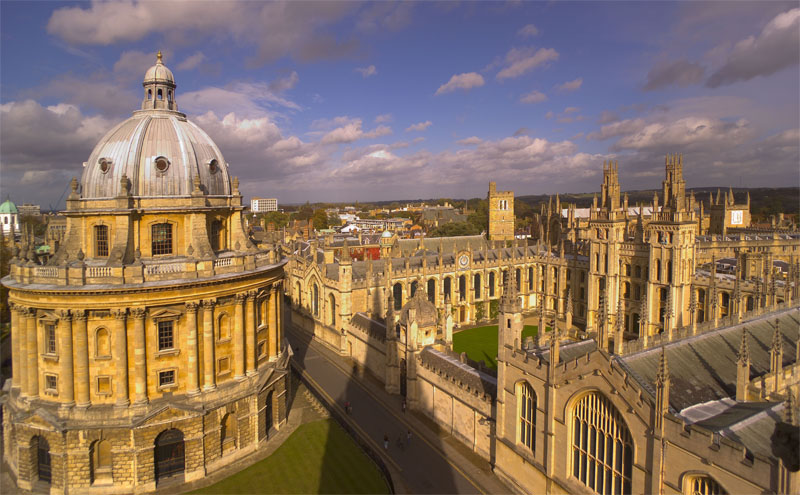 With such an abundance of awards and scholarships out there it only takes a bit of research before you find extensive funds available to you (when you have the appropriate financial background). My experience of it has been that in general there seem to be more 'lump sum' grants available for students studying in science or engineering fields, but there are certainly also funds directed at other fields. Some of these are offered by individual universities or departments, whilst many are set up by private funds or companies (occasionally with the added bonus of admittance to their internship programs!). I shall outline the ones I have personally pursued, since to enumerate all would be impossible!
The first grant I applied to was the IET Diamond Jubilee scholarship, offering £1,000 per year. This depended on achieving at least three 'A's at A-level and maintaining 60% at university. It required just an online application and questionnaire to be filled out. This is for people studying a science-related discipline at accredited universities.
In addition, I got a general grant worth £1,000 from IET for people achieving at least a 2:1 at university. This is competitive and required a positive reference from my tutor. The details for both can be found on the IET website.
The final award was a BP scholarship for £3,500 per annum, which was rather more involved. It required completing a questionnaire and aptitude test; passing these, there is then the possibility of an interview.
BP Stem Scholarships are now worth £5,000 a year and up to eight awards are available every year at Oxford for undergraduates who are studying chemistry, earth sciences, engineering science, materials science, mathematics or physics, though joint honours students are not eligible to apply.
These represent only a fraction of the resources available so I strongly recommend further in-depth research.Funding university through scholarships is very much a matter of course at Oxford, and does not affect how you are viewed within the university, if only affirming your academic suitability to study there.
Despite this piece being far from exhaustive, I hope that it had provided you with a bit of insight into the scholarships available and that there is so much out there to help you study your course if you just look hard enough.