ARCHITECTURE has not exactly been a sterling performer in the past when it comes to promoting non-male leaders in the field.
So which women are leading the field today, who might serve as inspiration for the women who could follow them in such a tough career path?
Read more below...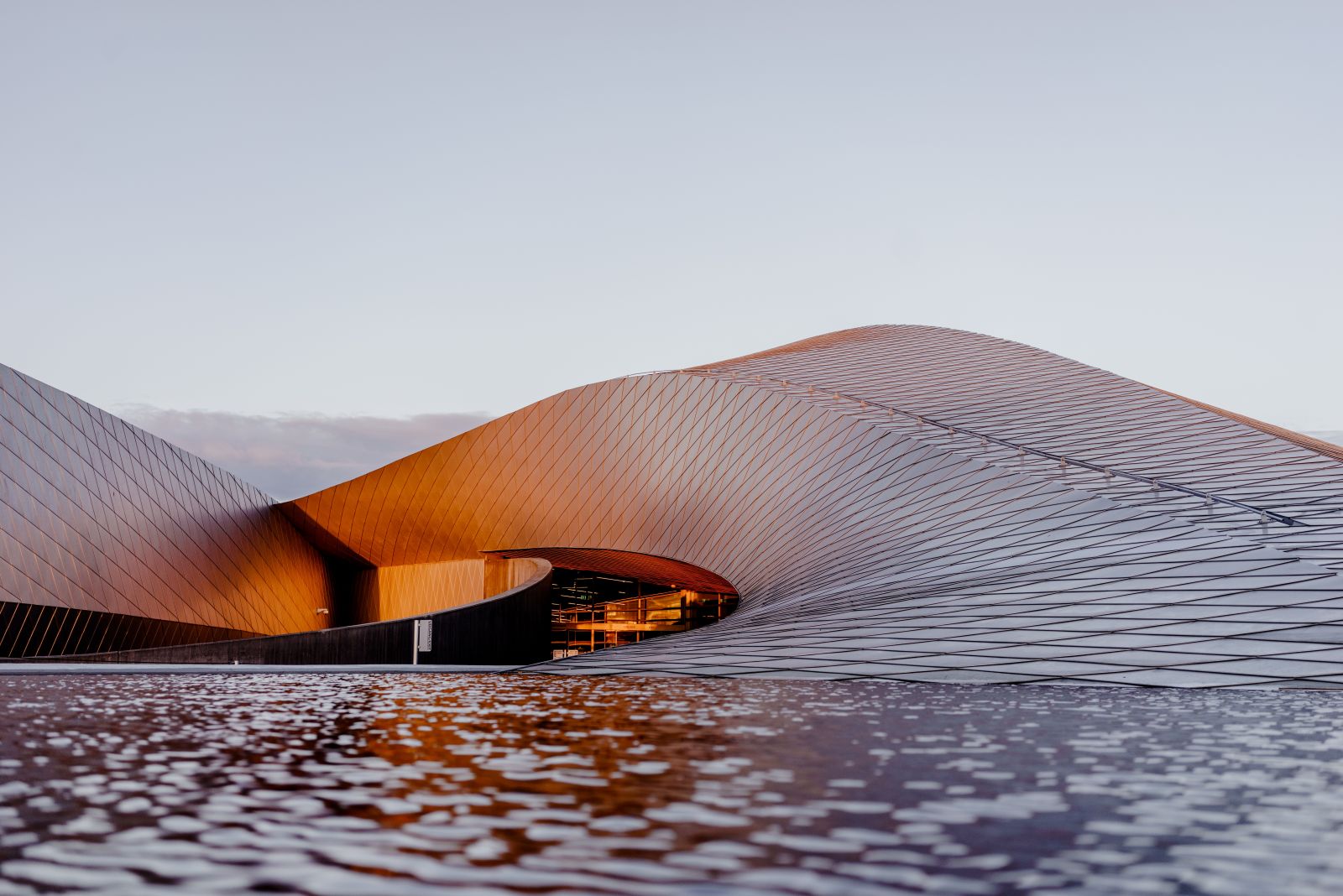 Kazuyo Sejima
The Pritzker Prize-winner is one of the most respected women working in architecture today.
Born in 1956 in Ibaraki Prefecture, Japan, Sejima has won awards for work across the world as part of renowned architecture partnership SANAA with Ryue Nishizawa.
The Rolex Learning Center in Lausanne, Switzerland and the New Museum of Contemporary Art in New York City are among their most acclaimed and recognisable buildings.
Kazuyo Sejima studied at Japan Women's University.
Annabelle Selldorf
The Selldorf Architects founder was actually raised in Germany, but then studied in the inspirational surroundings of Italian city Florence.
Selldorf received the Medal of Honour from the American Institute of Architecture (New York) in 2016, and the frim she founded now employs over 60 people.
We'd certainly recommend taking a look at some of the amazing work Selldorf and her team have completed, across the world.
Neri Oxman
Oxman is perhaps best-known among non-architects for her TED Talk exploring her ideas about crossovers from contemporary advances in technology and biology.
Born in Haifa, Israel, the American-Israeli architect is not only a designer but also a successful academic, too.
She's a professor at the MIT Media Lab.
Perhaps her best-known work is Silk Pavilion, which you can take a look at here.