Employability awards to make students stand out.
THOSE with a degree are still more likely to be employed and earn a higher salary, according to recent graduate employment and earnings statistics figures from the UK's Department of Education.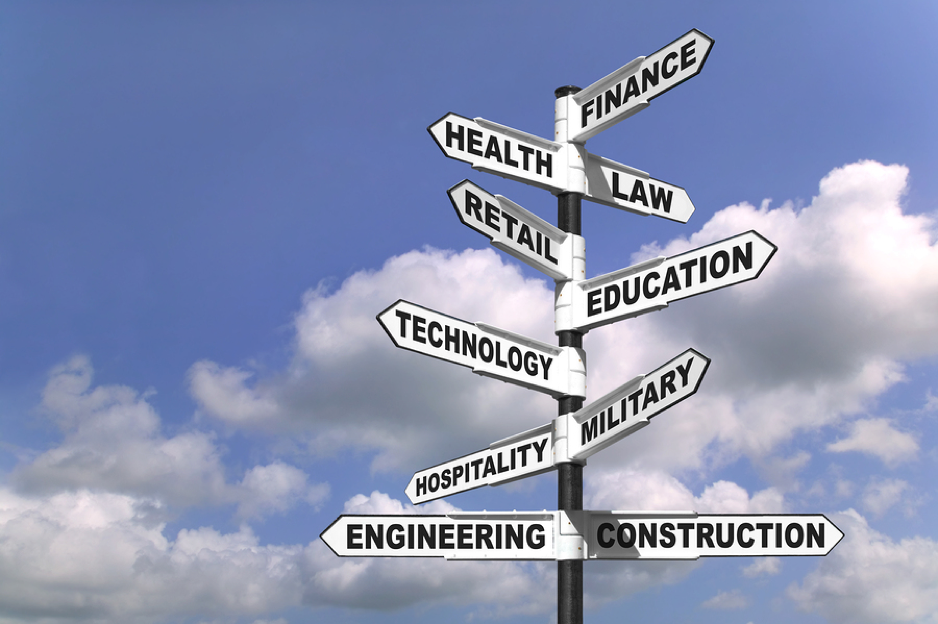 Chief Executive of Universities UK, Nicola Dandridge commented that "Skilled graduates are increasingly in demand from employers, and UK universities are working harder than ever to ensure that graduates in every discipline pick up the diverse range of skills that will be essential to them throughout their lives, and also essential to employers as the number of jobs requiring graduate-level skills increases"
Students do, however, face fierce competition to stand out when they apply for graduate jobs. You need to think about your goals, your experience and what makes you an attractive option for employers.
So how can you help your employment prospects? What are employers looking for? We asked the University of South Wales' Careers and Employability service what they suggested.
How can you stand out?
Using work experience whilst you are studying can help to complement your employability. The University of South Wales recognises students who have completed 70 hours of work experience and gained valuable employability skills through their Grad Edge Award.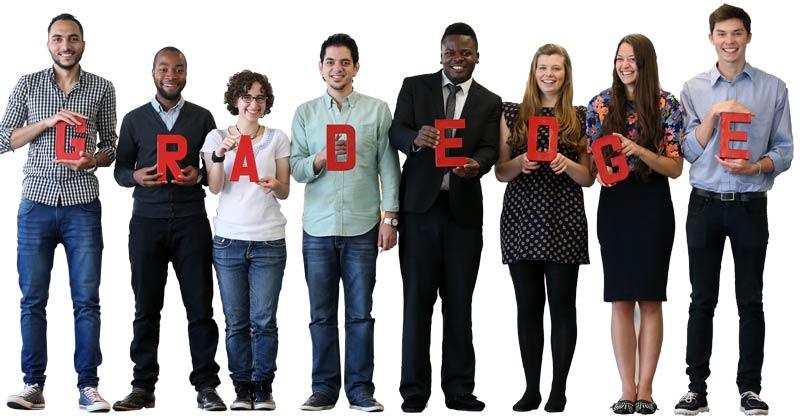 To receive the Award, as well as completing the hours of work experience (35 hours being career related), students South Wales are required to undertake a skills audit, create a CV and answer competency style questions using the STAR model. The Employability Development team support students by creating a bespoke structure that fits with each individual students' course needs.
Preparing for career related experience.
Students are asked to complete an interactive skills assessment to understand their strengths and weaknesses and to set their goals for work experience. They'll explore career options, get tips on finding work experience and networking and all-important advice on preparing for day one of work.
Then, students undertake & capture 70+ hours' experience made up of a minimum of 35 hours of career-related experience and the remaining hours are spent gaining general employability experience, such as a part-time job, volunteering, being a university course reps or running a society. The experience is rounded off by obtaining an employer or client reference.
There's also the opportunity to reflect on the skills gained during the experience and showcase your new skills and experience by creating a CV, whilst the Employability Development team help student's practice dealing with Graduate interview questions and mock interviews.
Watch this video to find out more about the Grad Edge award:
What are the benefits of the Grad Edge Award?
"The Grad Edge Award provides the students with an extra entry on their CV, but it also supported and helped them with their work placement" Senior Lecturer of Health and Social Sciences, Lynn Foulston said. The "support [the Grad Edge team] could offer and the possibilities that ensued enabled me to offer my students a really worthwhile, non-tokenistic employability experience"
"It's very important for students to be equipped with skills which help them in their future careers after they've finished their course," Life Sciences and Education Senior lecturer Rhiannon Packer says.
What the students say:
Jagadissen Mooneyan from Mauritius says "It's always a good thing to have experience. The GradEdge Award give students the possibility to prepare themselves to step in the real world after graduating. Above all, it encourages students to have a taste to different aspects of their field of studies in industry, which could eventually help them better choose their career path"
Other students also have very positive things to say in relation to the award. Kristyna Seniglova from the Czech Republic says she felt it was an "Inspiring experience" and Mary Zakaria from Tanzania believes "The support to build my career was amazing and I have learnt a lot"
Ross Finkelstein from South Africa explained what the Award offered him as a part-time student: "I liked the fact that I was still able to complete and participate in the programme, despite being a correspondent, part-time student. The provision for a Skype interview for my circumstances was nice."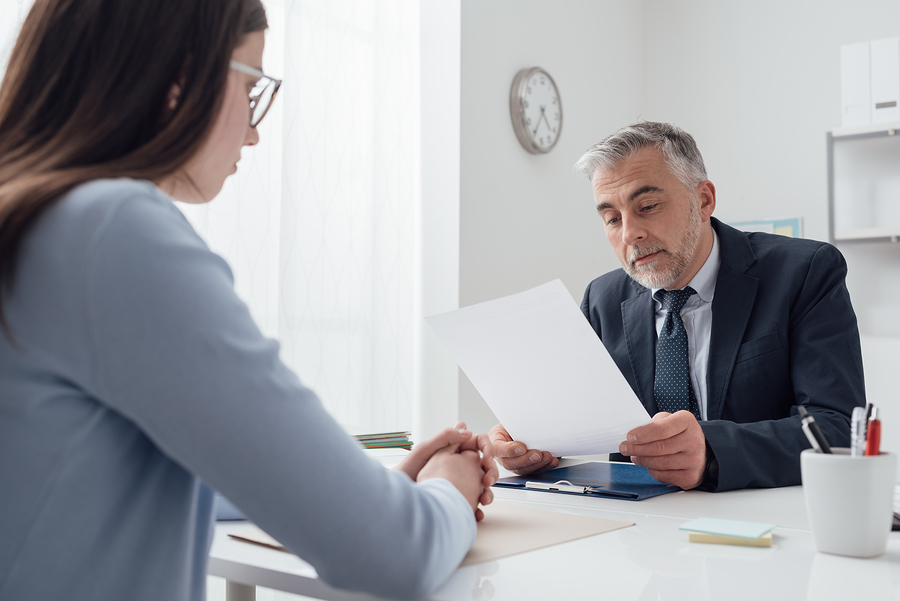 How does it help students?
Lithuanian student, Liveta Kavcinskaite, thinks that others could learn from the programme: "I think this would be really helpful and useful for my friends because this course would help them to gain a good and clear understanding of how to construct a successful CV and what to expect at the interview. Also, it would help them to focus on the skills they currently have and the skills they need in order gain employment. In addition, the work experience tests your skills and capabilities and helps you to reflect on your strengths and weaknesses and how to overcome certain barriers."
Take a look at the Careers and Employment Service at South Wales for more information.
This editorial was sponsored by the University South Wales, to find out more about their courses take a look at their profile.