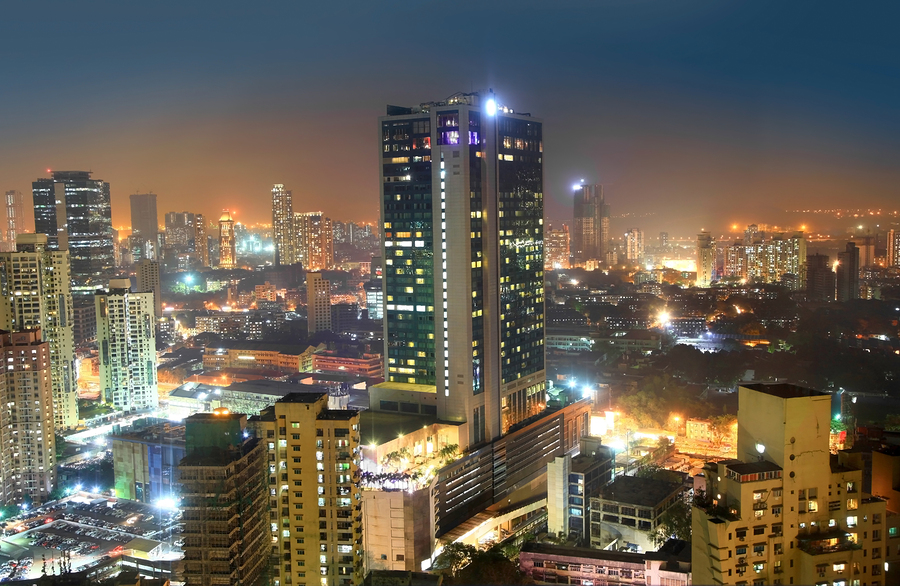 FOLLOWING the release of Forbes Asia's Forbes Asia's 50 Power Businesswomen list in April 2016, Forbes journalist Aveek Datta commented that the inclusion of eight Indian women in the list should be seen as a wider cultural achievement in itself aside from the successful careers of the women listed.
He pointed out that within the context of gender equality amongst India's workforce, should readers to take into consideration the fact that, "India fares poorly compared to other countries when it comes to the proportion of women who occupy business leadership roles to their male counterparts."
That list featured established businesswomen, such as Nita Ambani, but the fact is that the wider emergence of new entrepreneurial women, and the elevation of Indian women to higher positions within the Indian economy, are absolutely essential to ensure that the Indian economy maintains growth in future. This is backed by research by some of the largest business consultancies in the world, such as McKinsey.
Their recent report highlighted just how enormous the impact could be on the Indian economy if gender parity among the country's workforce was improved. McKinsey also highlighted that India had perhaps the highest at stake in terms of potential growth amongst all of the world's countries when supporting gender equality in the workforce, "India could add $700 billion of additional GDP in 2025, upping the country's annual GDP growth by 1.4 percentage points."
The beginning of a major change in gender parity may have already begun. The influence of women in Indian business is increasing rapidly, according to journalist Ambika Sharma, who says that societal norms have changed in a way which has made starting a business or career with a larger company more manageable for women in India, "More and more women are now enrolling for higher education, joining the corporate workforce, and setting up their enterprises. This has triggered a massive shift in the prevailing social mindset and has led to a breaking down of gender-based barriers."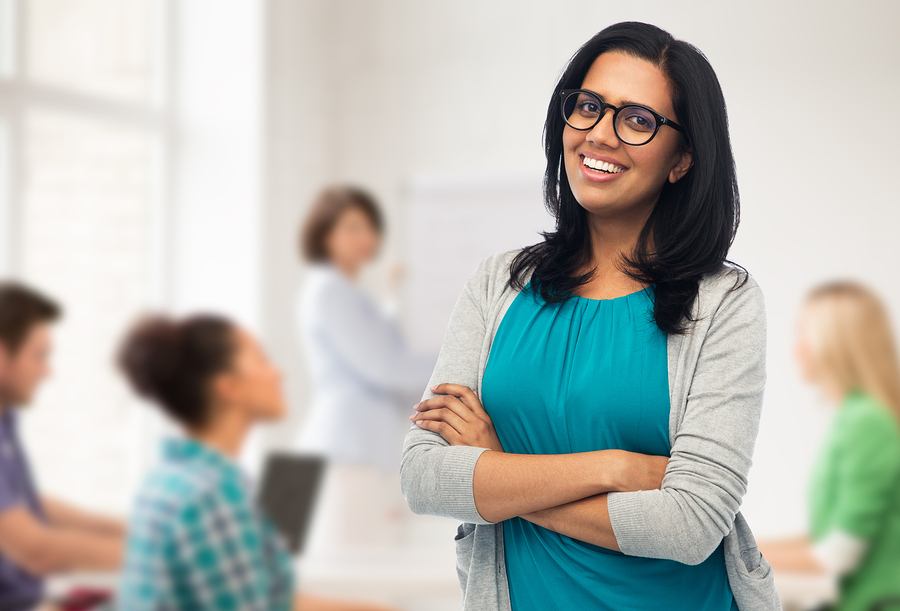 Cherie Blair, who through her foundation has helped support entrepreneurship amongst Indian women, said she had been inspired by the "trailblazing," Indian women she had met in India as part of her work for her own foundation, the Cherie Blair Foundation, "enabling women to unlock their own entrepreneurial potential can generate boundless rewards."
Entrepreneurs such as Suchi Mukherjee (Limeroad, fashion), Sabina Chopra (Yatra.com, travel), Ravina Raj Kohli (JobCorp, employment), Swati Bhargava (CashKaro, online discounting) and Shradha Sharma, (Yourstory.com, media) are leading the way with new startups which aim to latch on to the huge growth India has already experienced since the beginning of the current boom in the Indian economy.
Three of these inspirational women have one thing in common, aside from ferocious hard work and great decision making. One of the decisive routes three of those women took which helped them gain an edge is opting to study abroad - Mukherjee, Kohli and Bhargava all studied in England.
Suchi Mukherjee - Limeroad
The Limeroad CEO has said in the past that entrepreneurs need what she calls the "fighter gene," in order to succeed in business. She gained a Master's in Management and Economics from an English university, before working for many successful global businesses, such as Skype, eBay and Gumtree. She founded online shopping platform Limeroad in 2012.
Ravina Raj Kohli - JobCorp
Having graduated from her studies in London in the 1980s, the former CEO of Star news until 2004 worked at Sony Entertainment Television as Head of Content and Communication and with Channel 9 on the Doordarshan platform as CEO.
Swati Bhargava - CashKaro
Swati chose to study in England having received Singapore government scholarships and then founded PouringPounds in the UK with her husband. She now controls much of the cashback market in India with her new venture CashKaro.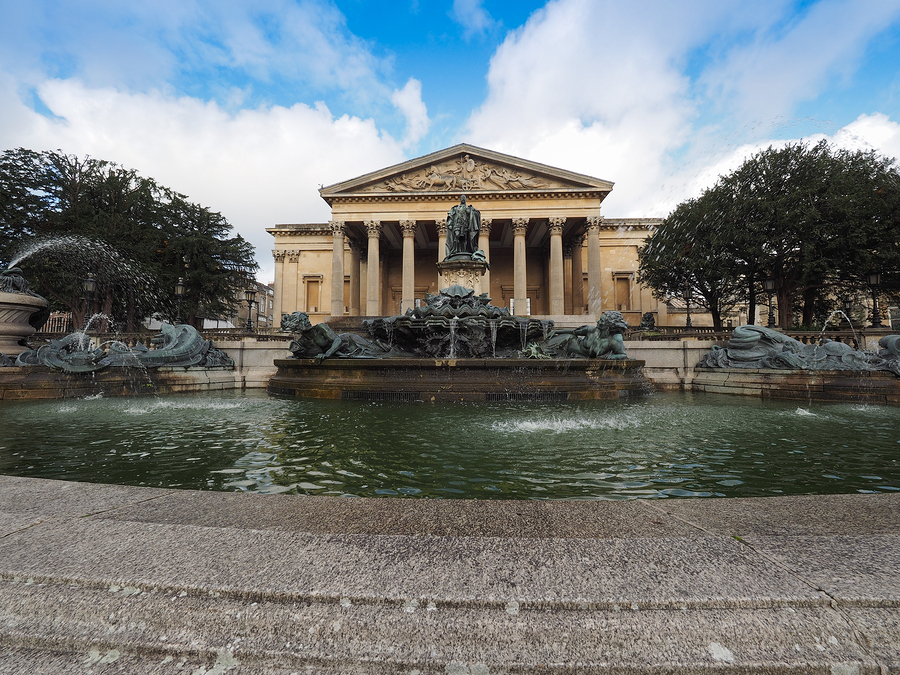 A UK university education is highly prized among employers from across the globe, and for good reason - Russell Group universities are at the forefront of research on the global stage and allow students access to the best minds in their academic area.
One Russell Group university, the University of Bristol, offers a range of economics-based courses to international students who want to build careers in business and even emulate success stories like Mukherjee, Kohli and Bhargava. Female students also make up the majority of the student population there, too.
Pranshu Saxena, a former student at the University of Bristol, explained that her choice for her degree, "has a high academic reputation and with the top-notch facilities and the knowledgeable and committed faculty, it becomes all the more reason to come here and study. The University of Bristol offers a wide variety of courses to suit criteria for many students."
Employment prospects are excellent for University of Bristol graduates - 57% have already found full-time employment 6 months after graduating, and 20% have already moved on to full-time study within the same timeframe.
If you'd like to find out more about what the University of Bristol can offer for those who wish to study business-related subjects such as accountancy and economics, have a look at their website here.
This editorial was sponsored by the University of Bristol, to find out more about their courses take a look at their profile.