AFTER graduating high school in my home country of Slovakia, I got an opportunity to live and study in Denmark. As I started to research life in Denmark I put my expectations high. According the UN World Happiness Report in 2016, Denmark is ranked as the happiest country in the world. Well, I had to give it a try. Now, after 2 years of living here, I want to share with you my experiences and show you what Denmark can offer to international students.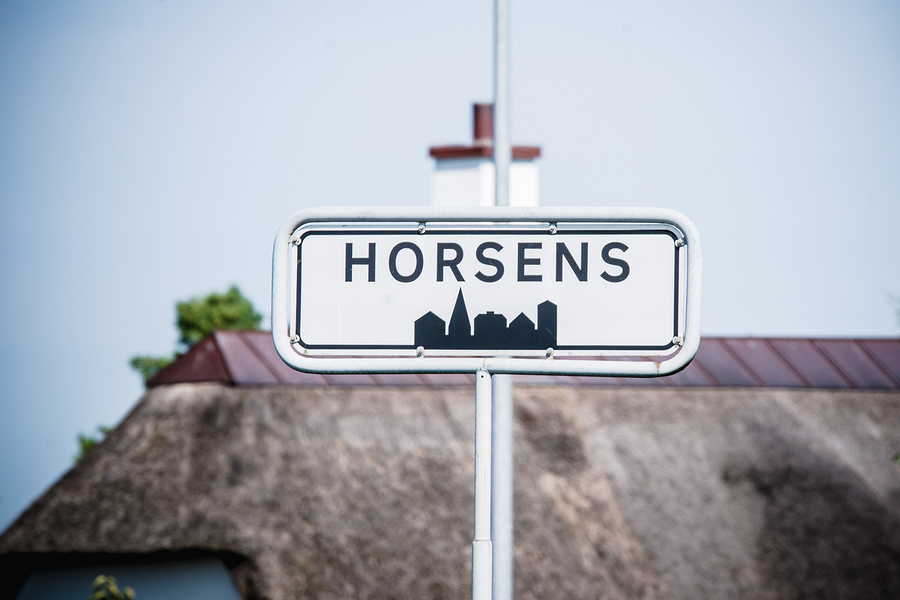 In August of 2015 I moved to Horsens, a small city of around 50,000 people, from which just a couple of percent are made up by international students.
Studying abroad is not only great for your CV, but also for your personal development. Let's face it. All of us were used to having mom-service at home all time. When you move to a different country, you are forced to learn everything by yourself. Mostly from scratch. From making groceries, cooking, doing laundry or cleaning up, you are on your own. And it is great! When is a better time to learn all of this, if not university? Let's be honest, you knew the time for you to learn how to do laundry would come.
No experience after graduating? Not in Denmark. If you are studying marketing or other social sciences, you know that it is very hard to find a job after graduating (even harder if you have no experience in the field). Denmark has fixed this by putting students through two internships by the time they graduate their bachelor. This means that after three and a half years of studies, you will already have 9 months of experience in your CV. I needed to decide where I wanted to take my first internship. As a student in Denmark, I got a lot of offers from companies in China, Denmark and central Europe. But if you are like me and you love traveling, you don't want to stay in one place for too long.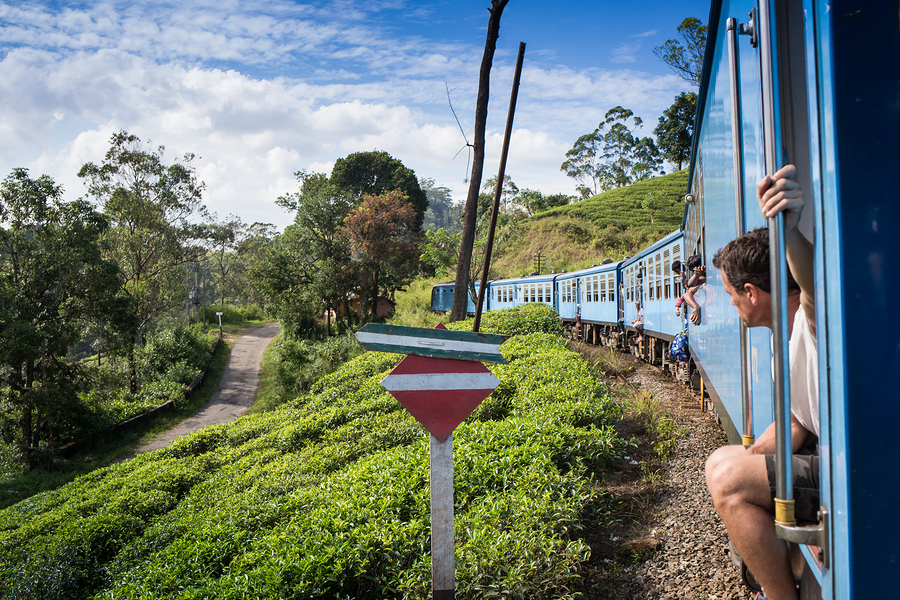 Work and travel in Sri Lanka for three months? Why not? As a member of the AIESEC community in my university, I got an opportunity to take my 3-months internship in a little more exotic country. I started to think about all the pros and cons of working in Sri Lanka and I have realized: work experience can be very relative for a lot of employers. You see, working in a company in Denmark is very good for your future career, but what if you want to work for a company that seeks more adventurous and courageous people? Then having an internship in a country like Sri Lanka or India, can spice up your CV and make you an even more interesting candidate for a job. Having this in mind, I bought my plane tickets and started to prepare for my life in this exotic paradise.
Follow my posts via Student World Online for further reports from this beautiful location.