AS A student or a prospective student, you will probably prefer to look for cheap or free choices to enhance your education. Luckily, if your field of choice is engineering, we have chosen for you some of the most interesting advanced courses in Europe, which are for free or very low cost!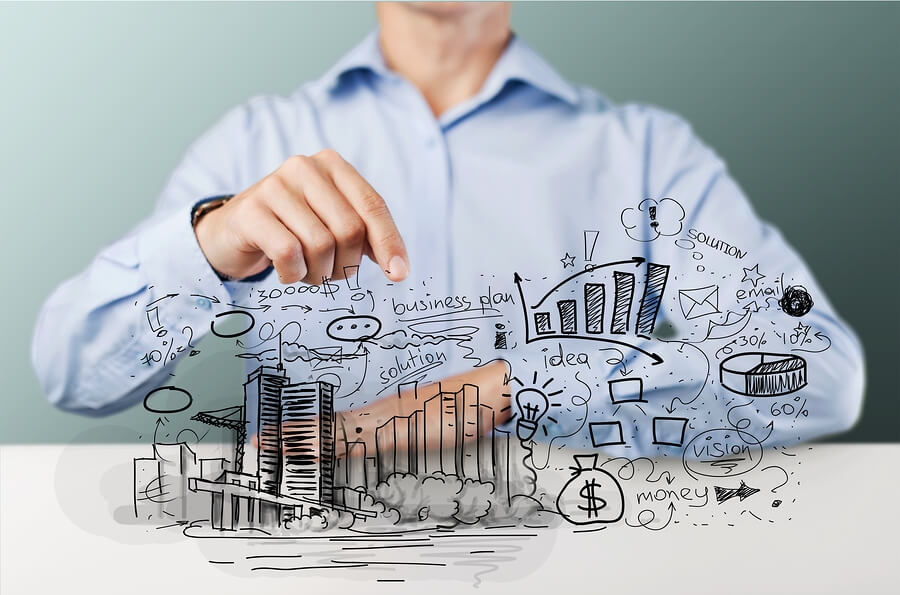 Cheap engineering degrees
As it usually happens, if you want to pay just a little or nothing for your education, you will need to go to, primarily, to Scandinavia.
The University of Aalborg in Denmark is a leader in offering engineering courses that are free or low cost. The MSc in Environmental Engineering (Master of Science in Engineering) is cross-disciplinary, and you will use you knowledge in the fields of physics, biology, microbiology and chemistry in order to investigate and solve environmental challenges in agriculture, cities, industry and nature. Another programme, the MSc in Entrepreneurial Engineering (Master of Science and Technology) will be interesting to you if you are an innovator and want to make a difference in the field of engineering, but more focused on the business competencies that you will need when trying to create and grow your own business, and it is supported by the faculties of engineering and science, social sciences, and humanities, giving you a wide range of interdisciplinary skills.
In turn, the MSc in Electro-Mechanical Systems Design will provide you the tools to engineer systems and devices where mechanics, electronics, and intelligent control systems are integrated tightly, allowing you to create innovative products, and providing you with knowledge on modelling, analysis of electro-mechanical systems, information technology and control theory. Some examples of projects in this programme include integrating an electric and combustion engine in a Mercedes S400 hybrid car, or regulation of robots.
Another choice would be the MSc in Structural and Civil Engineering, which is concerned with your development in the design and analysis of buildings and infrastructures, including offshore installations, harbours, coastal protection, land-based structures and design of devices for alternative energy. With this, you will be able to solve complicated technical problems and design complications using experimental work and computer simulations.
The Linköping University in Sweden also offers free and low cost engineering courses. For example, the MSc in Aeronautical Engineering runs for two years and offers a holistic view of aircraft design, with studies in the fields of aerodynamics, structure, propulsion, actuation and other on-board systems. It also involves a project in the later stages of the programme in which you will be encourage to build, design and fly an aircraft or a subscale version of it. The MSc in Mechanical Engineering, on the other hand, is more related to innovation and the product development cycle, needing your creativity to encompass everything from the idea to the final product. This will allow you to ultimately be involved in the generation, distribution and use of energy, the processing of materials, or the design and development of machines, vehicles and transportation systems, among others.
If you are more interested in other areas of engineering, for example those related to biology and medicine, you should probably consider their MSc in Biomedical Engineering, which combines all these concepts in order to develop new approaches and devices, materials, algorithms, implants, processes and systems for the medical industry. These could be used to diagnose and treat diseases, to assess and evaluate technology, to improve health care delivery and patient rehabilitation.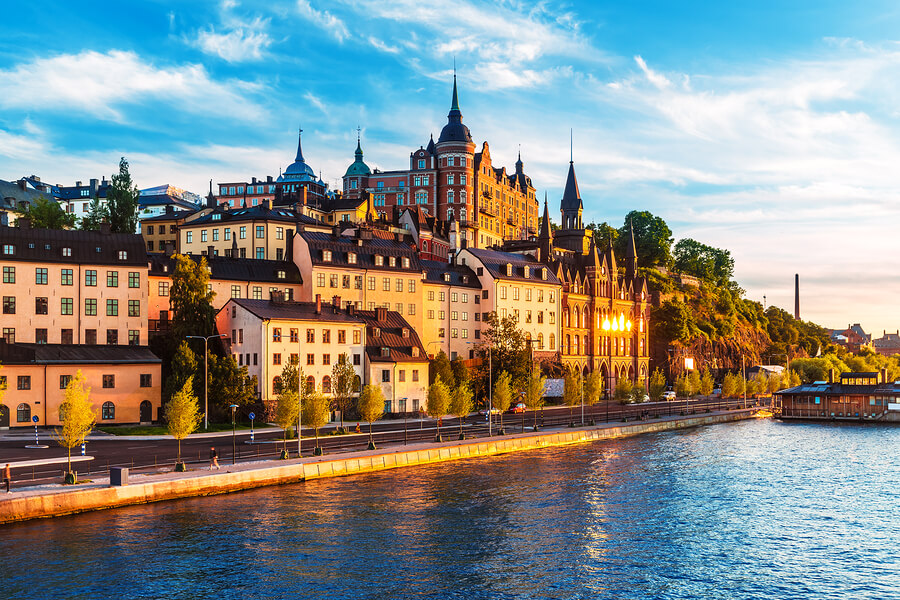 Finally, the KTH Royal Institute of Technology in Sweden also has free and low cost courses for you in engineering. The Master's in Electric Power Engineering, running for two years, focuses on electric power systems, electro-technical design, electrical drives, and newer IT-related areas of competency. This programme will provide you with the knowledge and training necessary to excel in the new era of utility and power requirements, offering a wide range of career options and equipping you with the skills necessary to analyse and operate individual components relating to power systems.
Additionally, there is the Master´s Programme in Civil and Architectural Engineering, with specialization in one of the two subjects. Civil Engineering relates to the techniques used in designing, constructing and maintaining streets, roads, railway tracks, tunnels and bridges, whereas Architectural Engineering refers to the design and analysis of buildings. Any of these specialisations are required for the building sector today, as engineers need the knowledge and the ability to design and construct infrastructure, residential housing and workplaces with optimal technologies producing the minimum environmental impact.
The Master´s Programme in Nuclear Energy Engineering would be very helpful to you if you wish to enhance your knowledge in one of the most important topics in terms of satisfying energy demands in a quickly developing world. This course offers career opportunities in industry or research, and the possibility of spending your second year in Paris or Grenoble. Finally, the Master´s Programme in Vehicle Engineering, with two specialisations (rail vehicles and road vehicles) will give you a deeper understanding of the global vehicle industry, with the challenge of minimising the environmental impact of transport and the requirement of new, innovative solutions and creative ideas.
Remember that these courses are free or very low cost, but only for those citizens from the European Economic Area (EEA) and Switzerland. In some cases, there could be a semester fee for every student, but it is not the case in some of the courses mentioned above. Some of these universities also have an application fee. Knowing this, if you are keen on studying engineering, you should check the courses highlighted and apply as soon as possible!
If you want a free or low cost degree, but haven't decided what to study yet, check out free and low cost MBAs in Europe and cheap law degrees!