THE University of Bristol is ranked among the top universities in the UK for research, according to assessments carried out towards the Research Excellence Framework.
Although it can feel at times during university that students are slightly disconnected from the important work of researchers they share campuses with, it's important to remember that the research rating of your university choice might have established it as a prestigious institution in certain fields.
Prestige attracts the best academics, and it's through the connection between academics and students in class that students are able to harness the best thinking in respective areas.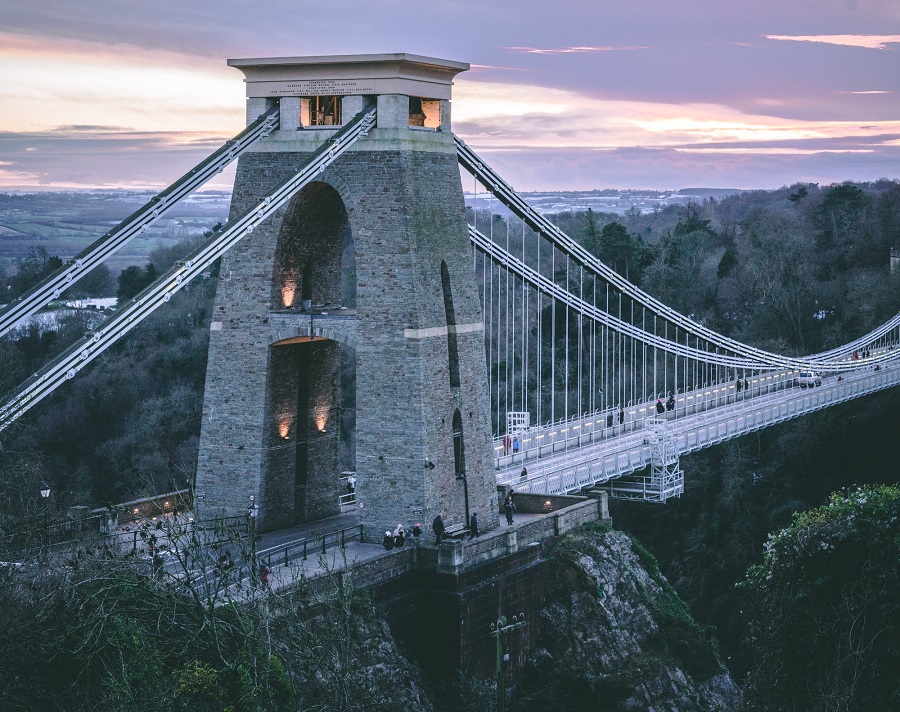 For international students, research which has global significance might also provide confidence that their choice of university has significant global influence and connections across the world, meaning plenty of opportunity and an open-minded campus culture.
We thought we'd take a look at some of the most interesting ways the University of Bristol is helping to make the world a better place.
Measuring social influence on our decisions
Humans are inherently social creatures, so it makes sense to learn as much as we possibly can about how we come to make decisions for the future and even down to our daily lives.
While businesses have sales figures to match our buying behaviour, little is known about how the influence of other socially-minded humans around us in how we decide to do what we do, or buy what we think we want to buy.
"Our decisions are often far less informed and far more socially driven than we would like to think. Big data, such as sales figures, record where and when the decision to buy a product was made, but they don't measure social influence directly."
Professor Alex Bentley at the Department of Anthropology and Archaeology leads research which looks to analyse huge datasets, at the scale of whole populations, to help work out which decisions we make are informed and which are actually based on copycat behaviour.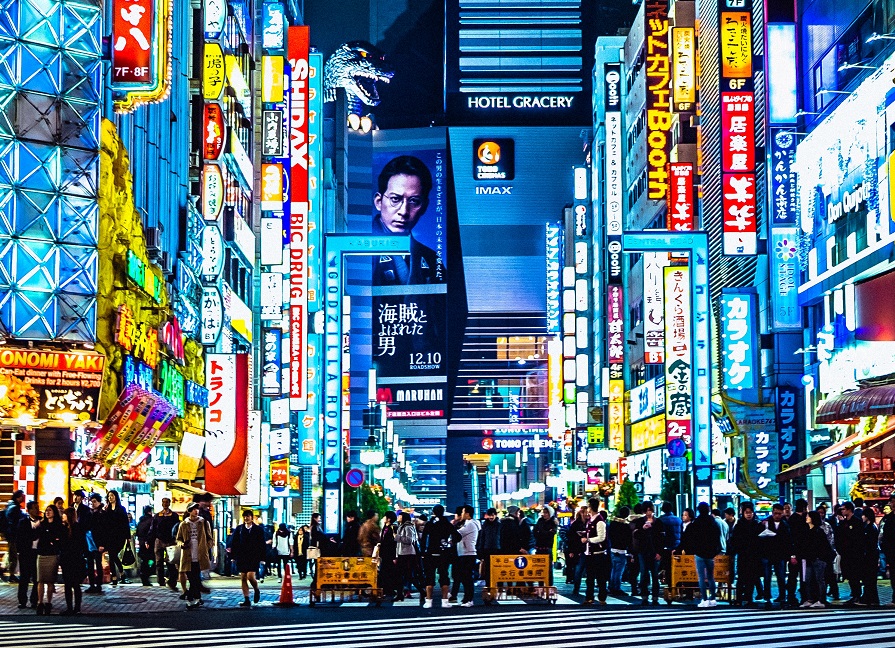 Although there are hundreds of datasets which originate in targeted surveys, these more focused surveys cannot always take a wider view and make conclusions based on whole societal changes in behaviour.
This research could have enormously beneficial uses across our society: from healthcare communications by governments to help their citizens stay as healthy as possible to influence the marketing strategies of large businesses who operate in multiple markets.
Building smart cities
The development of the 'Internet of Things' and the increasing influence of smarter devices on our lives show how data can be used to help us live more efficiently. But it's not simply mobile devices, TVs and home appliances which are due to become interconnected.
The use of data in managing whole cities is now on the horizon, and the University of Bristol are helping to push forward in developing large-scale networks which mean could benefit us all in whichever urban environment we find ourselves.
"In the last ten years, smart devices, including TVs, phones, computers and tablets, have infiltrated our daily lives allowing us to access a diversity of media and making us more interconnected than ever before. This new flow of information pushes the limitations of traditional networks, which were built to facilitate the exchange of more homogeneous data."
Led by Professor Dimitra Simeonidou, the university has been able to spin off cutting-edge research and their NetOS® system into a separate company, Zeetta Networks. The NetOS® has already been installed by Bristol Sport in their Ashton Gate stadium, the hub of sport in Bristol.
The NetOS® system helped to manage multiple data streams to help run the stadium more efficiently, and the success of the use of NetOS® means similar systems which are larger could be used to help manage whole cities.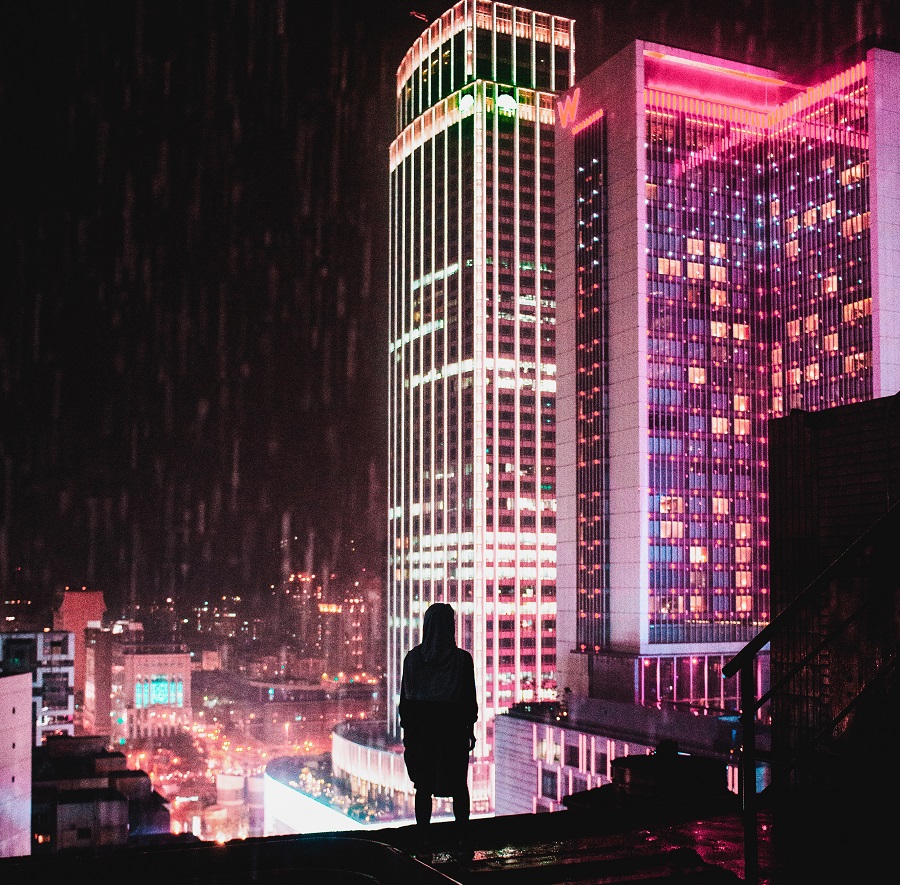 With the involvement of the university's Zeetta Networks company, the NetOS® is due to be installed to help turn Bristol into one of Europe's Smart Cities, joining cities all over the world including Stockholm in Sweden and Amsterdam in the Netherlands.
Engineering consultants Arup have also estimated that the global market for smart city technology will have reached a massive $400 billion in value by 2020.
A better measure of poverty
Many studies which attempt to keep track of the world's poverty, in order to make help and support available, use large-scale research which might focus on national illustrations of the problems arising.
Another problem with using surveys designed by experts and academics is that people are not heard themselves in order to gauge how they feel about their situation and how they feel they are being restricted by their circumstances.
The approach of the research of Professor David Gordon effectively democratizes the process of tracking poverty - taking into account how people feel about their situation, rather than focusing on data compiled by those who are not perhaps part of the communities they are studying.
"What we're trying to do is to measure poverty not just in terms of whether people have enough food and clothes but also whether they can participate fully in the social life of their community and meet their social obligations."
The approach of the research means that the public are able to say what they believe are essential activities and items, which no one should be excluded from taking part in or buying respectively.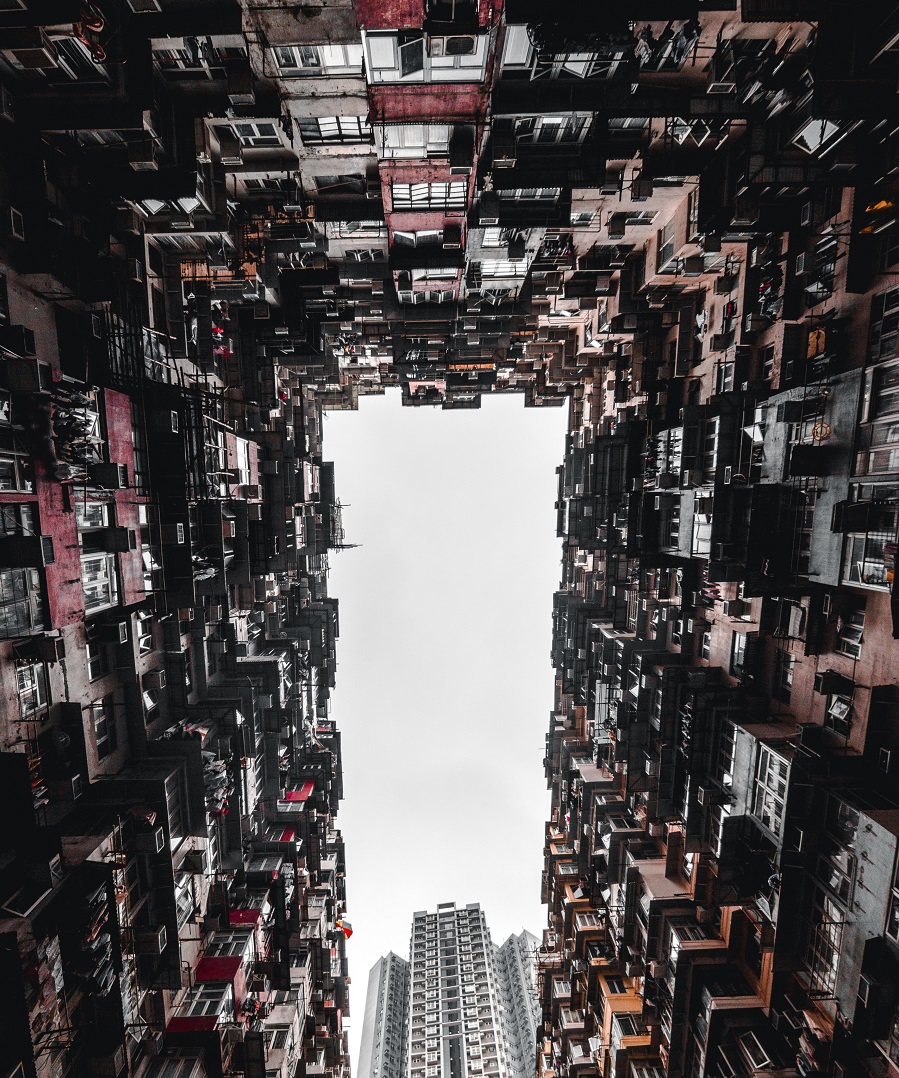 This multidimensional approach has been adopted by governments in the UK, as well as countries on the other side of the world such as the Pacific Islands.
Both lead researchers, Professor Gordon and Dr Shailen Nandy, have been asked to advise governments from across the world as well as non-governmental but major organisations such as Save the Children, the World Bank and UNICEF.
Fighting fads
Professor Peter Rogers and his team at the School of Experimental Psychology were approached by consumer goods giant Unilever to test whether their new ingredient, Fabuless, would actually have an effect on the eating habits of customers who bought products containing it.
"The key impact is that this research has protected consumers."
Professor Rogers and his team found that, when the ingredient was added to the same manufacturing processes as the foods containing the ingredient would be put through, Fabuless had less of an effect.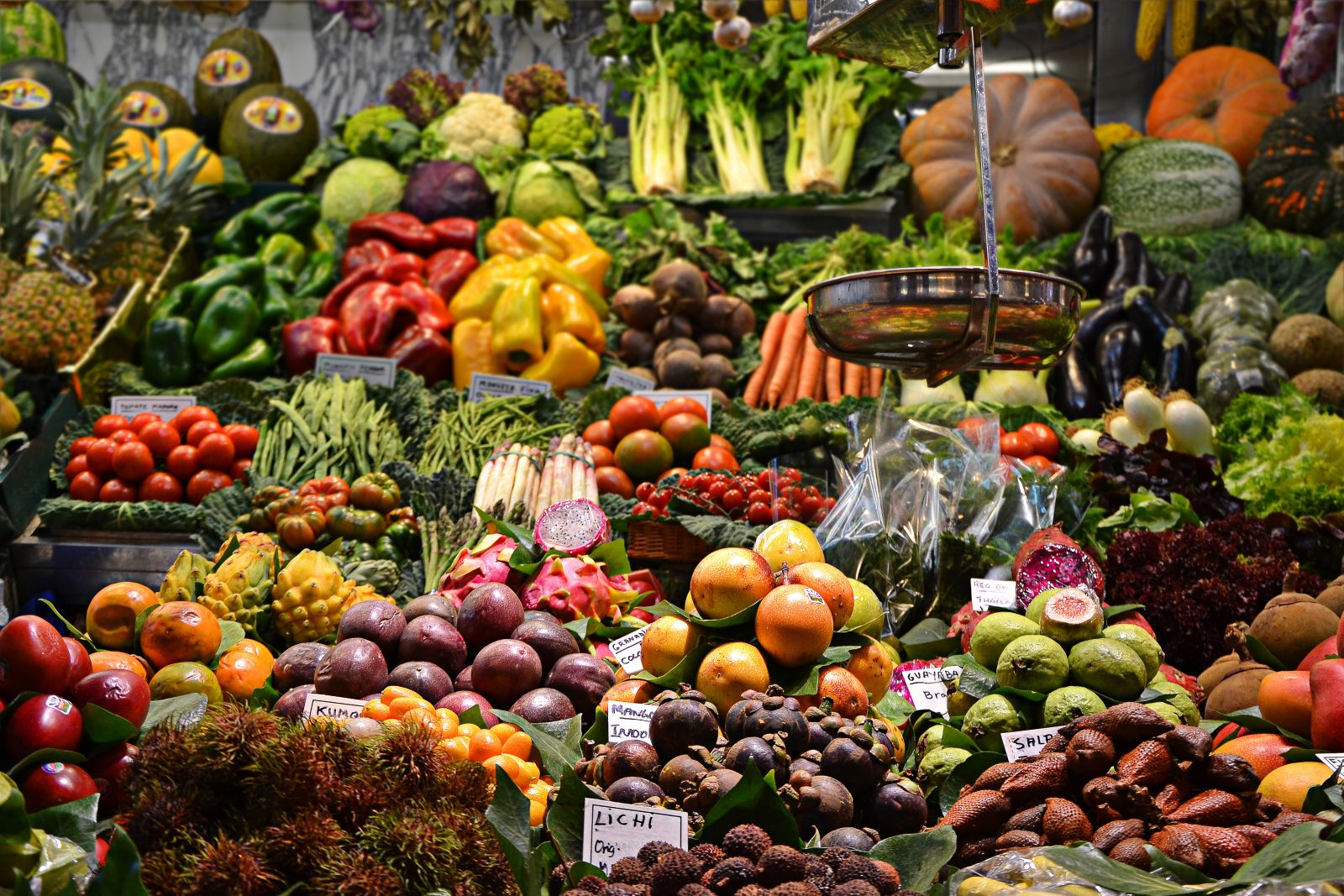 As a result, Unilever decided not to go ahead and add Fabuless to their products, meaning consumers were spared the bother of paying too much for something the company couldn't prove would work.
It turned out that Unilever had made the right decision in taking the research seriously, too: A scientific panel formed by the European Food Safety Authority (EFSA) concluded that a cause and effect relationship between Fabuless consumption and maintaining or achieving of a normal body weight "had not been established."
This editorial was sponsored by the University of Bristol, to find out more about their courses take a look at their profile.