‹

Back
Four UK universities among top ten for international student numbers
17th May 2018
Posted by: Student World Online
FOUR UK universities are included in the top ten institutions globally ranked by percentages of international students attending their courses.
Continue reading below...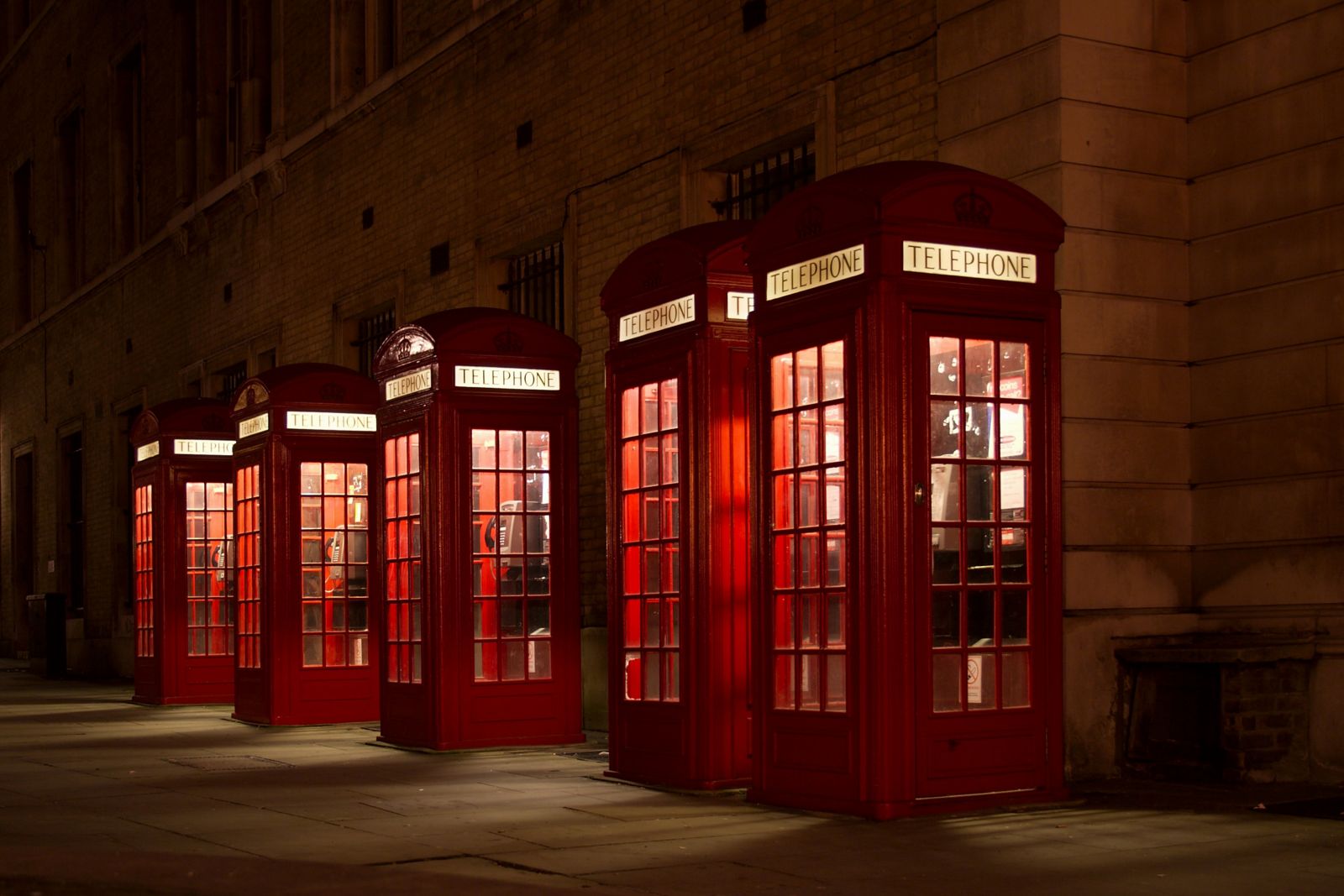 The list, which is topped by the American University of Sharjah in the United Arab Emirates, features four London universities.
London School of Economics and Political Science (LSE), City University, Imperial college and SOAS all feature in the top ten.
For all of these London universities, the percentage of students from international backgrounds stands above 50%.
The percentage of international students at the highest-ranked UK university, LSE, stands at 70.5%.
London is frequently ranked among the most popular cities for international students across the globe, so the concentration of universities from the UK capital is hardly surprising.
However, the fact that such large proportions of the students at major institutions are from international backgrounds shows just how well-respected the UK higher education system is around the world.