IF you, like many others have decided to leave your cold UK home for an adventurous life down under you may have chosen to live in the outback or even one of Australia's popular cities like Melbourne or Sydney.
Most expats wonder what items to take, or even more difficult; what to leave behind. Trying to decide what insurance to buy and if you should buy a new phone are common problems.
Don't worry, we have listed five essential factors to consider when moving abroad to Australia, to help you on your way...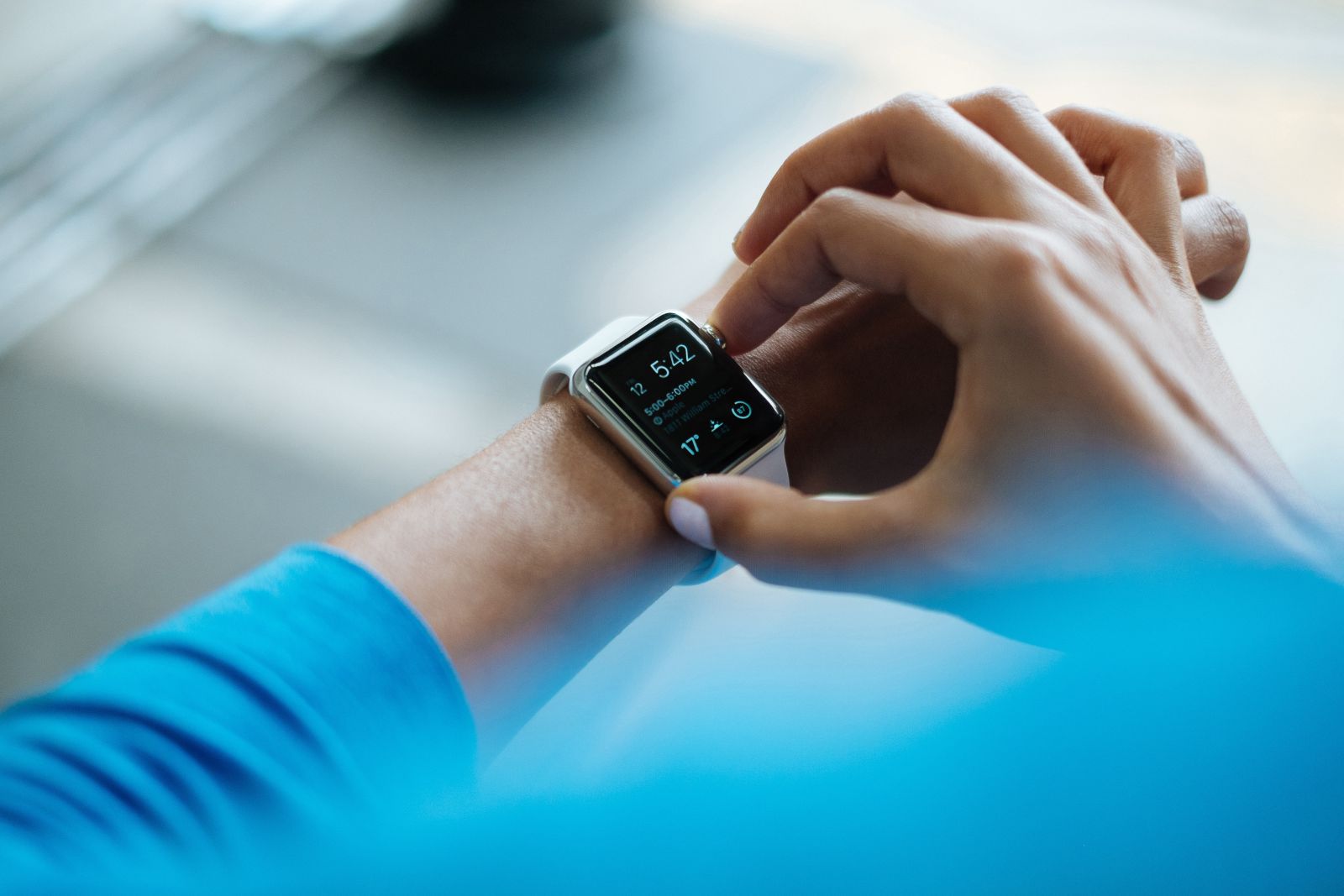 Health Insurance
Health insurance is part and parcel of life here. Australia's wilderness includes huntsman spiders, crocodiles, mosquitos and great white sharks.
Whilst you'll probably never encounter these on your way to work, it's always best to be prepared for the more common human ailments.
Top companies including Bupa and Cigna Global can provide flexible cover tailored to your requirements.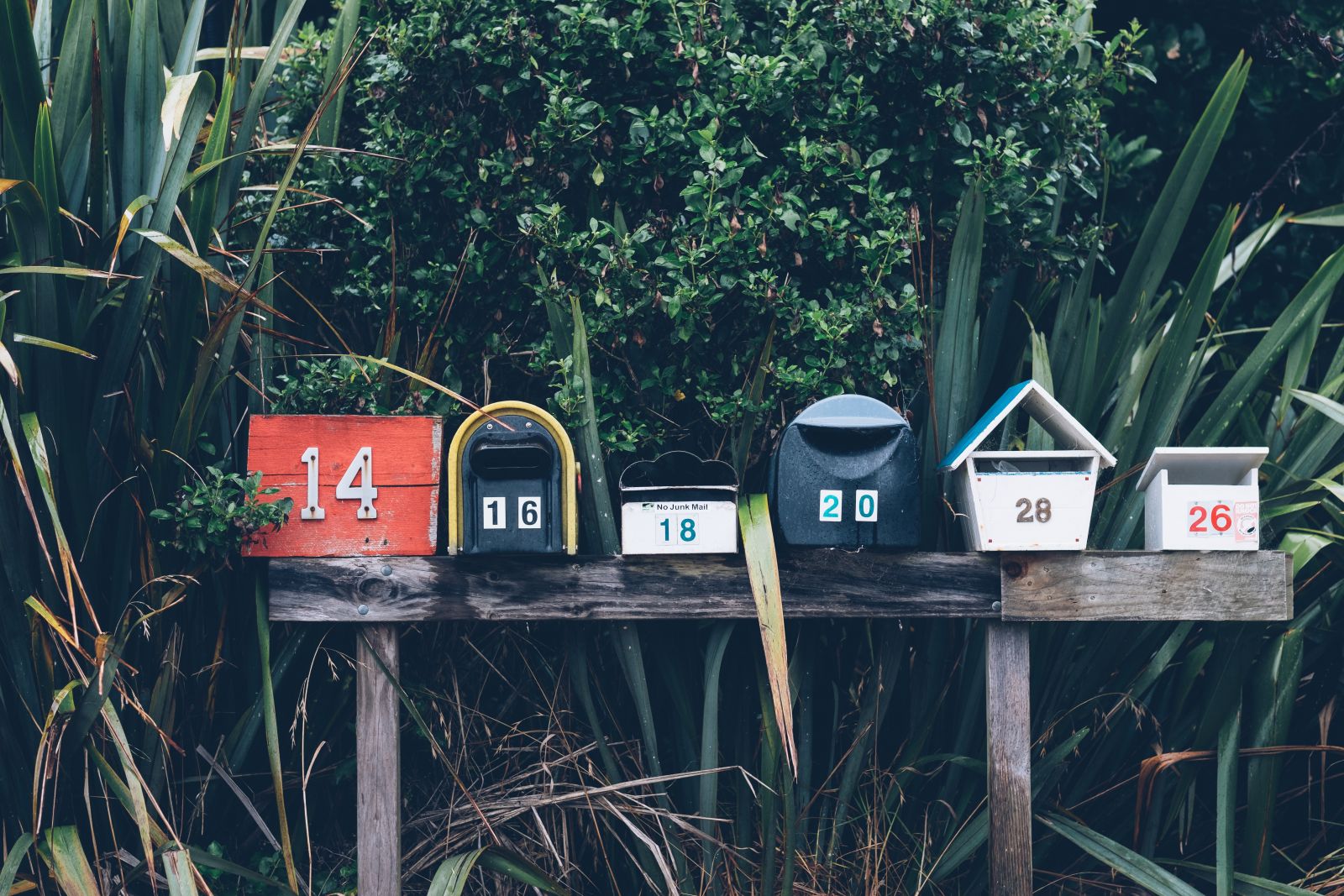 Secure Postage
If you plan to travel to Australia with a few essential items and post the bulk over later, make sure that you use a trusted postal service with experience.
One that ensures your beloved stuffed bear and kitchen blender arrive safely and dent free. Parcel 2 Go is the most trustworthy and efficient service for your posting needs.
They are also reliable for sending small care packages to and from Australia.
If you are missing your favourite HP sauce or wish to send you aunt a jar of vegemite. Parcel 2 Go are your best bet for an affordable and timely postal service.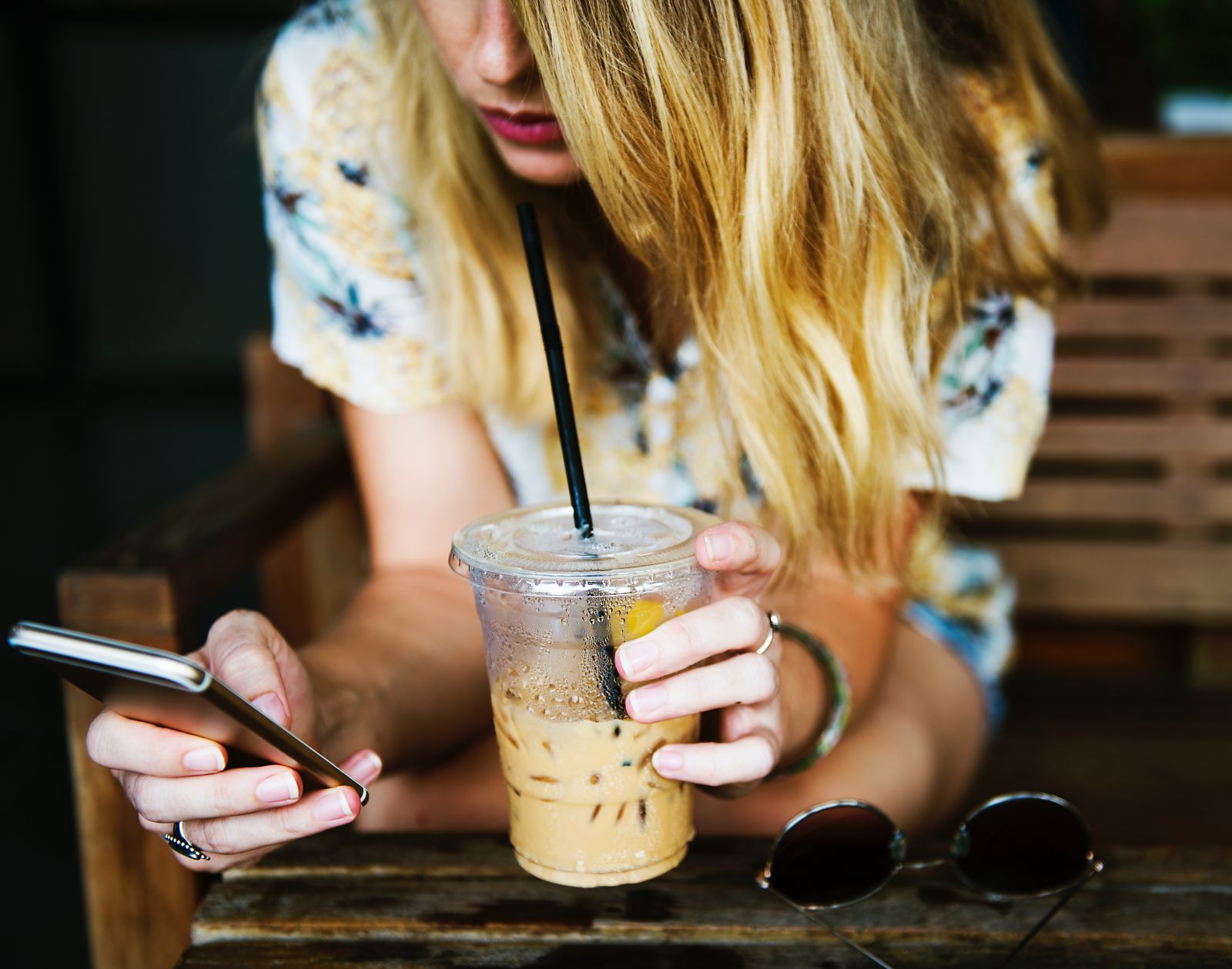 International Phone Options
If you want to keep in touch with friends and family at home without breaking the bank, you have three options; one, buy an international calling card, which enables you to use your phone from Australia to call the UK at a discounted rate.
Secondly, you can make use of internet services including Skype, Google Hangouts and Facebook to call your loved ones. Just make sure you have access to a reliable wifi connection.
Alternatively, you could of course skip the calling and write a letter. Seriously, snail mail is back in vogue as seen with an increase in new popup writing services including Quill.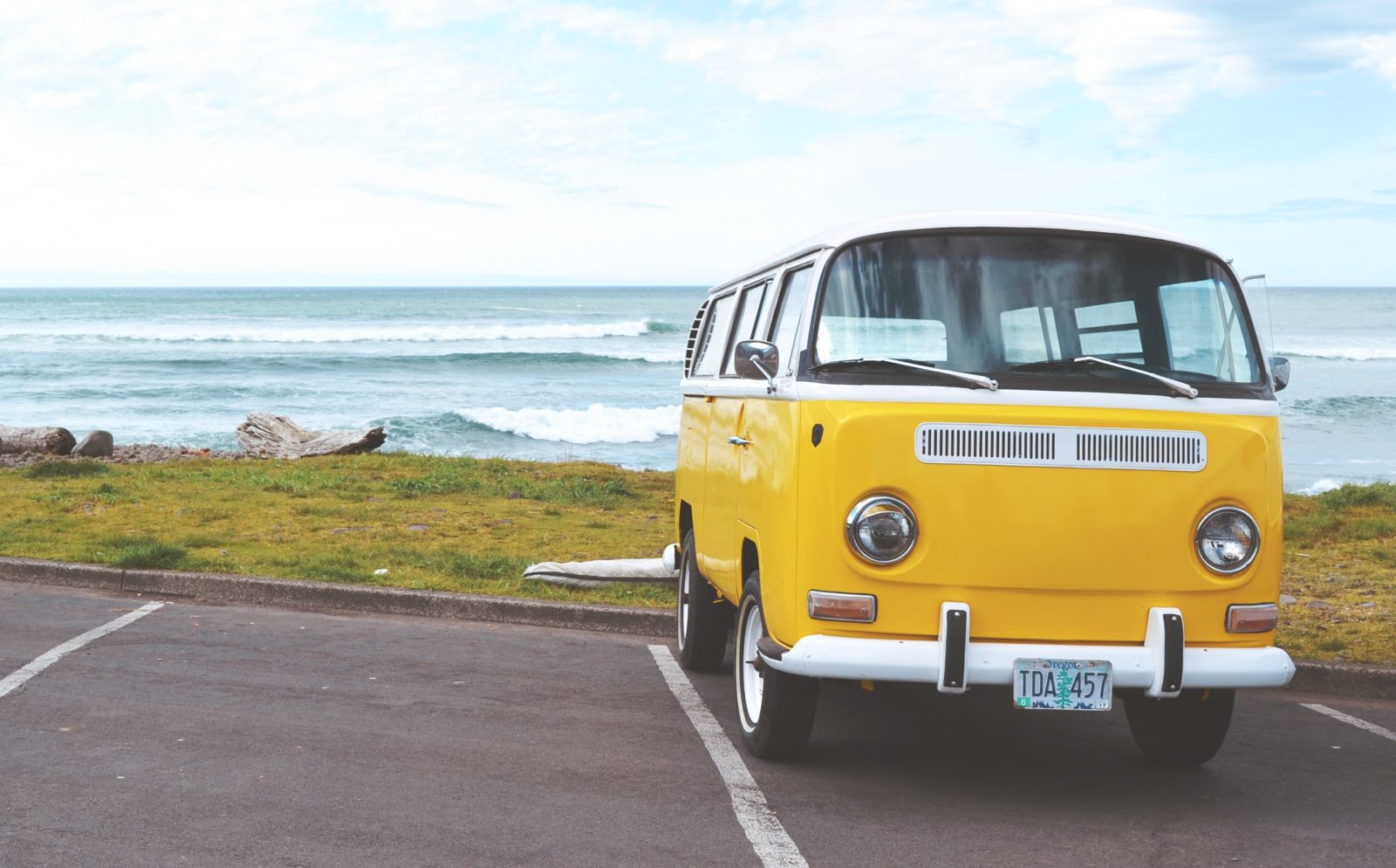 Driving Licence
A UK driving licence can be used in Australia for up to three months. So if you are planning on staying in the long term, you will need to take a driving test in your local state.
Remember that rules are slightly different down under, including the use of kilometers (KM) instead of miles and a whole new range of road signs that can be studied at a dedicated government website.