HERE'S a short guide to some of the largest companies employing graduates in Turkey.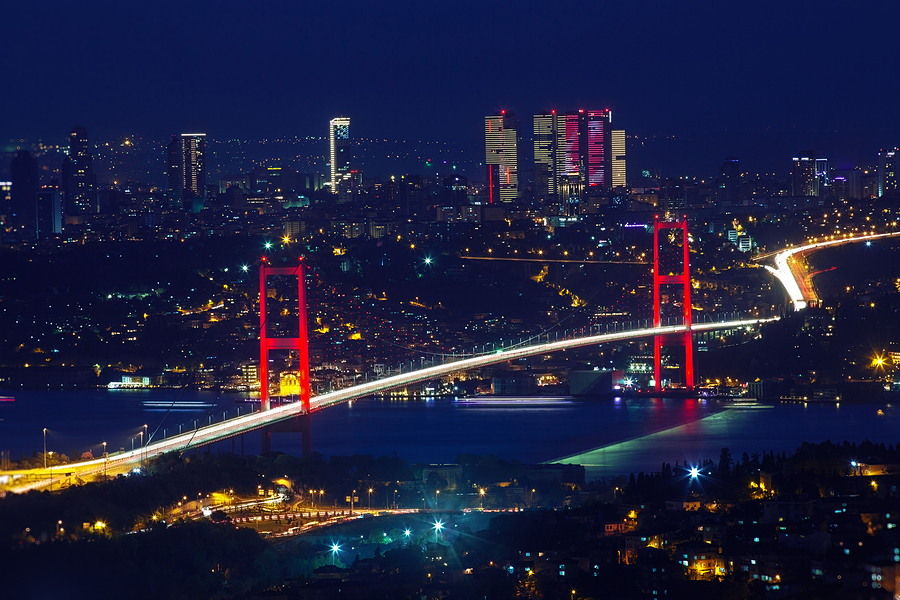 Pharmaceuticals - Pfizer
Headquartered in New York City but with operations in more than 150 countries around the world, Pfizer has operated in Turkey since 1957. Although Pfizer's main function is, of course, as a pharmaceutical corporation the company is so large that there are likely to be jobs available in everything from legal services to sales.
Pfizer employees in Turkey work out of Istanbul, which is one of the largest cities in Europe. The workforce of approximately 1,000 employees exports Pfizer Turkey products to more than 10 European and Far East countries. Employees based in Turkey have had a major influence on the company as a whole – more than 70 senior executives are currently appointed to Pfizer affiliates around the world.
Consumer Goods - Unilever
The numbers involved in explaining Unilever's influence on business globally are simply astonishing – on any given day, 2 billion potential consumers around the world can access the company's products, meaning that the company sells to over 25% of the world's population on a daily basis.
Unilever's Turkish operations began in Turkey in 1952 in Istanbul, and the company now employs over 5,000 people through manufacturing in eight factories across the country. Turkey is viewed as a "regional hub," by the company and they have invested accordingly – a new factory in Konya, which is due to open in 2016, is due to be one of the largest Unilever operate.
Car Industry - Toyota
Toyota Motor Corporation is one of the most recognisable brands across all global industries and employs around 339,000 people worldwide. Toyota's multiple brands are supplied to more than 170 countries and locations.
As one of the most successful automaker groups in the world, Toyota (which also encompasses Lexus and Daihatsu) has chosen Turkey as one of its vehicle production bases in Europe. The huge Toyota plant at Sakarya, Anatolia, exports to over 50 countries.
Retail - MANGO
Founded by the Andic brothers in Barcelona in 1984, MANGO is now one of the largest clothing companies in the world with around 15,000 employees working in around 2,300 stores across 109 countries.
Istanbul has the largest number of MANGO stores of any city in the world. Across Turkey, the company owns more than 100 stores there. The company say they are committed to building even further in Turkey in future, "MANGO will continue to invest in Turkey."
Technology – Microsoft
The Microsoft story is well known – Bill Gates and Paul Allen started the company in Albuquerque, New Mexico in 1975. At one point during the 1990s, the company could claim a 90% market share of the operating systems of personal computers. The company now generates over $85 billion annually and employs over 125,000 people globally.
Bill Gates pinpointed Turkey in 2007 as one of the five most important countries for the company to develop in, and Microsoft's Turkey operations focus on assisting the placement of better technology with small and medium-sized enterprises.
It goes without saying that to work for one of the most successful companies in the world, you'll need to find an education to match. This editorial was sponsored by Bilkent University, to find out more about their courses take a look at their profile.
Employability Rankings compare the employability outcomes of higher education institutions around the world. This year, Bilkent University has again been named as Turkey's highest-ranked university the latest Quacquarelli Symonds Graduate Employability Rankings for 2018. Bilkent, the premier institution of higher education in Turkey, provides a rich and diverse environment for learning and intellectual growth. Click here to learn more about how to become one of the 40,000 alumni of Bilkent University.