LIKE nearly every other major industry, the world of finance is now constantly adjusting to take advantage of seismic advances in technology and the way we use data.
So is there a way for postgraduates to gain a deeper knowledge of data, technology and finance through one course?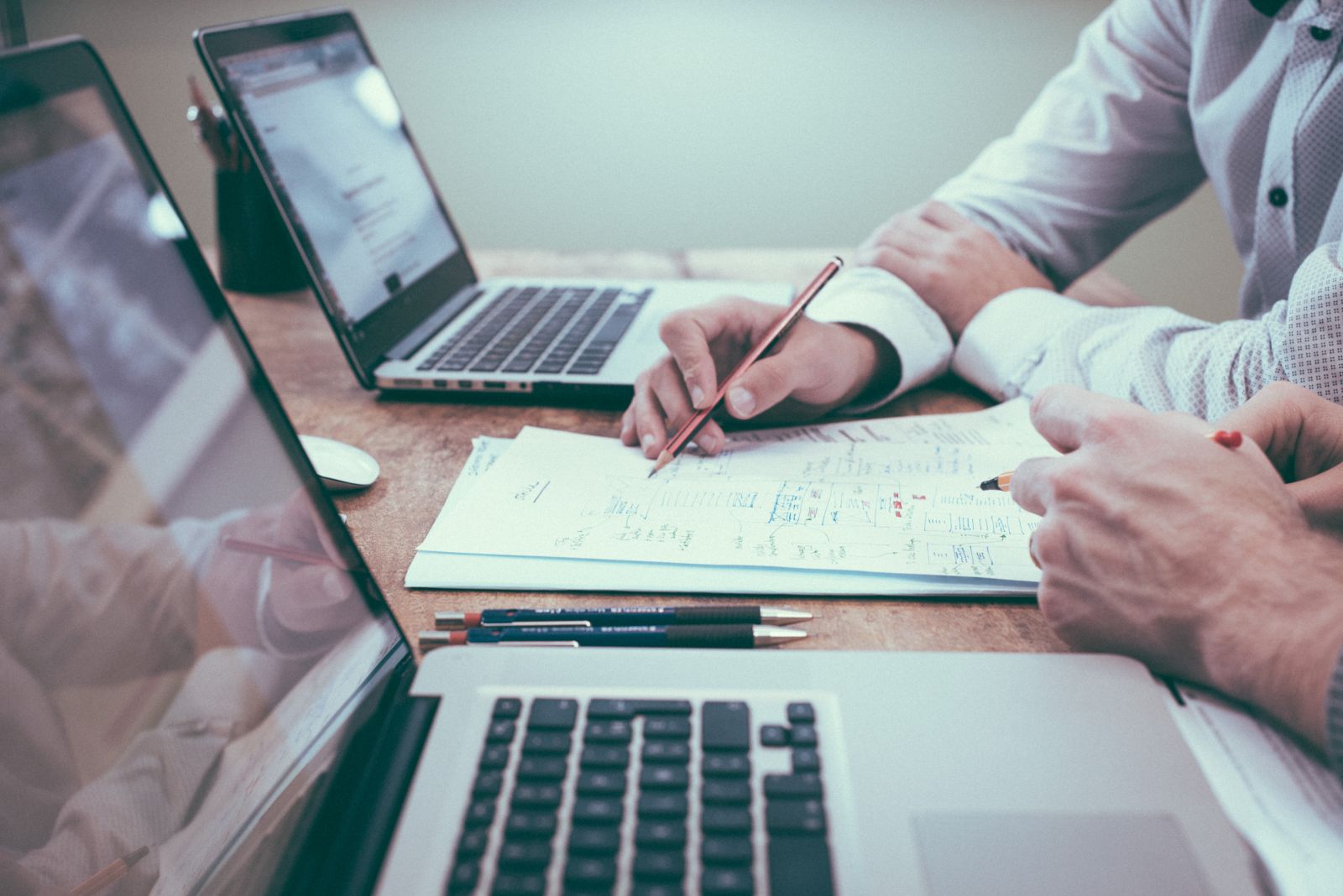 Major financial institutions have already used data for years in order to drive performance.
It's fair to say the financial sector has been at the forefront of integrating an understanding of the huge amounts of data collected from across business into their everyday work.
More financial trading is conducted by non-human trading programmes than ever before and is only likely to increase as using fintech becomes standard practice across the financial industries.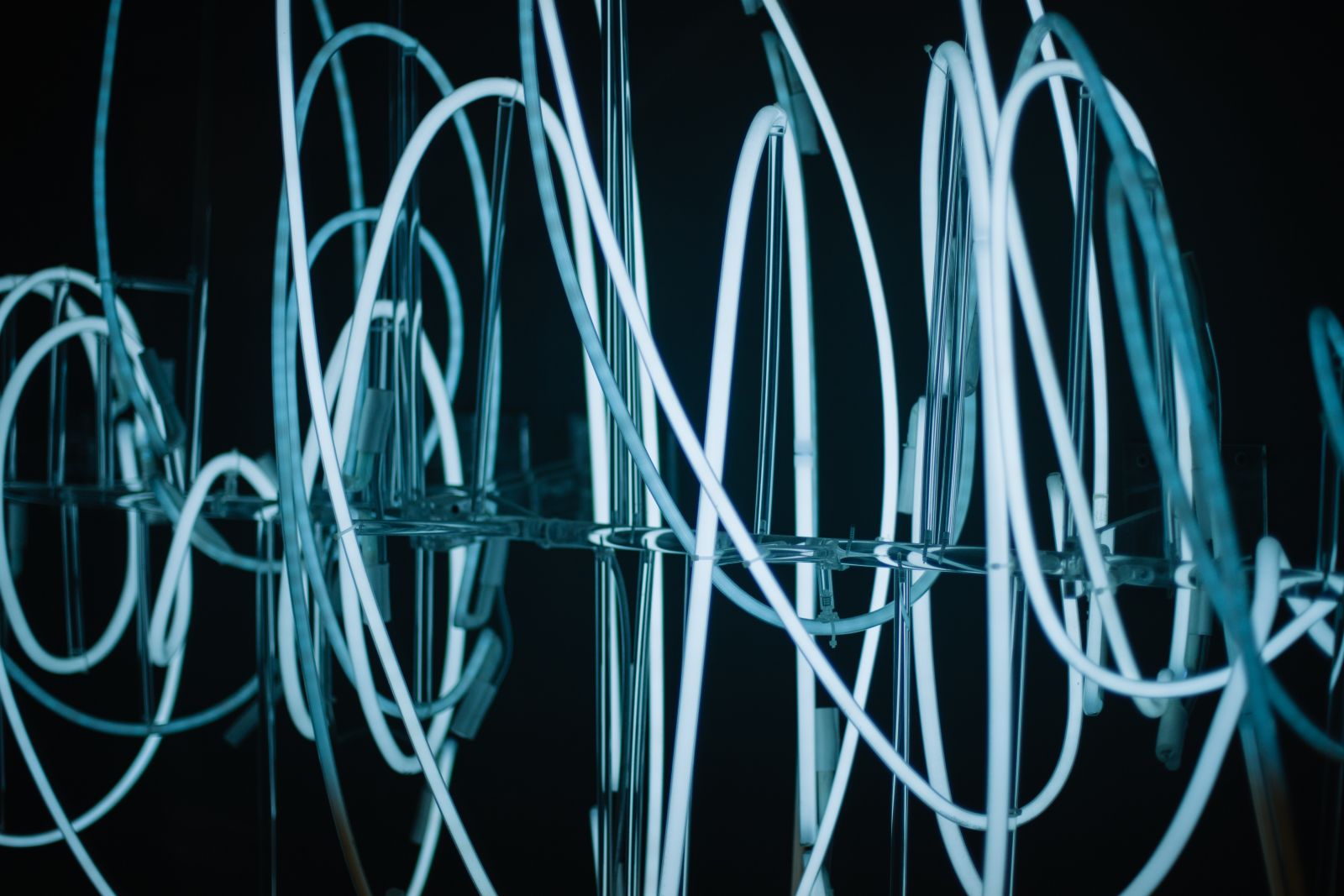 The black box containing data and tech in the workplace will become more and more open.
So it's likely that understanding and using collected data will soon become a standard skill in the workplace, as knowledge spreads from organisations' statisticians to employees across whole businesses.
And it's also likely that having a solid understanding of what role technology is playing not just in your business, but how it is assisting you in your role, is going to become crucial to how you understand your work.
But does this mean that prospective postgraduates choosing a programme which could enhance their employability should turn their attention to courses focusing specifically on data, in order to offer more to potential employers?
Should data and tech skills now come first, before an understanding of the core principles underpinning financial management which the finance industry has traditionally sought from new recruits?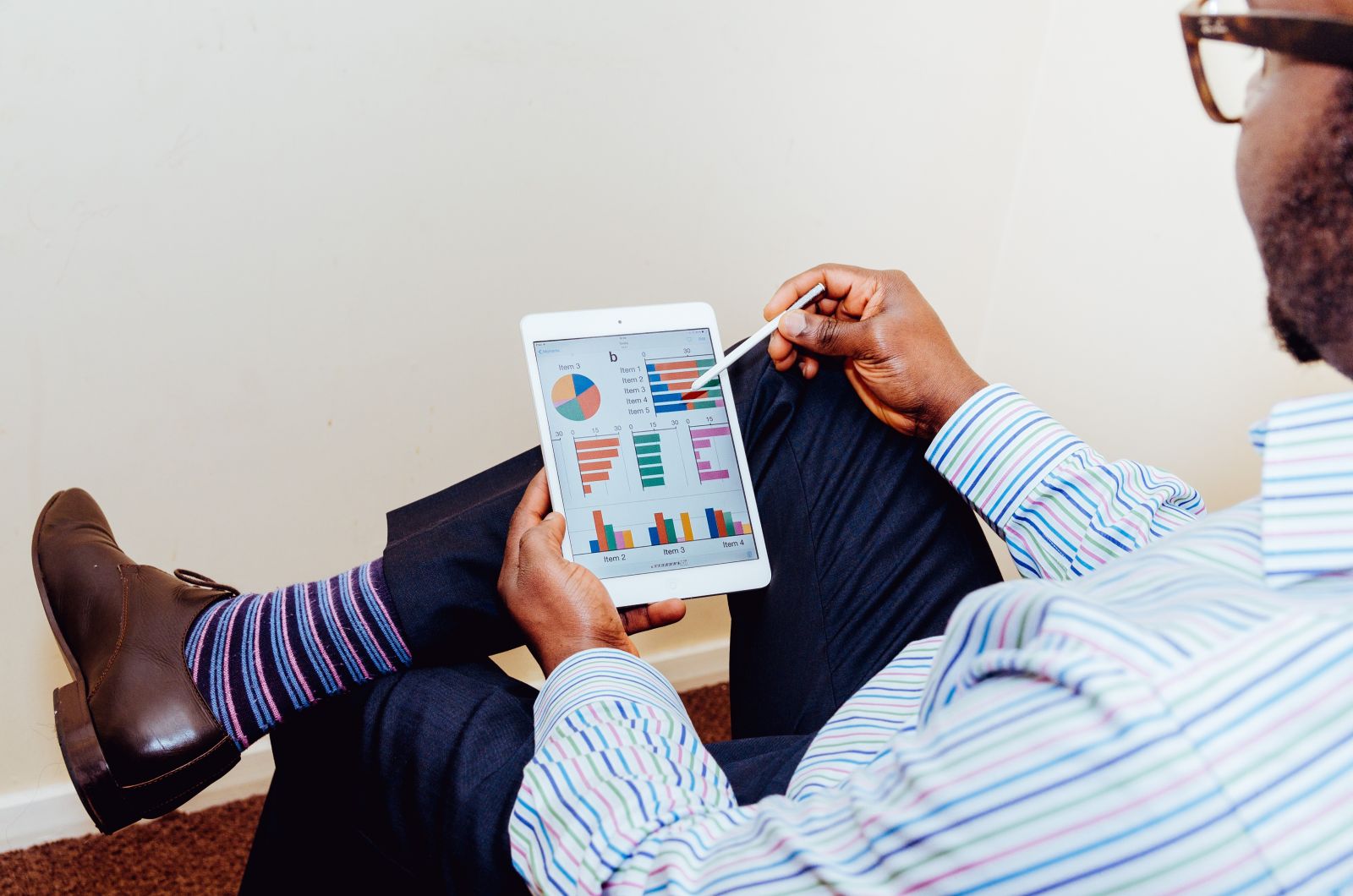 The truth is that technology is still controlled by the employees of any organisation, and that data does not completely dictate how decisions are made across entire businesses.
But although we've reached only the infancy of fintech and data it's clear that technology and data could make the financial industry more profitable in the long run.
So a potentially future-proof skill set in finance might take account of the data and technology implications of fintech, as well as a solid understanding of the principles of financial management.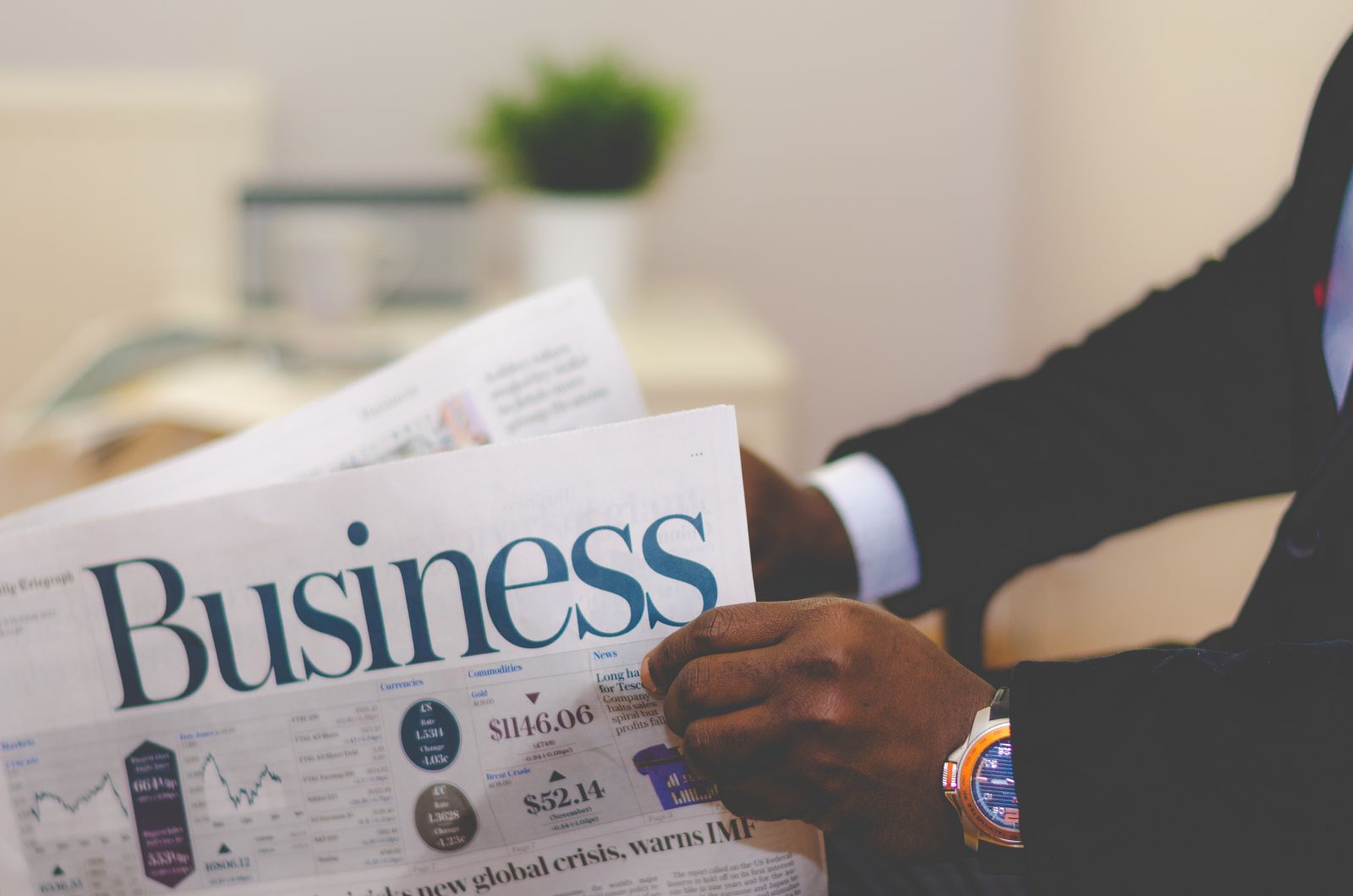 The MSc Financial Technology course being launched by Edinburgh Napier, and which is open to applications from international students, seeks to help postgraduates build a broad knowledge of fintech which prepares them not only for the financial industry today, but tomorrow too.
The full time, one year course based in one of Europe's most beautiful cities covers the key areas of data, technology and financial management to build a thriving career in finance with one eye on the future, too.
The new MSc Financial Technology is an exciting hybrid drawing its content from both the Business School and the School of Computing, the latter of which has an internationally-recognised reputation for research in cybersecurity. It's open to anybody with a degree in a relevant subject, such as maths, computing or finance, or people with sufficient professional work experience in the industry.
Students have the opportunity to study subjects such as financial management, data wrangling and transnational financial crime as they equip themselves with the knowledge of banking, online identity management, cybersecurity and more in order to develop their technical awareness in the financial sector.
Through the course, students will develop a deep understanding of the complexity of how international financial markets, banking and money transfer systems are affected by innovations in Fintech, leading them to potential careers in banks, financial institutions, regulatory agencies and beyond.
If you'd like to find out more about the MSc Financial Technology course at Edinburgh Napier, take a look here.