‹

Back
European Scholarships: what you need to know for 2018
20th November 2017
Posted by: Lina Cárdenas
STUDYING in a foreign country is expensive, however, some organisations provide scholarships so students can accomplish their dreams of becoming a professional.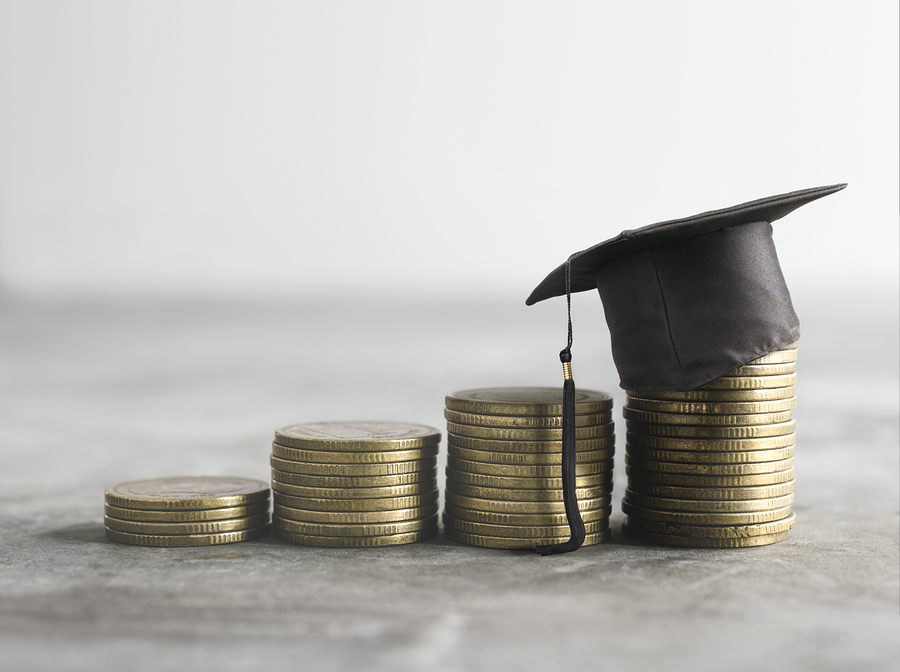 Getting a scholarship is a huge aid for the student, as this can fund all or some part of the tuition fees, regardless the course you're studying, whether a bachelor's, master's or doctoral degree. A scholarship grant like this could also cover living expenses.
When applying for a scholarship, the student must, firstly, know the country where he wants to carry on with his studies. Secondly, they should pick the university and then look up the types of scholarships offered by that institution and the requirements to fulfil.
But some scholarships are also offered by other institutions, here are some worth looking for:
These are just the most popular scholarships offered in Europe. Although there are many, students interested should be constantly checking when these opportunities will be opened and their deadlines for applying.