‹

Back
English business school offering MBA scholarships
1st May 2018
Posted by: Student World Online
A prestigious business school in the South West of England is now offering MBA scholarships to those wishing to begin their studies in 2018.
MBA courses are notoriously expensive, so the fact that there are funding options available to postgraduate students will be welcome news.
Exeter University Business School is delighted to invite applications for the Exeter International MBA Global Leader Scholarships 2018.
Take a look at the amazing free Ivy League level courses available from our partner edX or continue reading below for more information...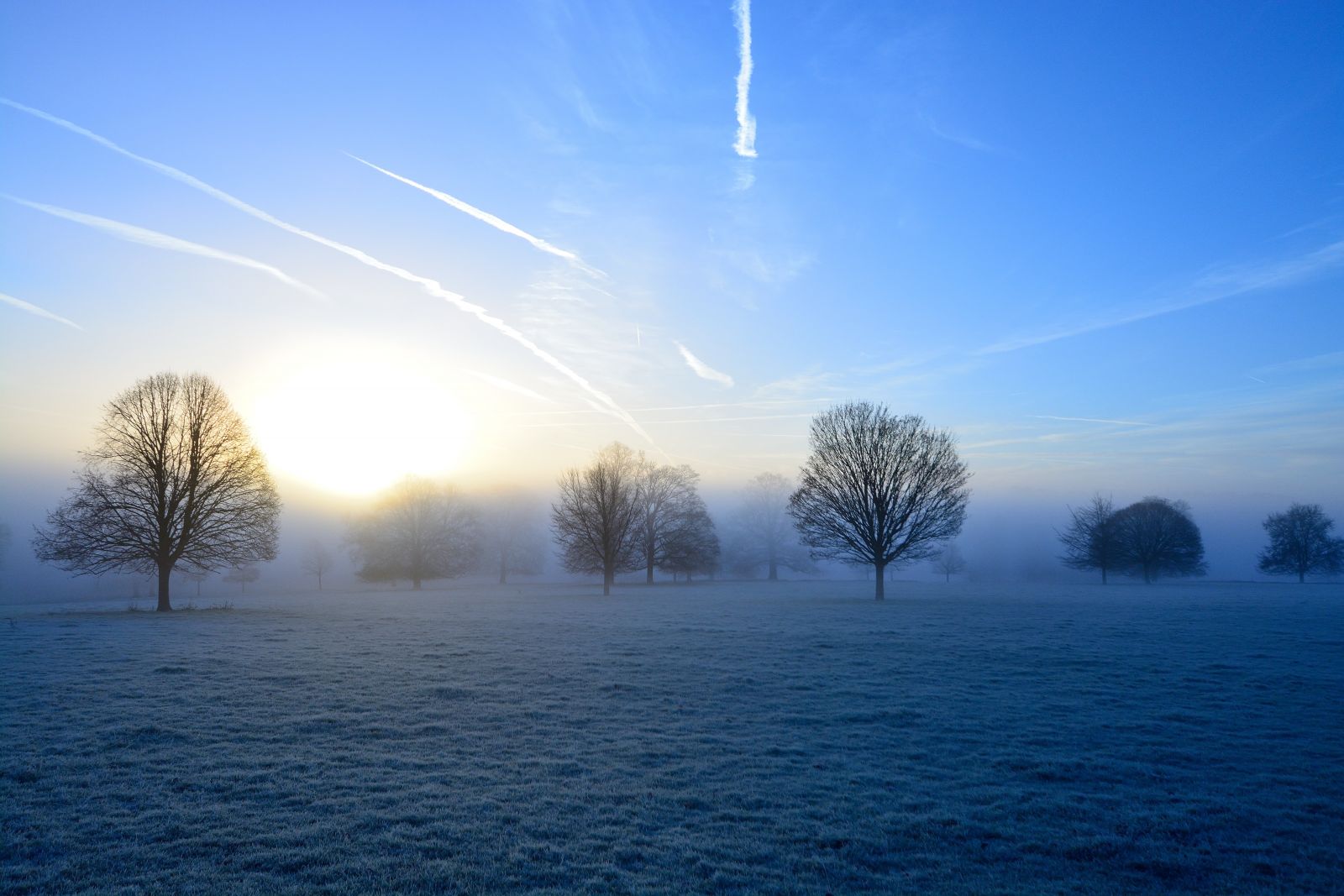 How much is the scholarship worth?
Eligible Countries:
Eligibility details:
Applicants who can demonstrate academic excellence and strong business leadership skills with outstanding potential, with a particular emphasis on what you think you will gain from the Exeter MBA, what your contribution will be to the experience of others on the programme, and what you would like to achieve with the Exeter MBA in terms of personal and professional aspirations.
How can you apply?
To apply for the scholarship you will need to upload a statement of up to 750 words, stating why you should be considered for this award, with emphasis on your leadership experience and qualities.
The application deadline is 30th May 2018, visit the site for more information.