WHEN it comes to Dublin, there's plenty of mundane talk of tax arrangements and new-fangled financial furniture switching among the many major corporations which have made Dublin home to some of the best jobs and opportunities available in the whole of the UK and Ireland.
There's also a perception of Dublin as the centre of a version of Irish culture which is exported all over the world, and which adorns tourist brochures and attracts visitors to Irish pubs on every continent.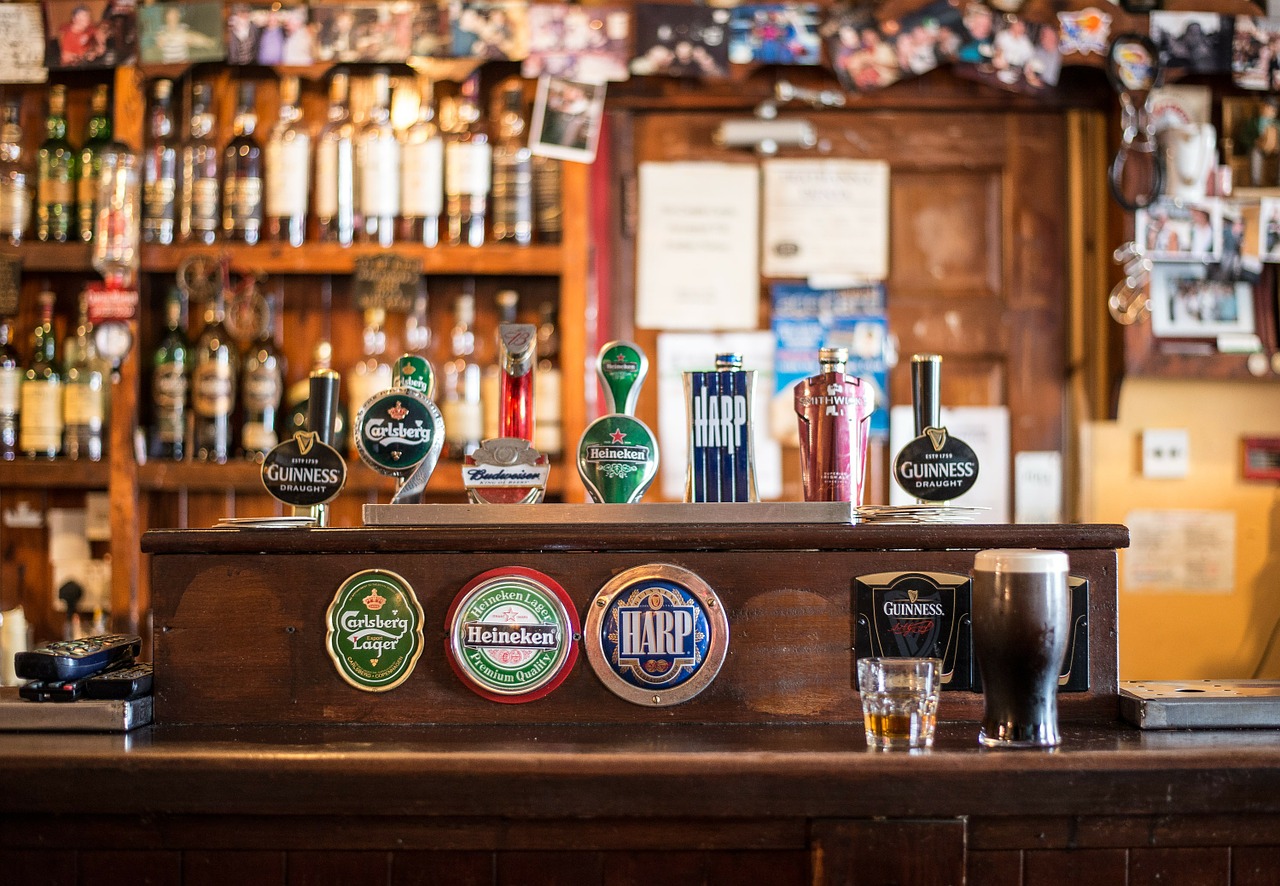 But in reality neither the chatter about multinational corporations' reasons for being in Ireland or the almost irresistible simplicity of the stereotypes spread across the world about Irish culture, come anywhere near to giving an accurate illustration of just what daily life would be like for international students.
If the reality was something worth hiding, and the city a rather difficult place to study, then it would be understandable for those speaking about Dublin to cover it up.
But the reality is that Dublin is a brilliant city - full of opportunity among some of the biggest new businesses in the world, full of international cultures and food, full of different languages from all over the world and all within a city where student accommodation costs shield students from the property rental prices.
Career opportunities abound
It's well known that Dublin is now the European base for some of the most innovative, forward-looking and profitable businesses in the world: Google, LinkedIn and Facebook all have large offices in Dublin, employing a combined total of over 7,000 people.
For students, the only reason we should be paying attention to the choice of Dublin as a destination for these corporate behemoths is that this location serves as an excellent, English-speaking gateway to the rest of the European continent. These companies are also intent on trying to hire as much talent as they can and that will include Dublin-based international students with excellent language skills.
Student accommodation is still priced reasonably
Accommodation provided by Dublin's universities is priced well below the rates which have rightly become notorious among non-students for their world-class levels of exorbitance. So international students in their first year will avoid paying the massive costs which are currently being shelled out by those working in the city.
When someone tells you that the cost of living in Dublin is too high, it's worth remembering that students in university accommodation are getting something of a head start.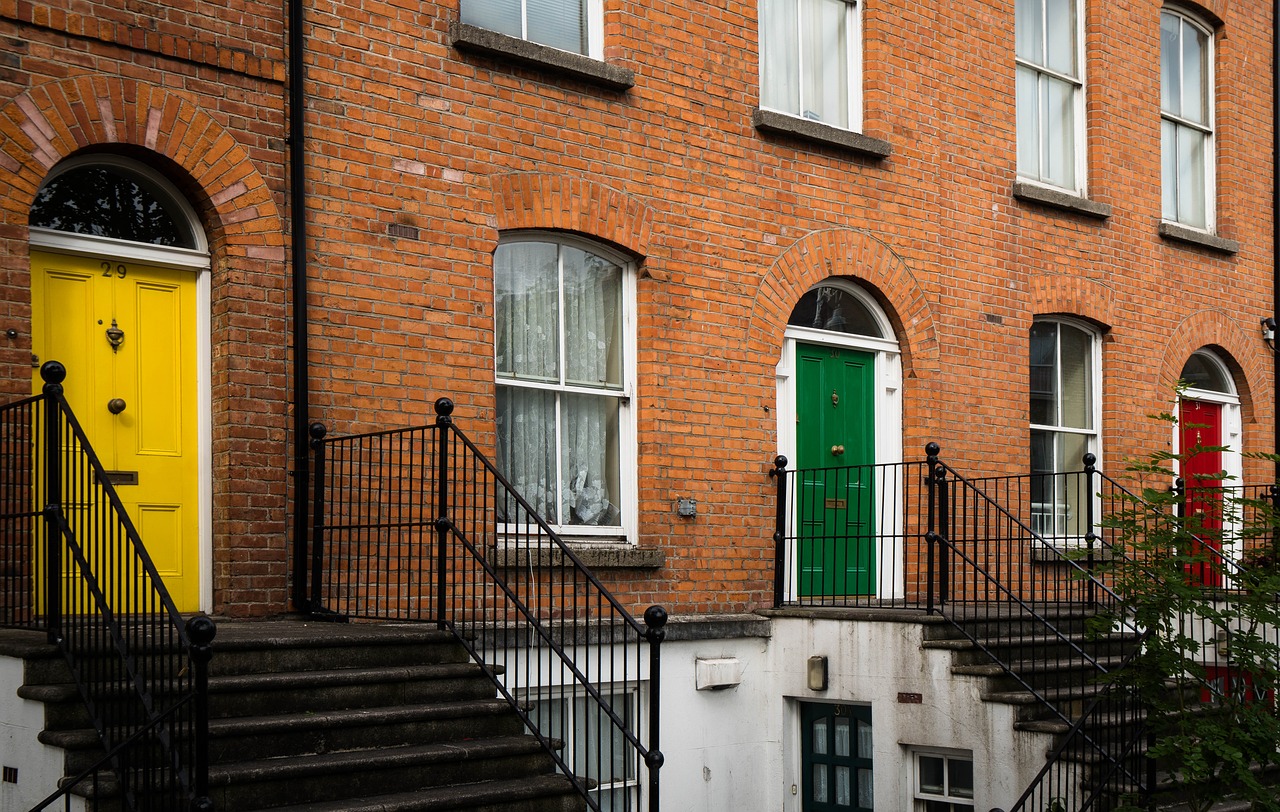 A great starting point for travel to the UK and Europe
London and Edinburgh are just over an hour by plane from Dublin's huge international airport, which services flights all over the globe.
This means that if you want to see much of Western Europe you're starting from a major hub which allows you quick access to the UK, France, Spain, The Netherlands and Germany. It's very common for students to use their vacation time to travel and see as much as possible - by starting from Dublin you'll have a top starting point.
Take a look here for some of the best destinations easily reachable from Dublin, specifically designed for students.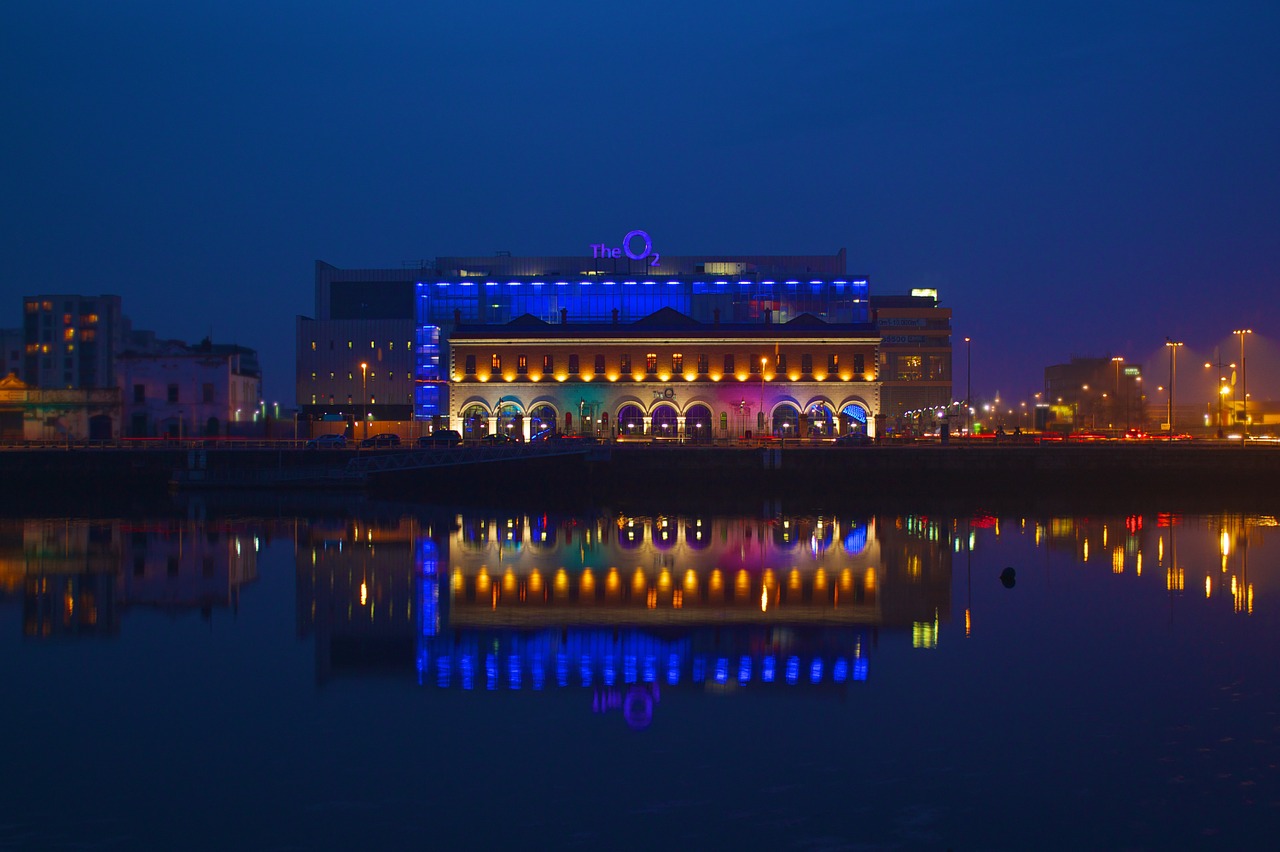 Scholarships for students from around the world
Dublin's universities are just as internationally orientated as the city where they're located: Dublin City University offers scholarships to students from Brazil, China, India and the US.
If you're an international student interested in studying in Dublin, take a look at Dublin City University and their profile on our website.