APPLICATIONS for UK universities have fallen dramatically for the first time since 2012, according to UCAS, the admission service for UK universities.
This year there was a decrease of 25,000 applications (4%) compared to the applications received in 2016. The amount of EU students heading to study in the UK has also dropped by 5%. We look at what's behind the downturn: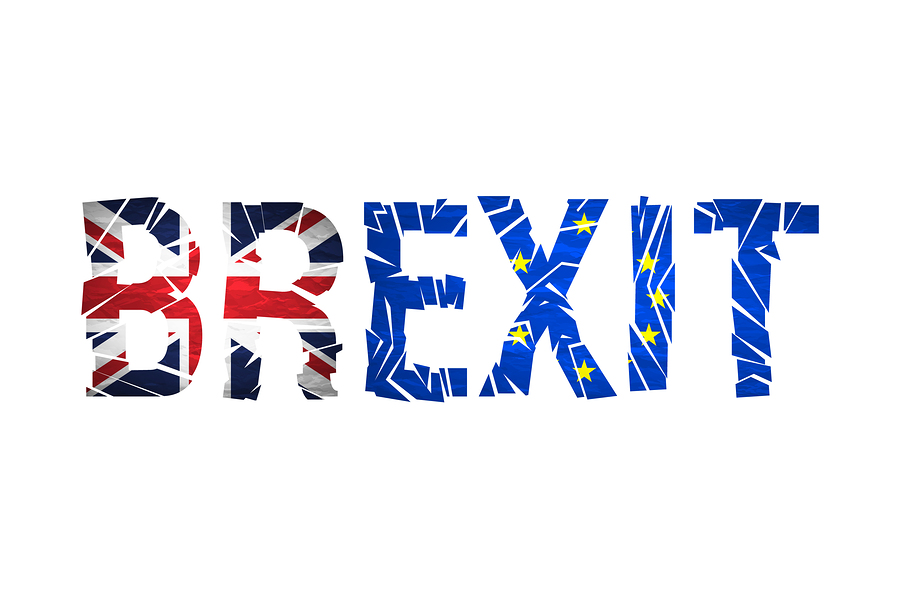 Brexit
The decline in applications is linked to the uncertainty caused by the UK's referendum decision to leave the EU in June 2015. This is in spite of the government and higher education sector trying to reassure students that they won't experience the unrest of Brexit.
The UK government has outlined how it hoped to continue its collaboration in science research and innovation with EU countries after it leaves the Union. Alistair Jarvis, Chief Executive of Universities UK, said: "The UK is one of the main players in the EU's research and innovation programme and benefits enormously from the collaboration and access to networks this provides. This allows researchers to collaborate with world-leading experts on life-changing research, with knock-on benefits for the economy, society and individuals in the UK."
Despite the importance placed on research, documents were leaked recently from the UK's Home Office stating that there would be a separate visa process for EU students in light of the exit decision. The uncertainty remains an issue for students wishing to study in the UK as a change in visa arrangements for may deter EU applicants from joining British universities.
Chief executive of MillionPlus, Pam Tatlow said: "There is no doubt that the government's approach to Brexit is damaging and is creating huge uncertainties, both for EU students and UK universities."
ERASMUS uncertainty
ERASMUS (European Region Action Scheme for the Mobility of University Students) was launched in 1987 to offer students mobility across European countries. The programme exchanges are said to have a noticeable impact on participants' employment rates after they finish the course.
However, in light of Brexit, the future of the ERASMUS programme remains uncertain. Last year, UK students made up 40,000 of participants in the scheme, however, tens of thousands will be starting degrees this autumn not knowing if they can participate.
Some universities are trying to set up alternative arrangements for students. More than half of all students who go overseas as part of their degree courses are on an Erasmus programme and vice-chancellors of UK universities warn that students are left uncertain about their study plans.
Alistair Jarvis said: "This is an urgent matter because many students starting university this autumn on degrees with a mandatory year abroad — such as language or international business students — are likely to be planning on being on a placement overseas 2019-20.
"The UK government should signal, ahead of the next phase of exit negotiations, that it will seek continued UK participation in Erasmus post-exit, to give existing and future cohorts of students the certainty they need that they can complete their degree with a period abroad as planned."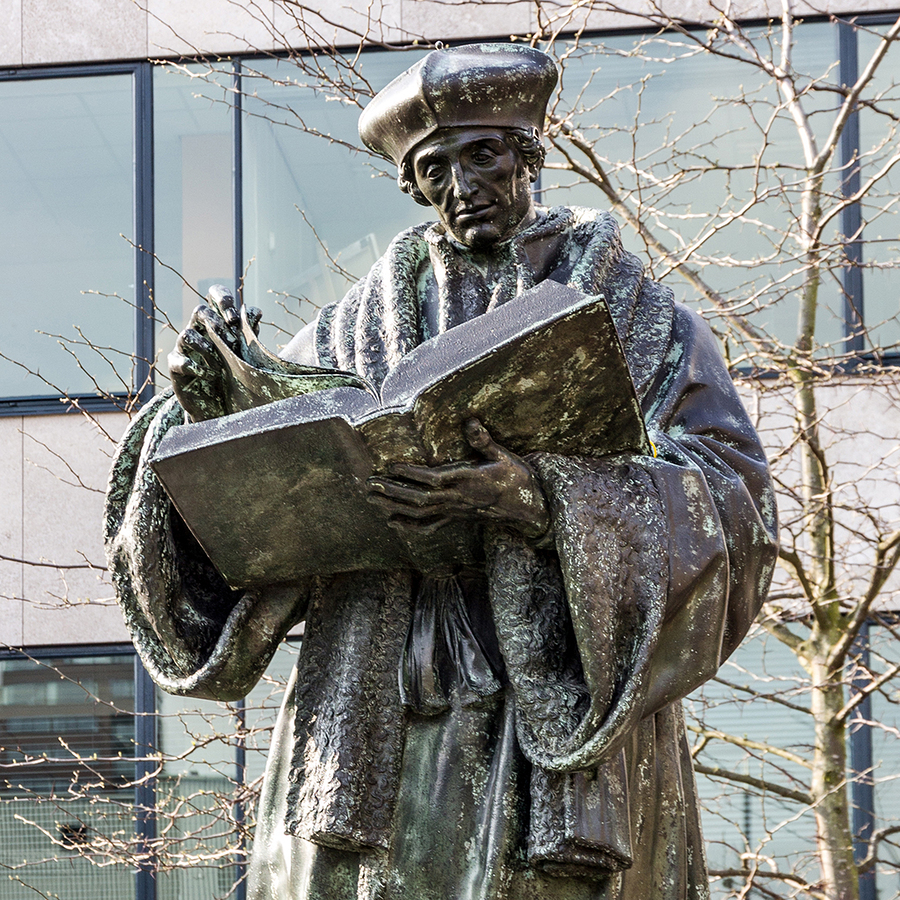 The increase in tuition fees and the abolition of student bursaries
In 2010, fees for British universities increased drastically. Dame Julia Goodfellow, president of Universities UK, said they recognised that there were a number of issues to address and a concern about the total cost of going to university in the UK.
In 2016, the government also scrapped student bursaries and replaced them with more loans which student's need to pay back. The bursaries previously provided financial funding to help the poorest students through university. In 2017, bursaries for nursing students were also abolished.
The lack of this supported funding is also said to have contributed to the downturn, as there has been a reduction in applications from domestic students and mature students as well as those from the EU.
The positives: rise in overseas students
Applications from international students increased this year, showing that although EU applications were down, it was an encouraging result for other overseas students wanting to study in the UK.
Head of policy at the Russell Group universities, Sarah Stevens, said: "It's positive that applications from overseas students outside the EU have risen slightly,"
"International students bring social and cultural diversity to our campuses and this benefits all students, and they contribute £25.8bn to the UK economy."