WHEN someone says "Switzerland" what comes to mind? If you had asked me this question four years ago I would have said: cows, chocolate, alps, and The Sound of Music.
I have not done a proper survey, but I would assume that these images are relatively universal. After spending nearly four years and seven semesters at Franklin University Switzerland, an American university located in Lugano, Switzerland, I can attest that all of these conceptions are true. I promise.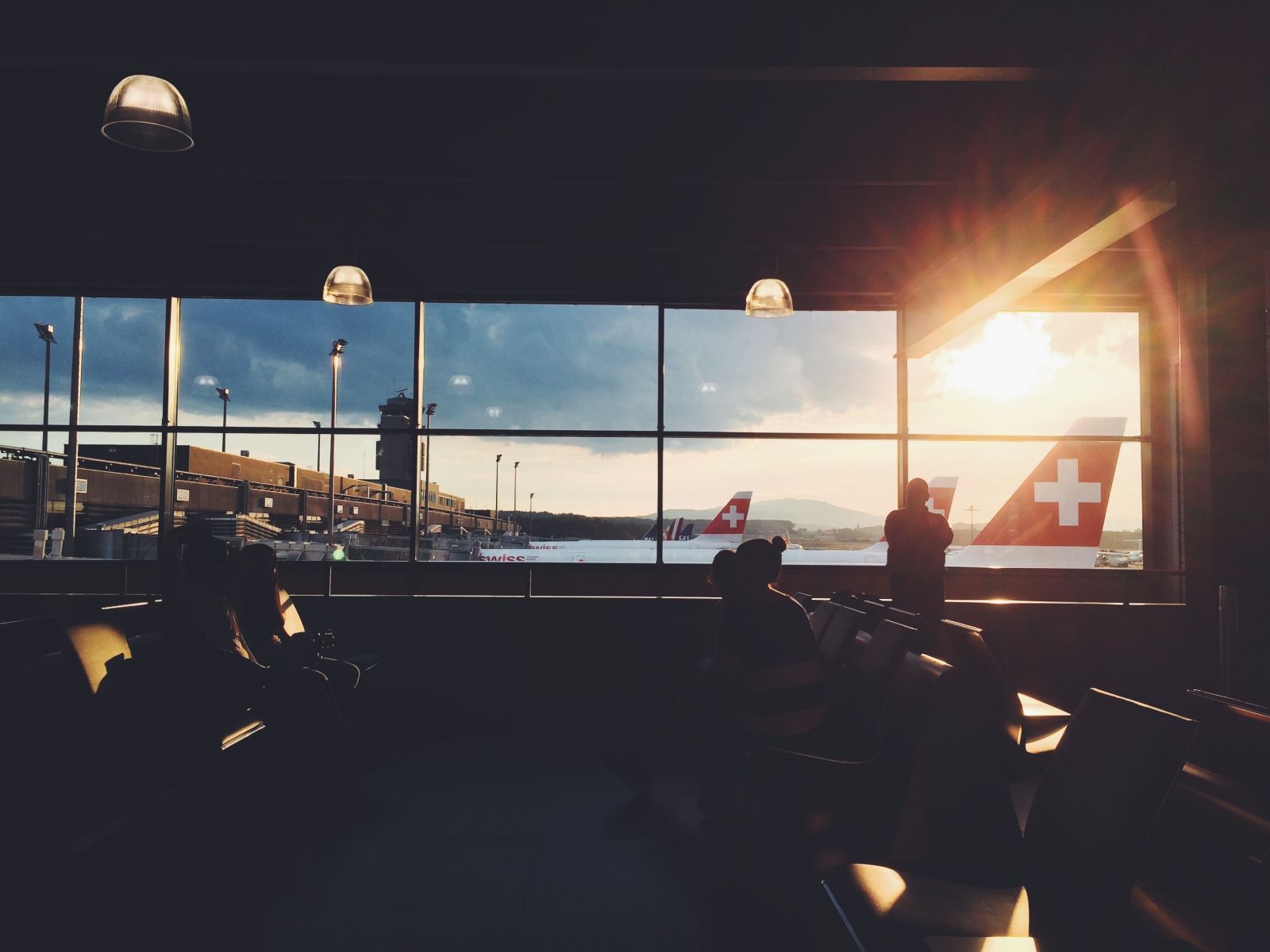 There are festivals that celebrate the ascent and descent of the cows to and from the Alpine pastures. It is difficult to go a single day without consuming chocolate. The mountains are as grand and pristine as the photos illustrate, and I can imagine how the glorious views could drive a person to sing and dance. Yes, Switzerland is as beautiful as the images you are conjuring up in your head; however, many foreigners (myself included) possess several misconceptions.
Every time I return home to San Francisco, California from my studies in Switzerland, I am met with a plethora of questions: "How is Sweden treating you? Do you speak Swiss yet? What do you eat over there – just cheese and chocolate?" To the surprise of many, Switzerland and Sweden are geographically and culturally not the same; Swiss is not a language; and the quality of all food is high, not solely the cheese and chocolate.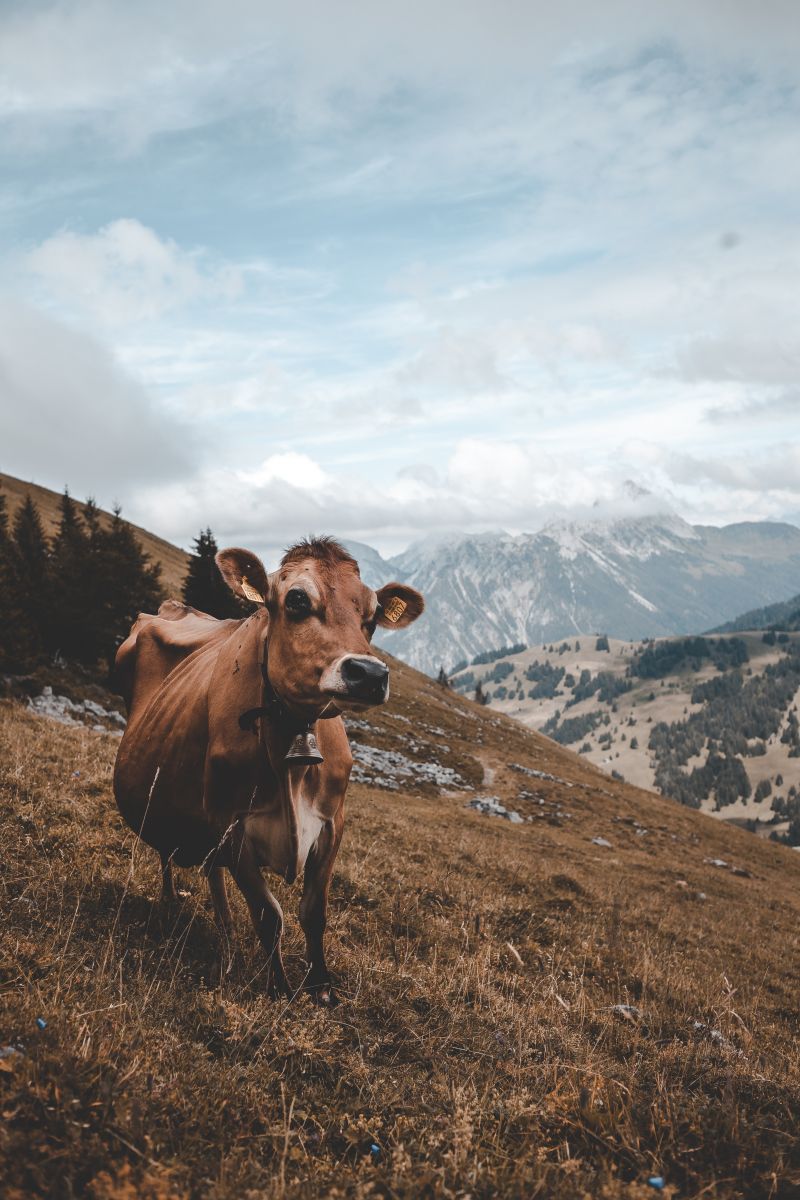 As previously mentioned, there is no Swiss language. In fact, there are four official languages: German, Italian, French, and Romansh. There are 23 cantons – similar to states – that make up Switzerland, and each area has one dominant language (or in certain cases, two). Lugano is located in Ticino, the only Italian speaking canton.
This region offers the cuisine and warm(er) weather of Italy, mixed with the organization and timeliness of Switzerland. In Lugano, we have the luxury of jumping on a painstakingly punctual train for an hour or two and winding up in either Milan or Zurich. The central location also makes for easy travel to further destinations in Europe; just hop on a 50-minute-long shuttle to the Milan Malpensa airport and find a 50 CHF (Swiss franc) flight to Athens and back.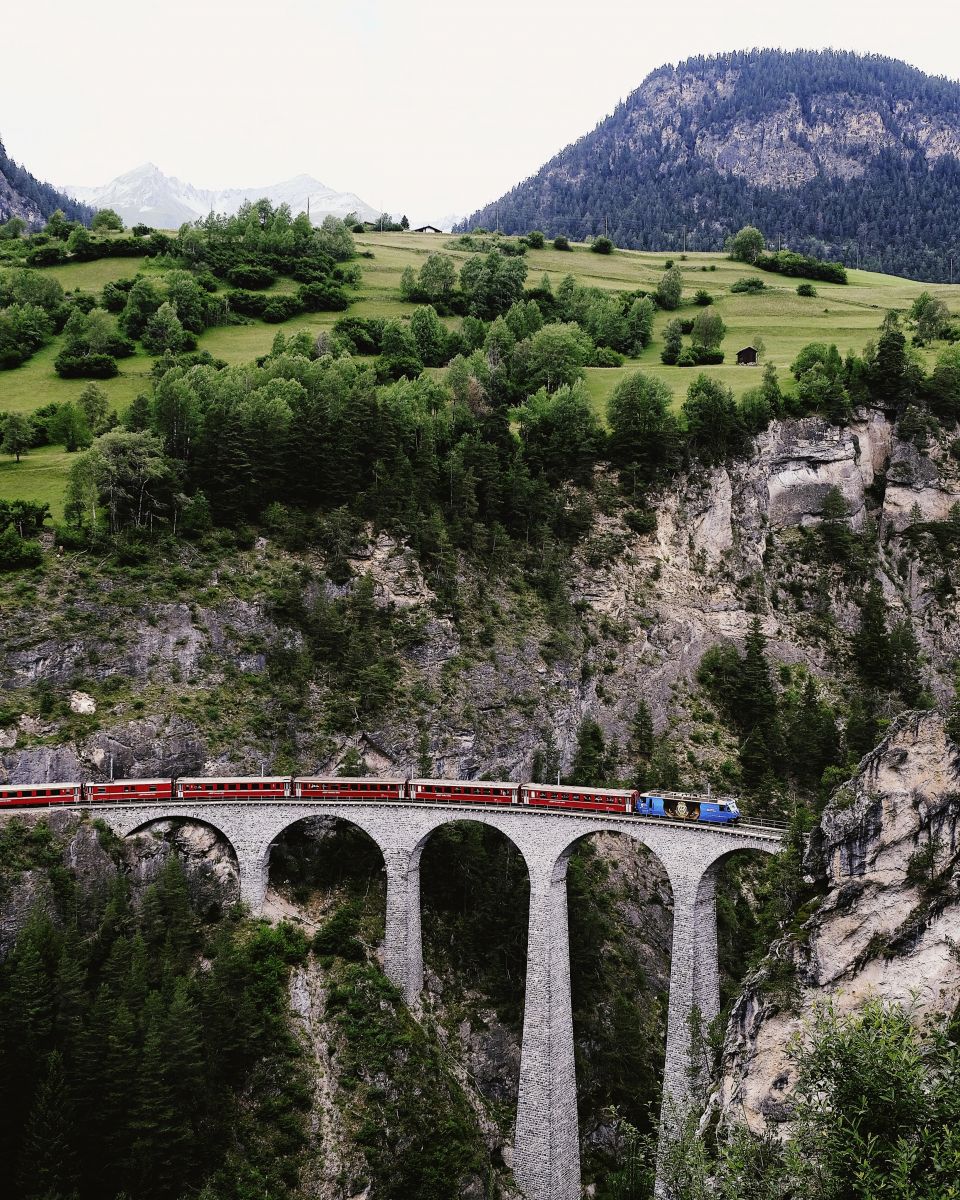 One of the undeniably true stereotypes about Switzerland is the cost. Switzerland is not a cheap country; however, there are many ways to survive on a student budget. The longer I spend here, the more tips and tricks I acquire. For example, I often do my grocery shopping across the border in Ponte Tresa, a small Italian village that is merely fifteen minutes away by train.
Domestic travel can also be pricey, but there are passes that one can buy to acquire half-price fares on tickets and free rides past 7 PM (and before 5 AM). I try not to eat out at restaurants too frequently, but sometimes the calls from the pizza and gelato are too irresistible. The good news is that you can find comfort in the high quality of Swiss goods - you truly do get what you pay for.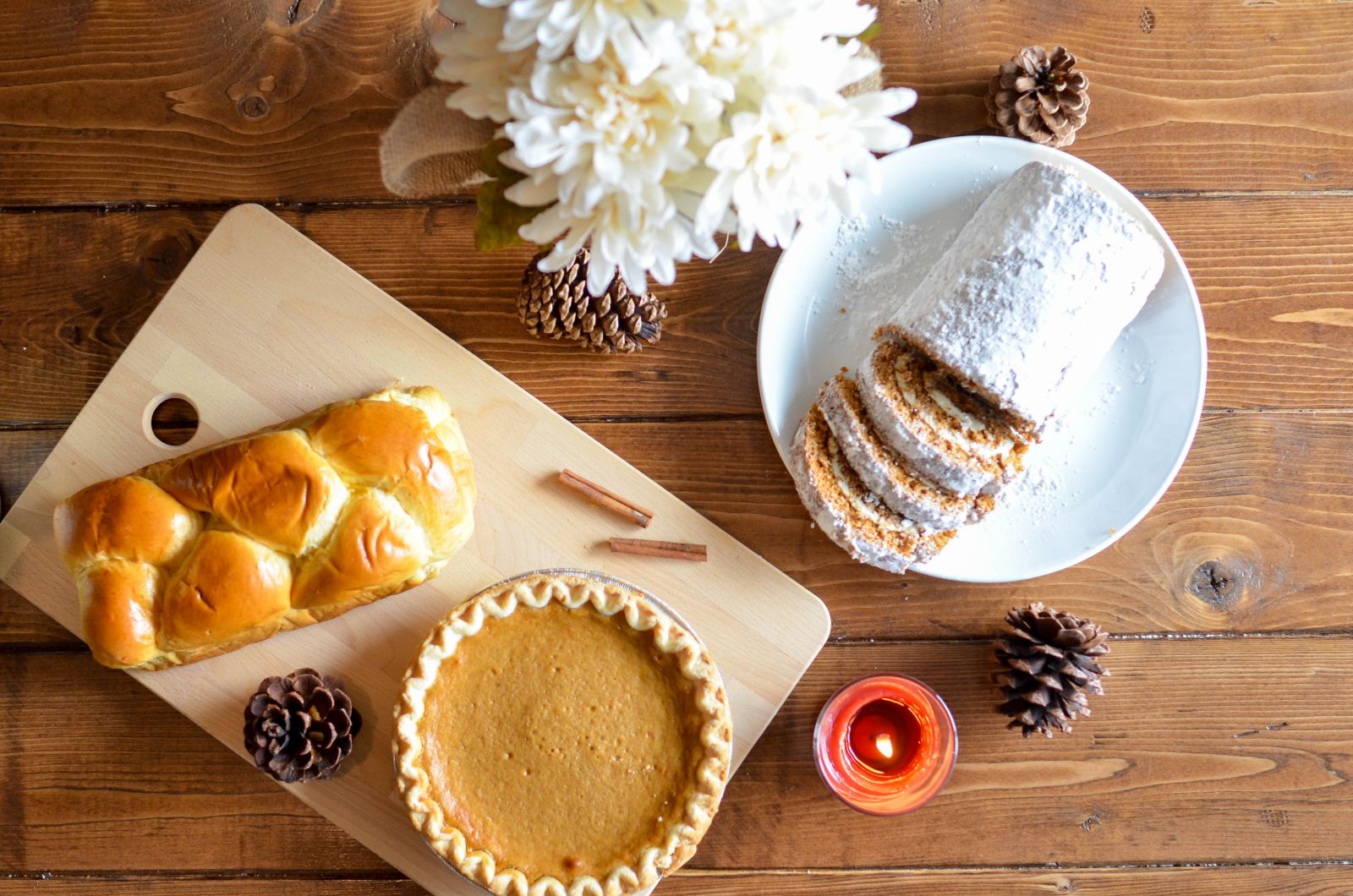 The longer I stay in Switzerland, the more I learn about and fall in love with this culturally rich and diverse country. Switzerland is tiny. It is about one-tenth of the physical size of California, my home-state, and comprises approximately one-fifth of the population; however, this small nation is invaluable to the progression of our global society.
There is certainly a reason why Switzerland ranks at the top of the World Happiness Report each year. I feel remarkably lucky to have the chance to call this place home. Studying abroad is most certainly a risk worth taking, and is the most rewarding decision I have made thus far.
This editorial was sponsored by the Franklin University Switzerland, to find out more about their courses take a look at their profile.