WITH the end of first semester around the corner, my house mate Cara and I decided to book a spontaneous trip to Madrid to visit our old house mate Beth, who is currently studying at university there as part of a year abroad. On the 14th of December we departed from Edinburgh airport, and would return on the 19th, allowing us enough time to explore the city and catch up with our extremely missed friend.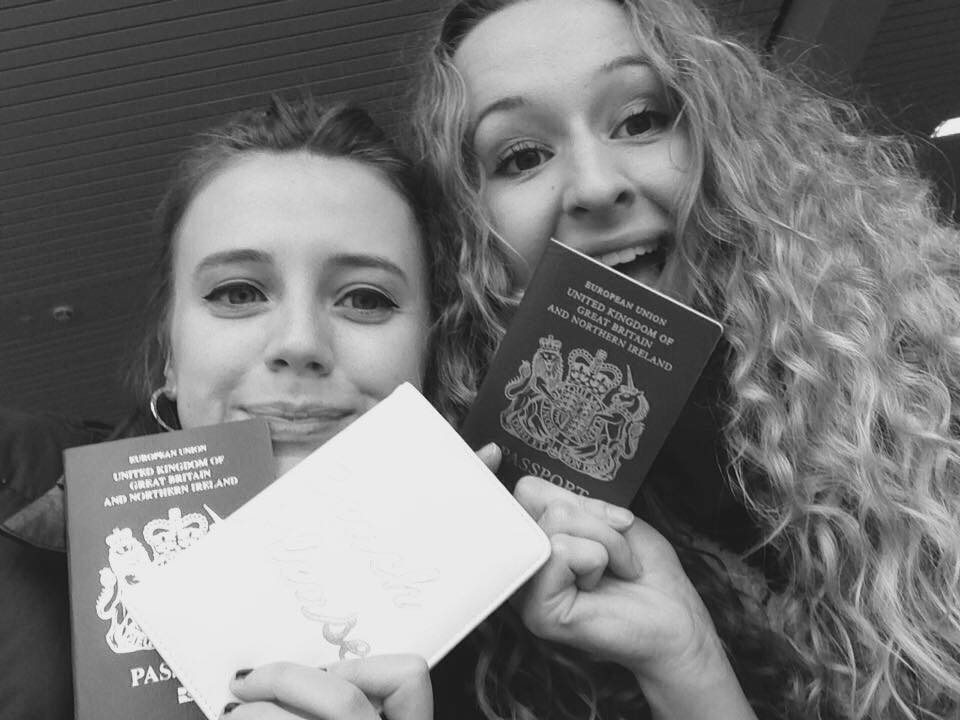 Since becoming so close to Beth during my second year of university, when she lived in the same house as four others and myself, it was a sad moment when it was time for her to take off on her travels. Needless to say, her leaving party included every Spanish themed object we could afford from Amazon (including a blow up cactus that we still have in the house today!) and plenty of Sangria poured into appropriately coloured red and yellow cups.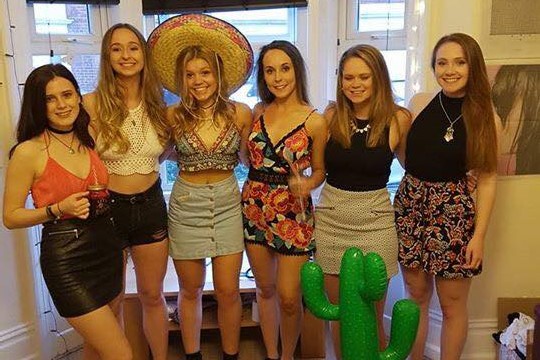 Cara and I had managed to bag our flights for around £50 each with easyJet by booking a few months in advance, and our train to Edinburgh from Newcastle was no more than £15. To weigh up the perspective of things, a trip to Madrid cost less than I pay for trains to travel back to my home in the South of England! As Beth is living in shared accommodation, we were conveniently able to stay at her place for free.
As we arrived into Madrid, the pilot announced that the temperature was warmer back in Edinburgh: I had never been to Spain before in winter, and I was very glad I had bought a suitcase full of jumpers and warm clothes. Because Beth had exams the following week, Cara and I spent most of the days exploring the city by ourselves and then meeting up with Beth in the late afternoons after she had crammed in some revision.
We didn't mind this, and made our way around the city with our limited Spanish terminology and no sense of direction. The Metro system in Madrid was a lifesaver and we were able to purchase a ticket for the whole duration of our stay for around €20, which enabled us to hope on and off wherever we wanted at no extra cost. We were equipped with maps and instructions from Beth of where we should go and, surprisingly, we managed quite well considering neither of us spoke any Spanish. We shopped, went on a cable car over the city, visited the Reina Sofia museum of art and also the Temple of Debod.
During the evenings, we ventured out into the main town and visited various bars and restaurants that were practically around every corner, serving traditional Tapas and of course, Sangria. Beth's Spanish has definitely improved whilst she had been abroad, which Cara and I both noticed. She was able to communicate with people easily, and if they saw that she was struggling with a word or a phrase, they would wait patiently instead of jumping in to correct her.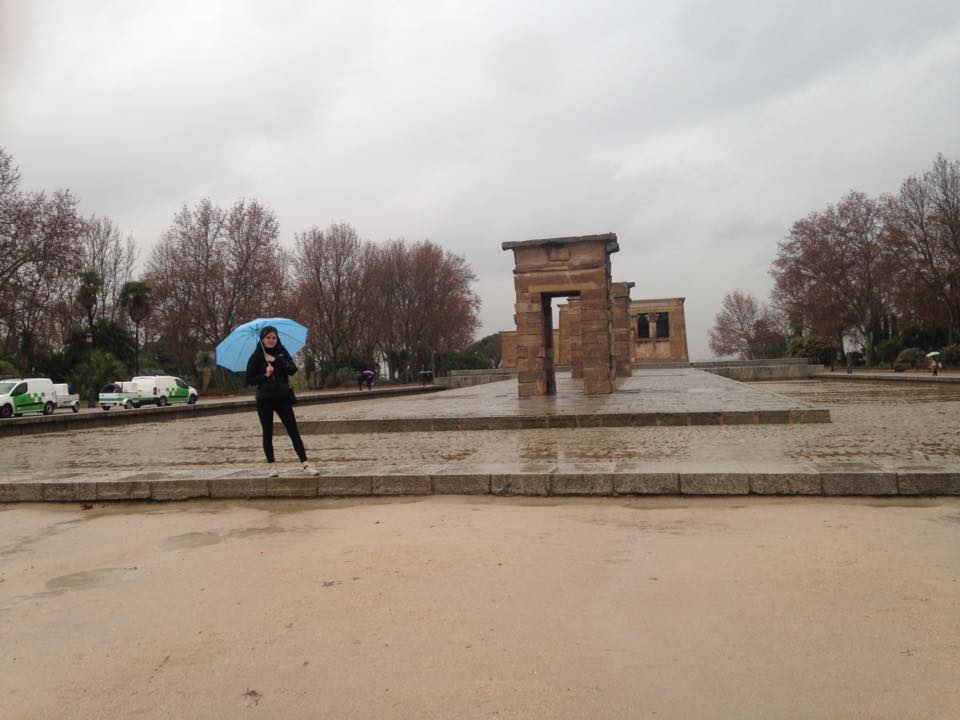 With any good friend leaving the country, there are pros and cons. Beth and I had become great friends over the past two years, and there are only so many FaceTime calls you can have before you just need to see that person for real. Being able to book flights so cheap allowed Cara and I to do just this, and we had a fantastic time. I think that it is important to maintain your relationship with someone that you are close to, whether they are in a different country or just a few hours away. Without communication, the friendship has a tendency to become one where you start to feel like strangers.
Obviously there can be difficulties; needless to say, Beth's WiFi in Madrid is not the best, and there have been multiple times where our FaceTime sessions have been a complete fail. But that doesn't mean we just give up and go without speaking. The pros of Beth living abroad meant that not only was I able to go on holiday in a beautiful city, but I was also able to rekindle my friendship with her and spend quality time together like we used to back in England.
I have realised that perseverance is key, and if you are both willing to keep a strong bond between you both, then there is no reason that your friendship should collapse. Overall, I had managed to only spend €100 in Madrid, and with the flights and trains being so cheap, the total cost of the trip was a bargain. It was great to be able to catch up with Beth, and also to be able to travel alongside Cara too (since I don't think I would be great at flying alone due to my lack of directional skills). The next time we will see Beth is next week, when she is visiting Newcastle for a couple of days – and we can't wait!