BRISTOL is certainly one of the most popular places to live in the UK and the main aspects of living there which fascinate people are the city's eccentric and quirky sides. We put together a guide below to help you find the places which give Bristol its real edge and go along way to ensuring it's seen as a truly unique place to live if you're travelling to study in the UK.
Muhammad, a UWE Bristol international student, says: "Bristol's a great city to be in. It's very green, friendly and culturally diverse, and much better than London, which is just too busy. Everybody's welcome and everyone feels at home here."
Many of the places we've listed below don't even have web presences, making them proper hidden gems spread across the whole city.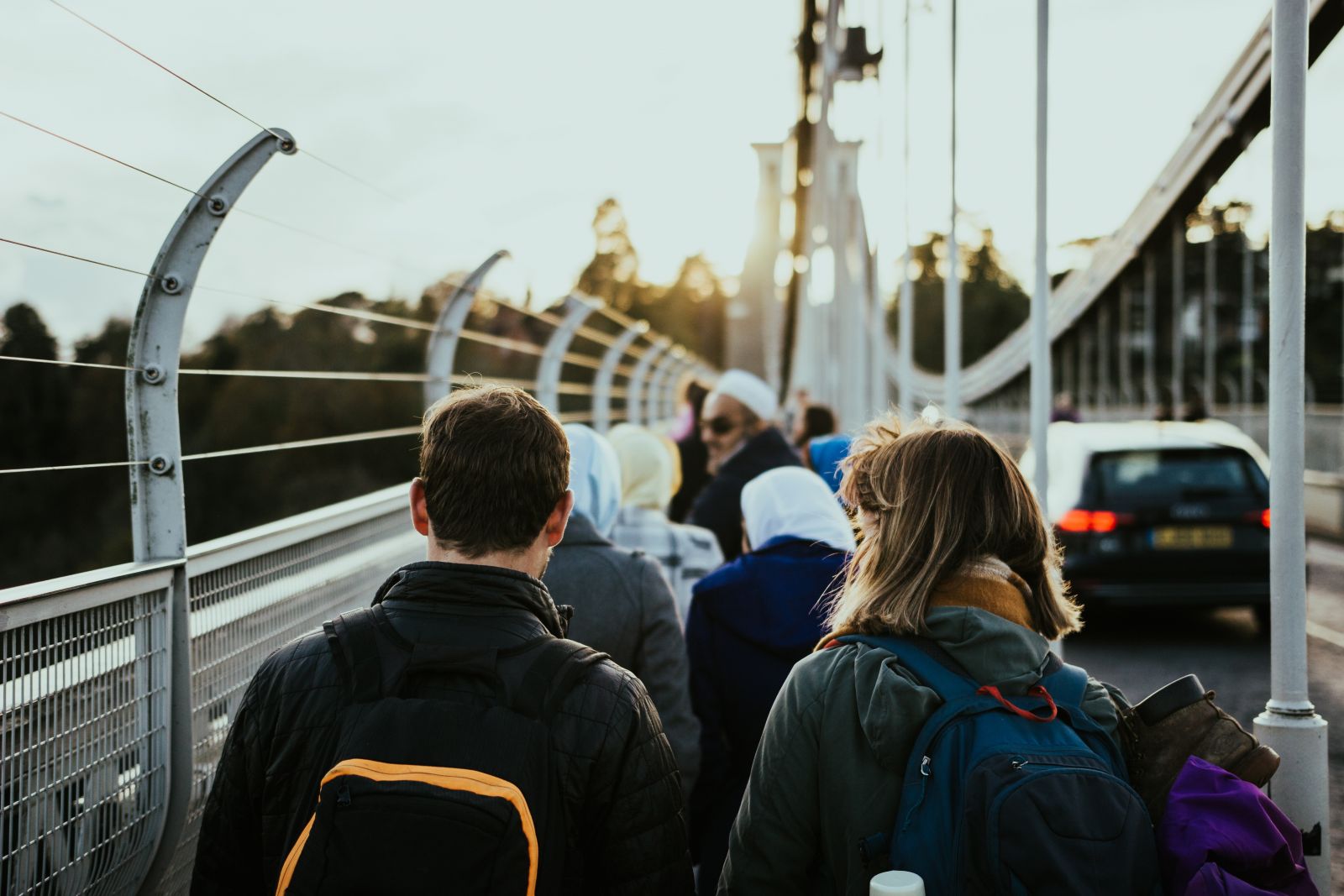 20th Century Flicks
Located on the beautiful Christmas Steps in Bristol's Christmas Steps Arts Quarter, this DVD and video shop holds around 20,000 different titles.
The extensive collection is truly international – there's no focus on blockbusters at the expense of great lesser-known films here. It's possible to search their library by the genre, nationality and language of films available to rent.
There's also a tiny cinema, which seat eleven people, on one side of the shop – it's available for bookings at different times of day, and even late-night bookings too.
The staff are extremely knowledgeable about their library – and friendly too.
Rice and Things
One of the true culinary institutions in Bristol, this restaurant and takeaway on Cheltenham Road aims to give everyone the experience of authentic Jamaican food.
The menu includes Ital Stew, Ackee and Saltfish, Curry Goat and Jerk Chicken. Prices are well-known by those living the city to be really reasonable, too.
One event held here which is worth looking out for is the Jamaica Night, where diners are given a two-hour slot and are welcome to eat as much as they like!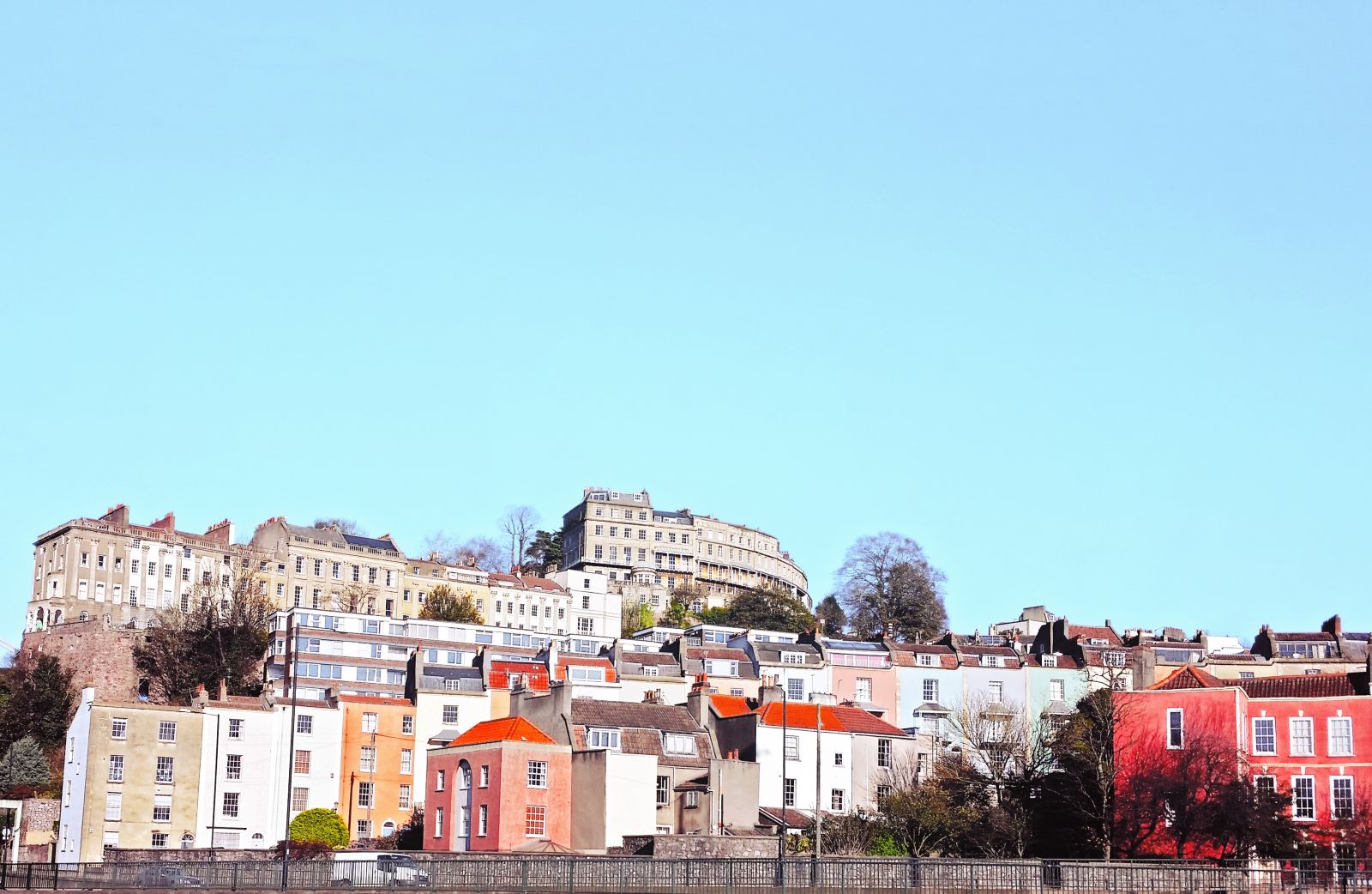 Bag of Nails
The Bag of Nails doesn't really have a web presence – so although this Bristol pub is extraordinarily eccentric and well-known across the city, you'll have to go down and have a pint of ale or cider to find out all about it!
The pub is locally known as 'The Cat Pub' because it's home to not only loyal patrons but at least 15 cats. The cats who live here tend to be really friendly and like sitting with the pub's customers – it's definitely a great place for you if you love animals.
Licata
The official name of this Bristol deli is C & T Licata & Son Ltd, but most people in the city call it by it's shorter name.
Carmelo and Teresa Licata came to Bristol from Aragona, Sicily, in 1957 – proper Italian products were difficult to find, so they travelled regularly to London to source good Italian ingredients.
In 1959, they opened their deli on Picton Street in Bristol. The shop is widely considered to be a jewel in Bristol's food scene, and the experience of going to shop there is always entertaining!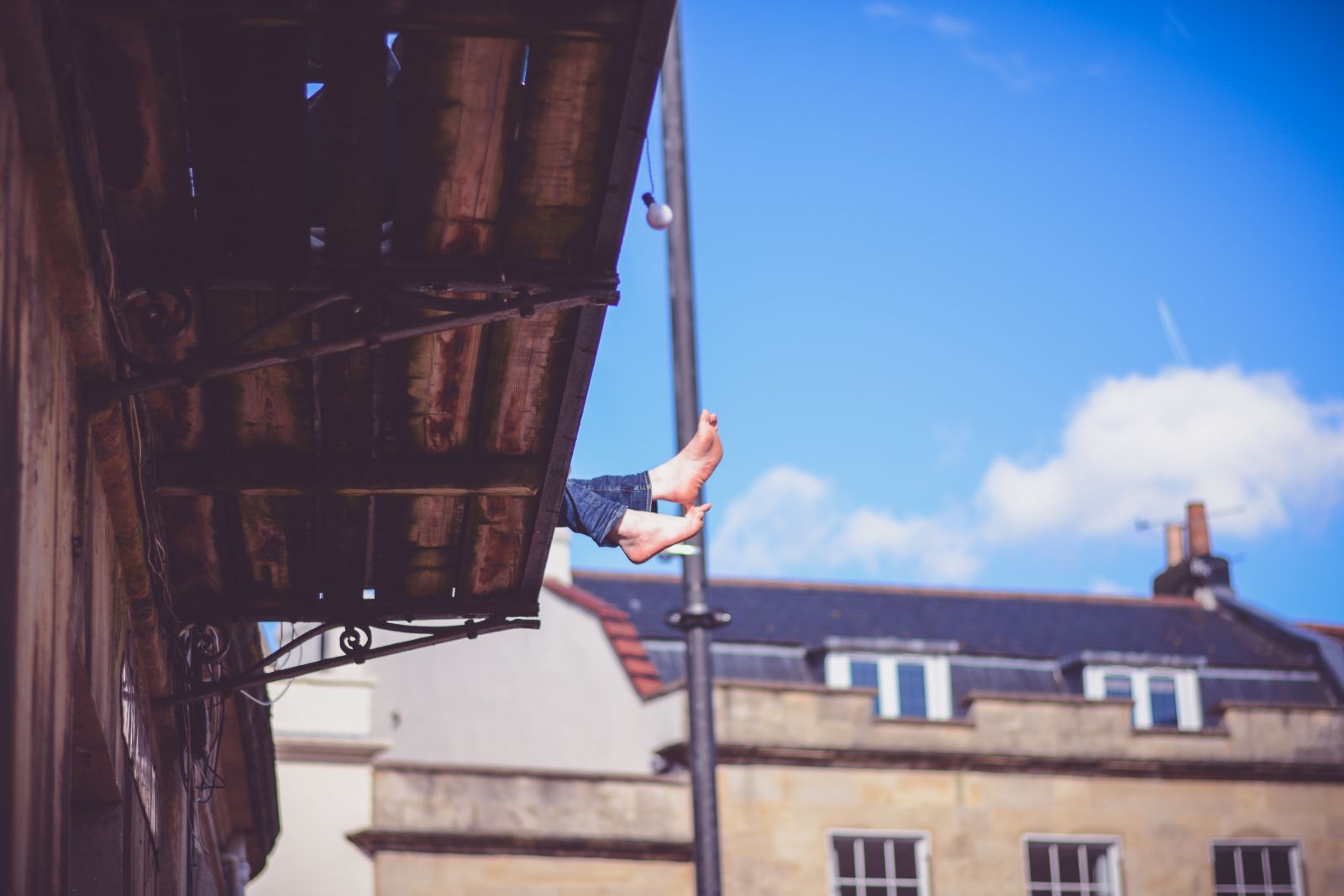 St Werburghs City Farm
The small community in the St Werburghs area of the city is home to a true highlight of Bristol life – the city has it's own farm complete with goats, pigs and sheep!
The area around the farm is full of both traditional and also self-built houses, which certainly makes interesting viewing. Walking to The Farm in the summer is truly beautiful because one route will lead you through the hundreds of allotments which are located on the slopes of the small valley where The Farm sits at the bottom.
There's a small pub known locally as The Farm if you fancy stopping here for lunch, and there's also a pizza pop-up hosted here every Friday, in one of the resident's houses.
This editorial was sponsored by UWE Bristol. To find out more about the university and courses take a look at their profile.