BECOMING an international student is as much exciting as it is daunting. So, why leave your comfort zone? Well, it is because of that 'comfort' we seem to cocoon ourselves in that we tend to miss out on the world around us. It had always been a dream of mine to study and live in the UK. It went beyond wishing for a cold drink on a hot day: it was a deeply ingrained desire.
My dad studied in the UK and my mum always wanted to live here, so I'm guessing their hopes and realities passed down to me when I made the decision to move and do a degree.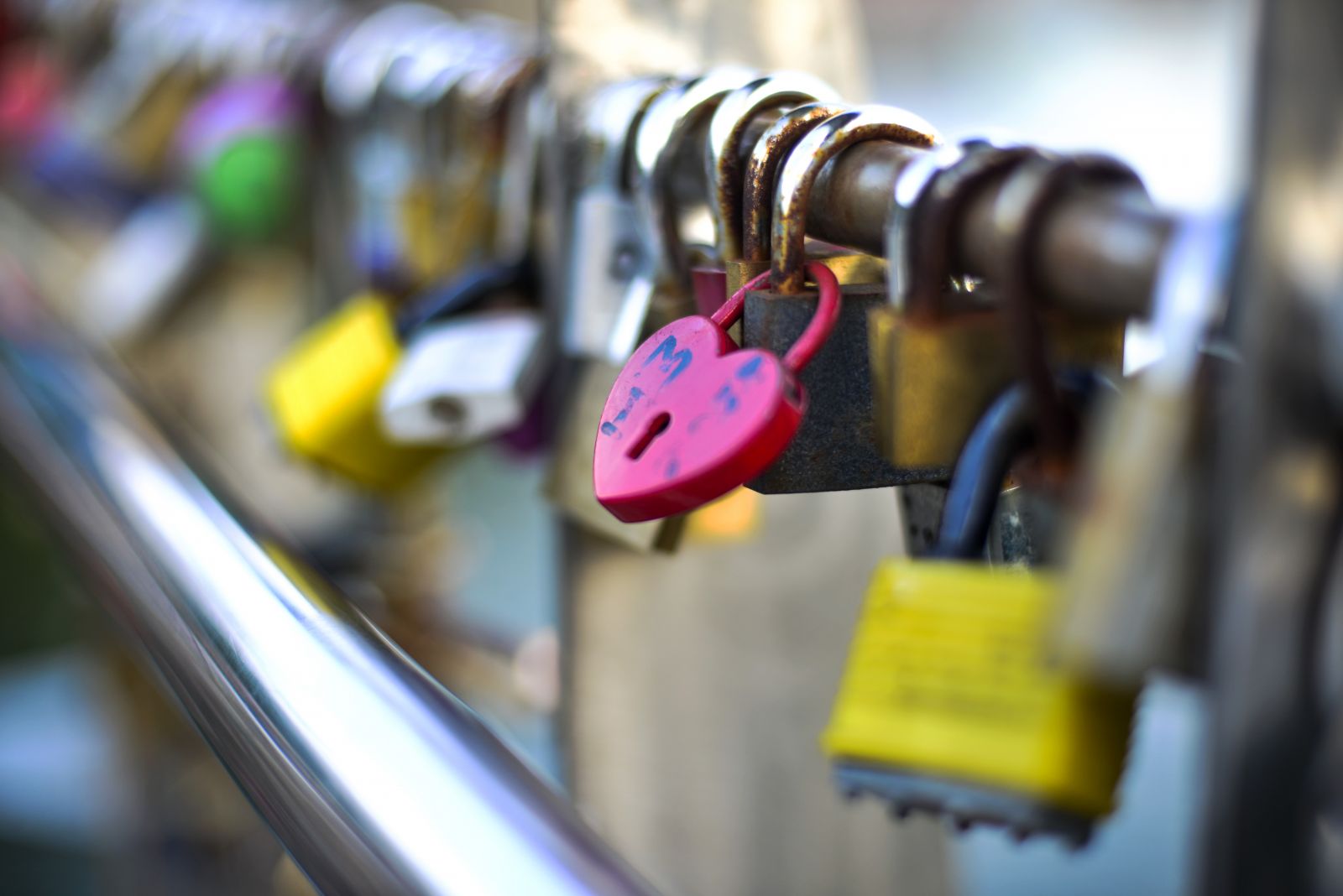 Perhaps from birth (I was born in London) my little body automatically developed an affinity to the country. I visited the country countless times growing up, most of my summer holidays in December (South Africa is in the Southern hemisphere) were spent in London. Christmas was always so joyful and fun with family members that lived there. So, it seemed like destiny that I had to do my postgraduate degree in the UK. It wasn't easy; there were many hurdles to jump through, specifically financial ones. The bane of every millennial in 2017. Fortunately, I was given a partial academic scholarship and suddenly my dream had become a reality.
A question I was asked a lot during the process was: Why the UK, the weather is awful? My response was: "Yeah I know, but I've only spent my time in the country during the winter months. I'll be fine." I desperately hoped. Little did I know that 'living' and 'visiting' would have whole new meanings when I eventually settled here in Bristol.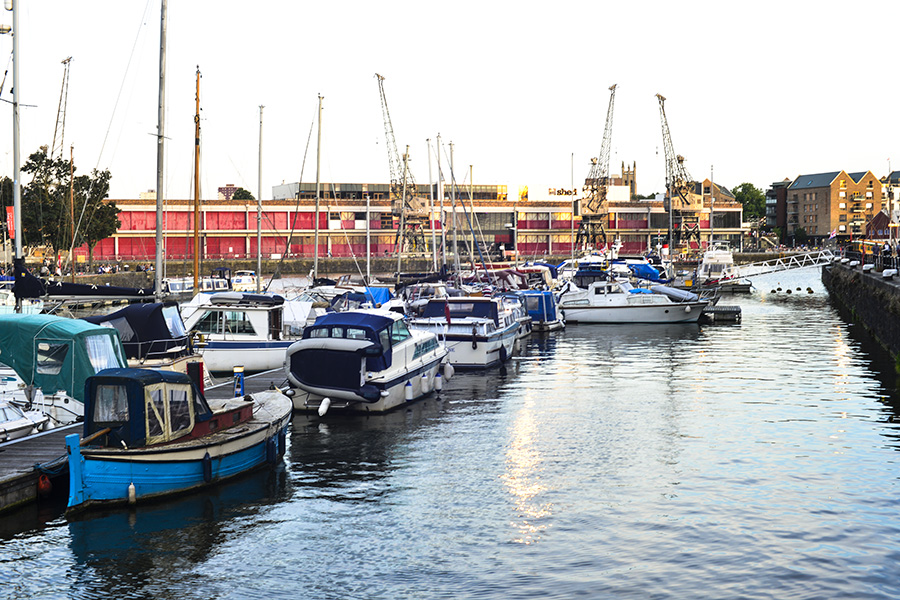 Bristol was described in many articles that I read as 'the biggest culturally diverse city outside of London', and that little description sold me. London was the 'dream' but it was too expensive – so I settled for the next best thing. My cousin lived here; she attended the University of the West of England and raved about it. So, I knew it had to be good.
The Masters in Journalism course seemed very practical and enticing and after my phone call interview, I knew this was my first choice. I was accepted into other universities, but eventually decided on UWE when I YouTubed every video there was and image-searched every picture I could find. It had become a place I could possibly be comfortable in once I left my family and friends in South Africa.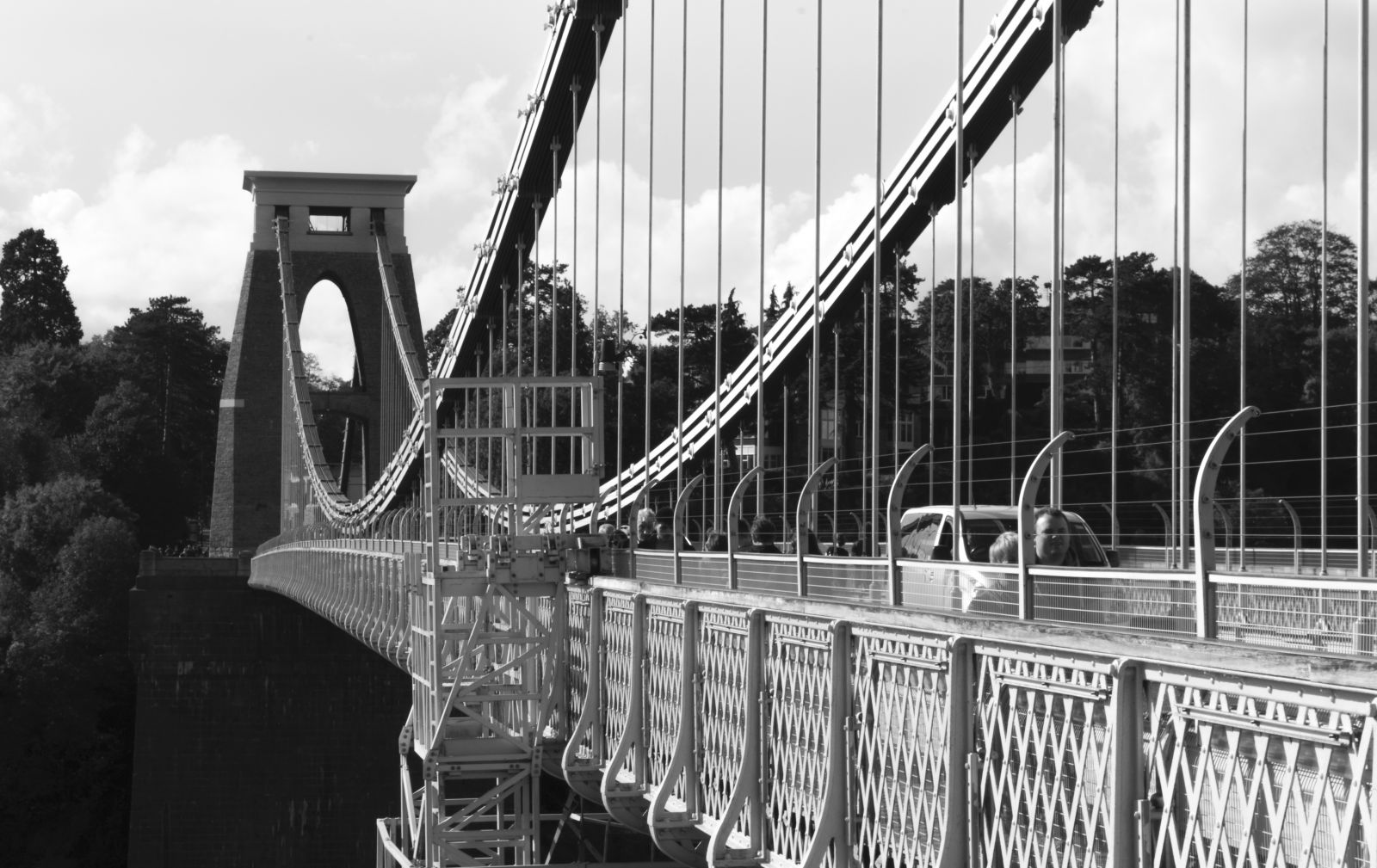 It hasn't been an easy ride. I struggled in the first month. I had no friends. People didn't seem as welcoming as I imagined. It was cold. My accent stuck out. The amount of times I said, "I beg your pardon" or "Could you repeat that?" was becoming a norm. Ordering something as simple as a croissant was a traumatic experience (the server didn't understand my pronunciation). Now, I look back and know all these made for great laughs and a few tears. It was that adjustment period I had to get over and once I did, Bristol is now a place I don't want to leave. I have friends. I understand them and shockingly they understand me! Bus rides aren't daunting. As for my course, I have learnt things that I never thought I would. My first degree was in journalism and I had great confidence that I knew everything (which 23-year-old doesn't think they know everything? Come on!) I learnt very quickly that I didn't – and that was ok. My course isn't an easy one and nor did I expect it to be. It has changed me and helped me realise the intricacies of communication and storytelling, which is just invaluable.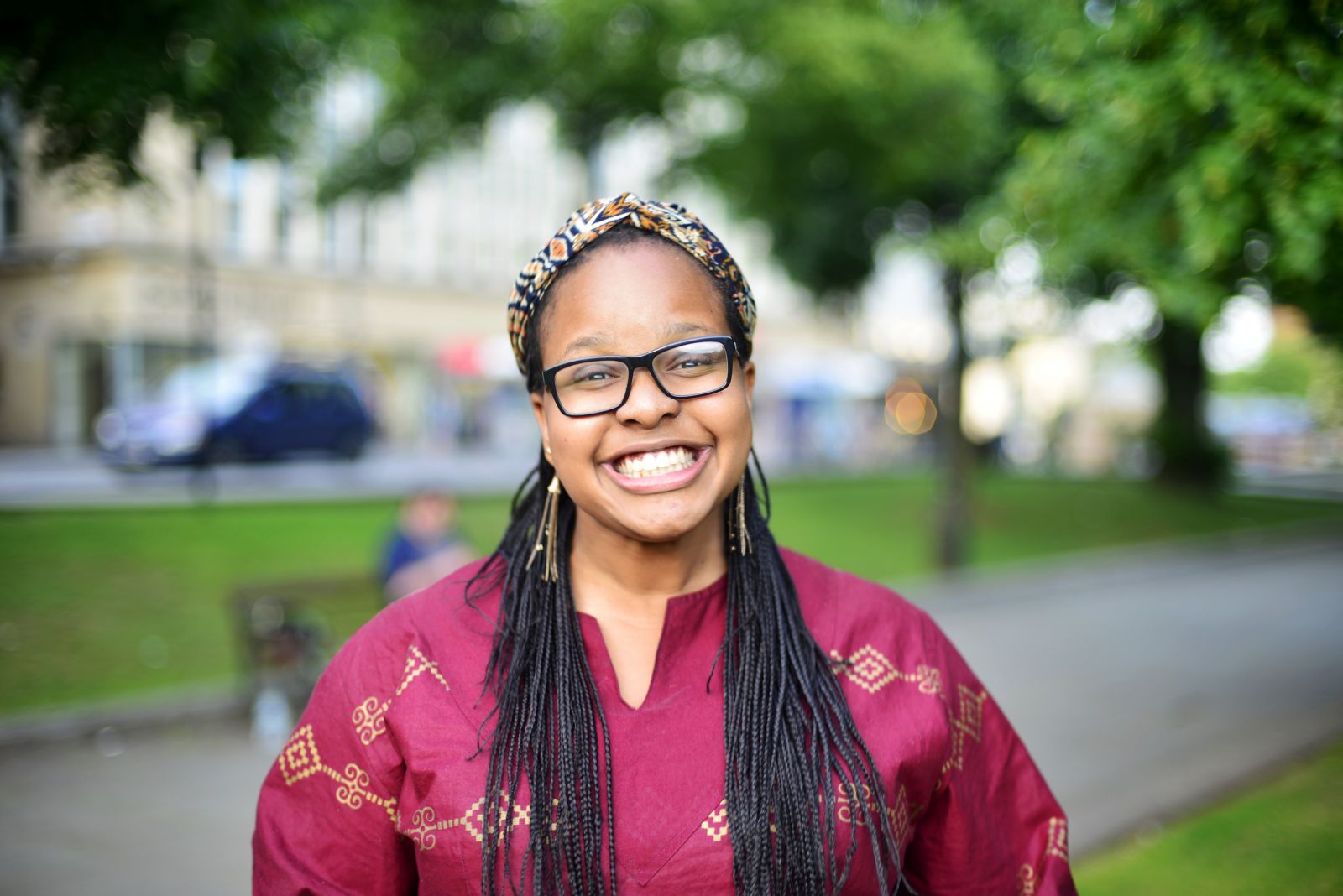 So Bristol, as a young South African I say to you: I'm keeping you. And I hope you keep me too.