ONCE considered the poor-relation of the corporate sector, big international non-governmental organisations (BINGOs) are increasingly attractive career options for ambitious graduates who want to make a difference. Martin Atkin caught up with one high-flyer who's already making a name for herself.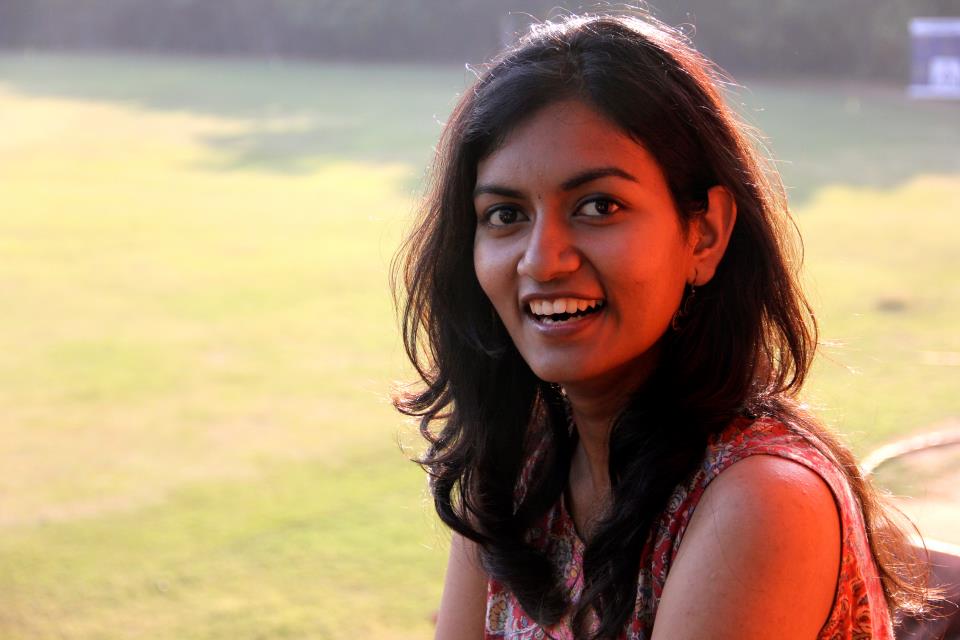 Less than a year after joining Amnesty International India as an assistant manager, Rinju Rajan now heads up a team of 30 staff with responsibility for fundraising across India. "My own career progress in eight months has been a huge learning curve, especially having 30 staff report directly to me in my first job," says Rinju. "I'm responsible for bringing in paying members through individual fundraising. I recruit and train the team to acquire, retain and upgrade the paying members."
Big international NGOs (known as "BINGOs") are well aware they need to offer competitive salaries to attract the best graduates. "The pay differential is disappearing progressively," says Rinju. "And it's more than made up for by the satisfaction of working for a worthwhile cause, as well as the other benefits like the work atmosphere, flexibility and better work-life balance."
Rinju's decision to opt for a career in the non-profit sector was helped by support from staff at the Indian Institute of Technology Madras (IIT Madras), from where she graduated in 2012 with an Integrated MA in Development Studies. "I was fortunate to study in an institution that nurtures India's leading global leaders - professionals, scientists and business leaders," she says. "I was inspired to listen and learn from professors who had studied at the same institution but had abandoned successful high paying careers as analysts and scientists to become college professors - to do what they truly loved. That inspired me."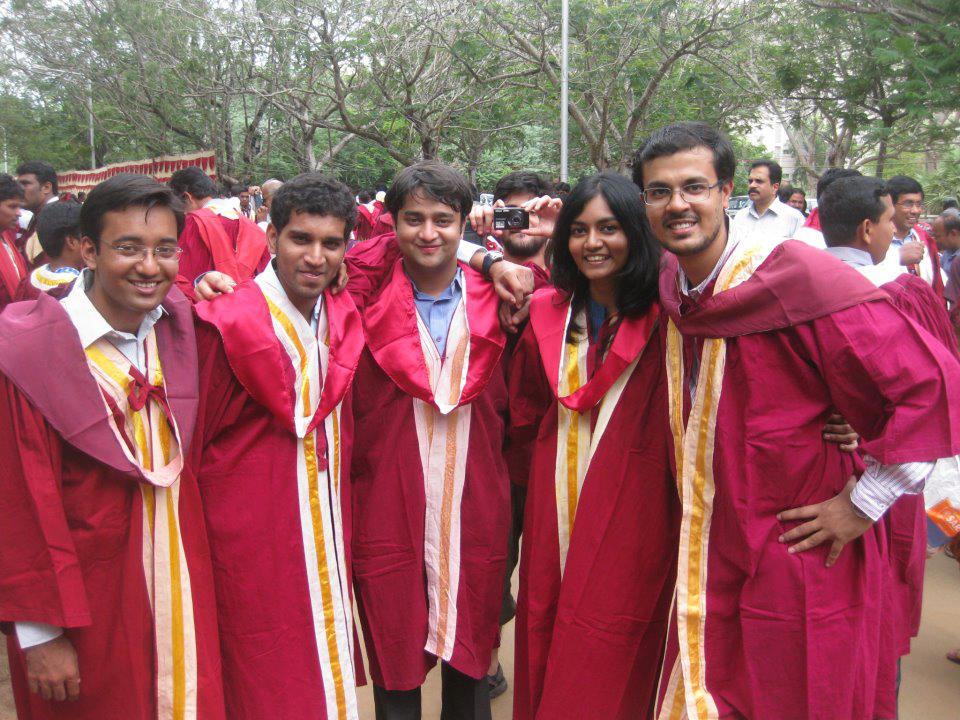 "I wanted to study at a university that was unconventional in approach and focus, with an exemplary academia, and that would also offer a degree directly related to the development sector. IITs are the premier engineering institutes in India and have produced several world-renowned scientists, business tycoons and top academicians from India. IIT Madras is the only IIT to offer an arts degree- a 5 year Integrated Master's in Development Studies," she adds.
Amnesty International is one of the world's best-known international organisations, and for Rinju it was an attractive choice. "My strengths are working with people, economics, development planning, research projects and field work," she says."I looked at where I could use these skills and I landed my first job with Amnesty International India."
"NGOs offer choice," Rinju says. "Today, India has a diverse set of NGOs that work on almost every contemporary human rights challenge, and it is an increasingly popular sector among young graduates. The university and my department of humanities and social sciences were extremely encouraging in promoting this sector and leading the way for young graduates like me."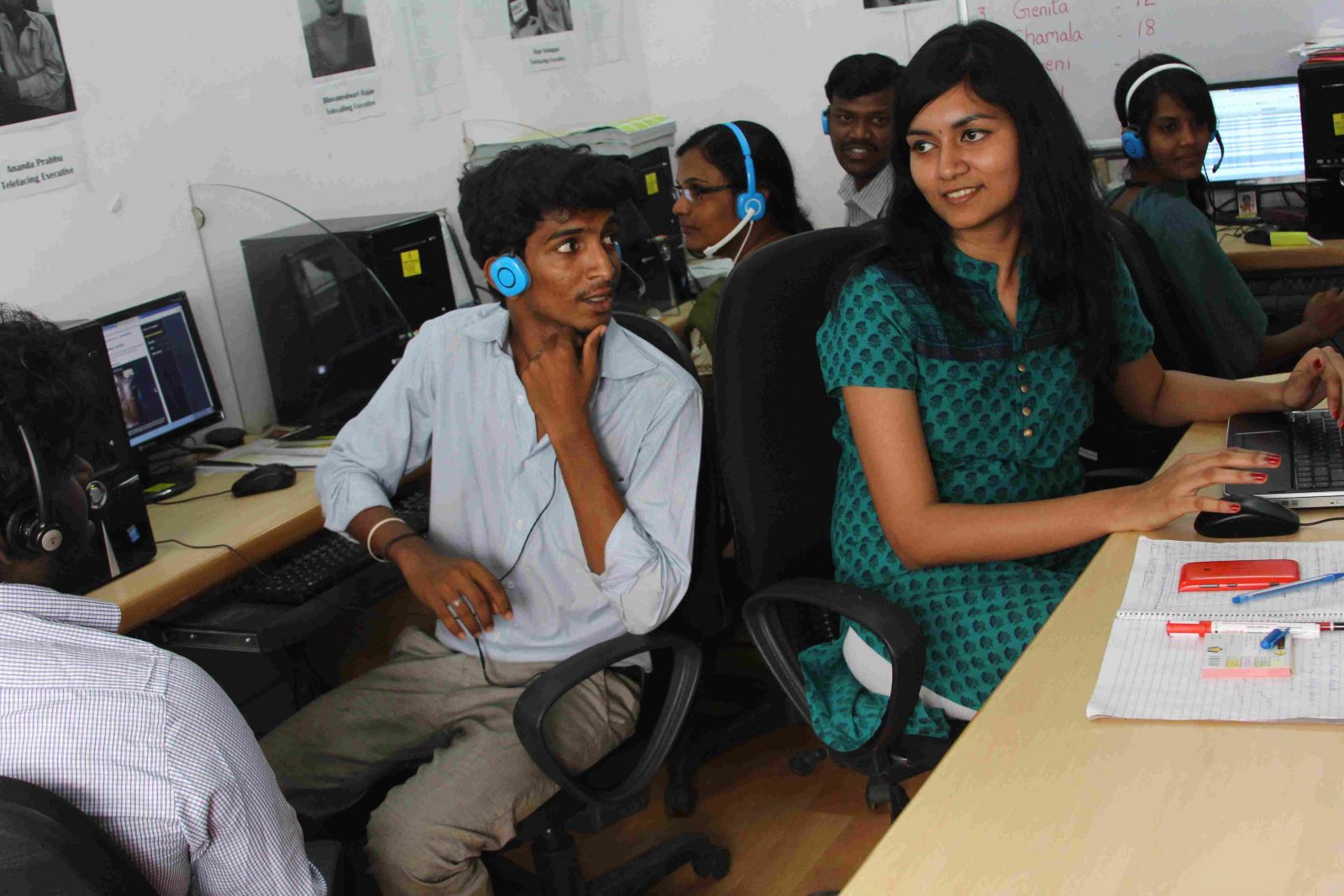 Although Rinju considered a career in business, she decided the non-profit sector offered the best combination of job prospects and satisfaction. "I am a firm believer in ordinary people standing up for change and I think good NGO work can play a crucial role in supporting daily struggle," she says. "I am convinced that the roots of development and progress lie in a people's movement - in inspiring and innovative grass roots work."
And she would encourage other university students looking for a worthwhile career to do the same. "I would ask them to think about a life which would inspire them and where they believe they will fit in."
Read more about the IIT Madras Masters in Development Studies.
Read more about Amnesty International
Inspired by Rinju? Follow us on Facebook for more articles.