FANCY yourself as the next Frank Gehry, Zaha Hadid or Renzo Piano?
Or just love the idea of taking your passion for drawing and using it to help build a career which could mean you influence the very landscape we live in?
Becoming an architect is a popular ambition, and so as you'd expect it's also a competitive field to build a career in.
Continue reading below...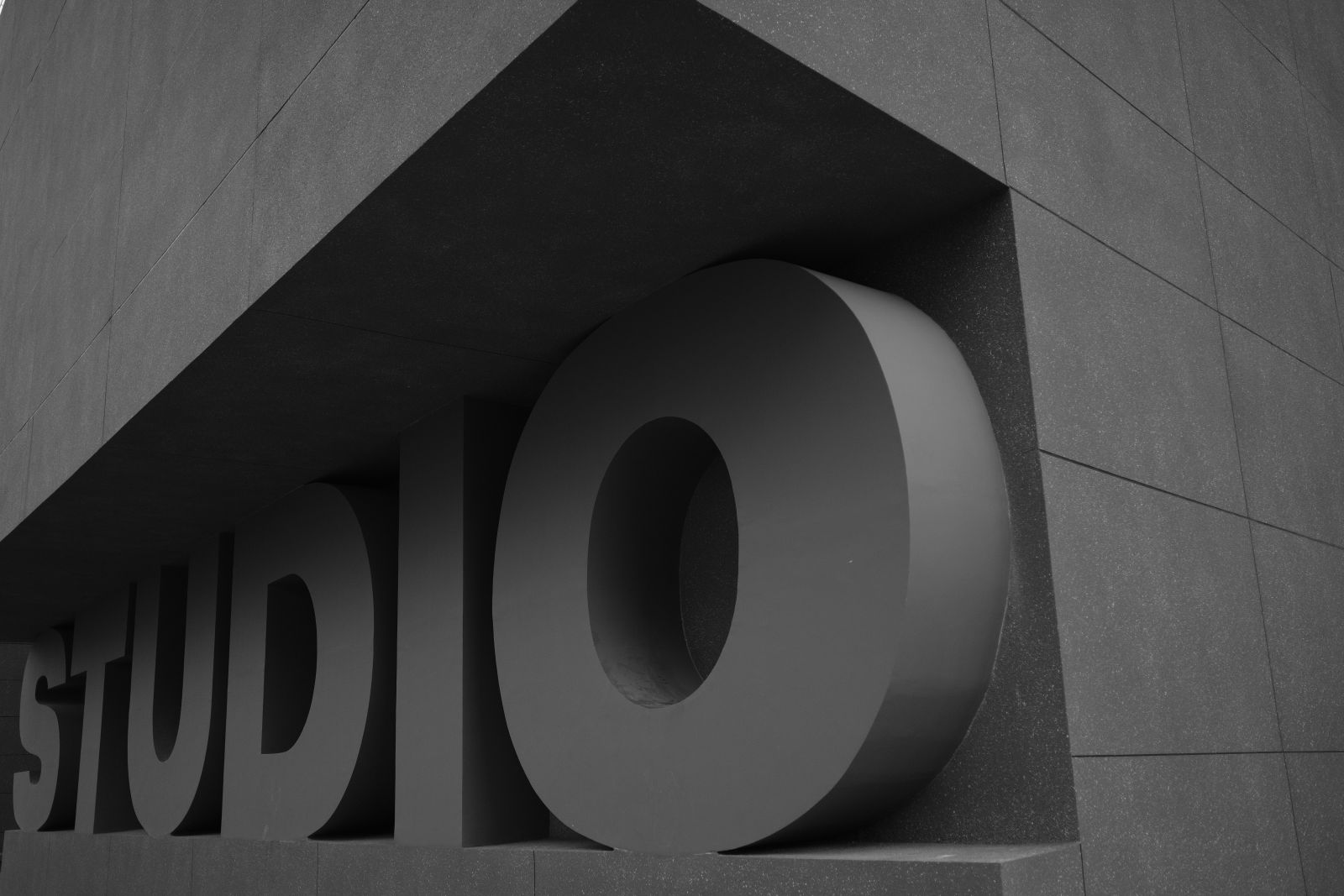 What is the job?
In the broadest terms, architects combine excellent drawing design skills with knowledge of construction.
They could be involved in designing entirely new buildings, or helping to augment existing buildings.
Some architects even consult on the conservation of our oldest buildings which need to be preserved.
As an architect, you could be involved in creating new designs using both your own hand and also using computer programmes designed specifically for designers like architects.
You'll also need to combine your creativity with a good knowledge of construction and planning laws.
There's also a huge project management element, too: you could be part of a whole team of architects working towards a major design.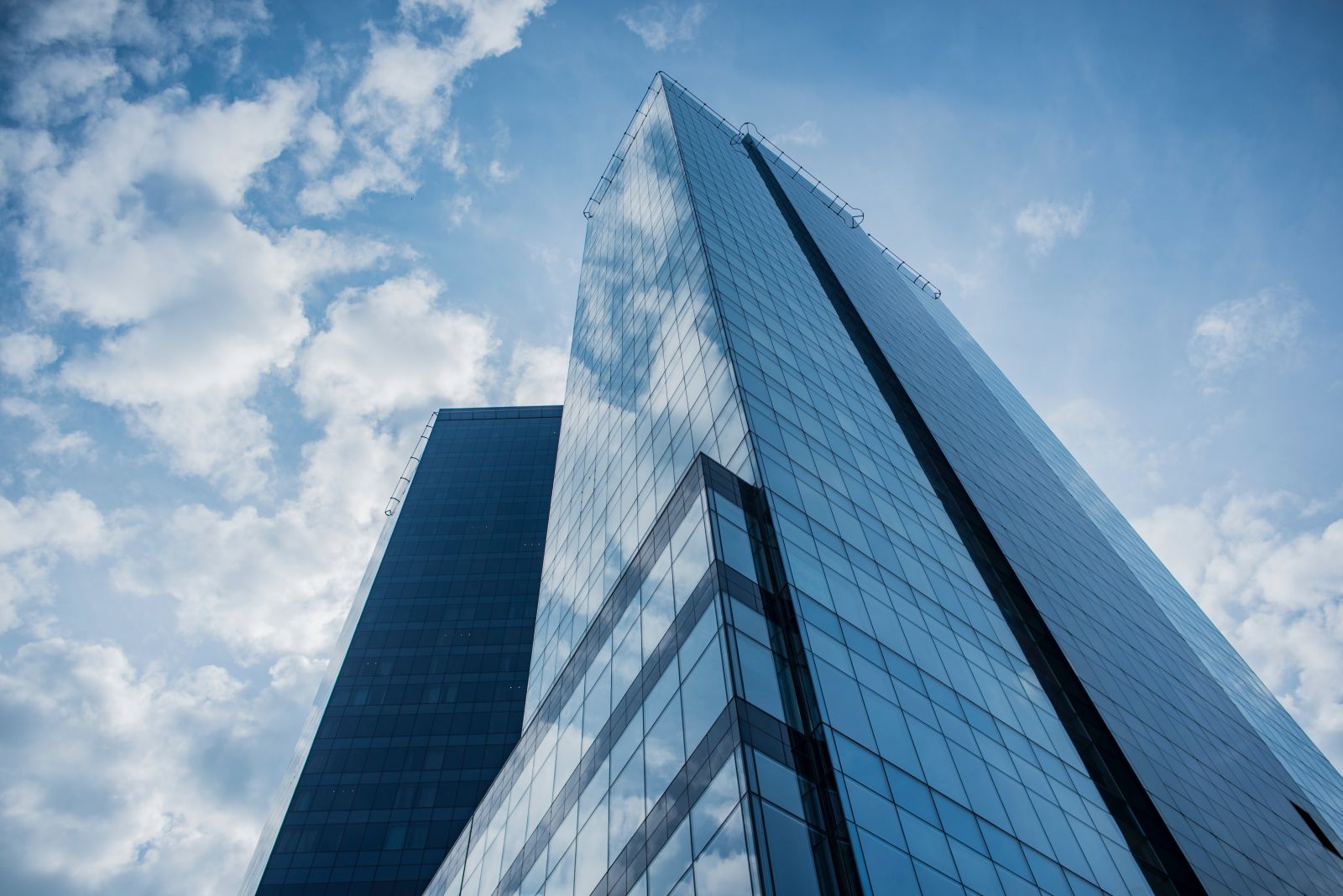 What qualifications do you need?
The requirements will vary from country to country, but we've used the UK as an example here.
A total of seven years studying at university and completing work experience will help you qualify for an official designation as an architect by the Architect's Registration Board (ARB).
There are three elements which make up the progression towards becoming a registered and qualified architect, which begins with an undergraduate course in architecture, then a year of practical work experience.
The second part would include another two years of academia, and another year of professional work experience.
The third part of the progression is where you'll need to tie everything together, taking exams and assessments which depend on knowledge you have been building over the first two parts of your progression towards qualification.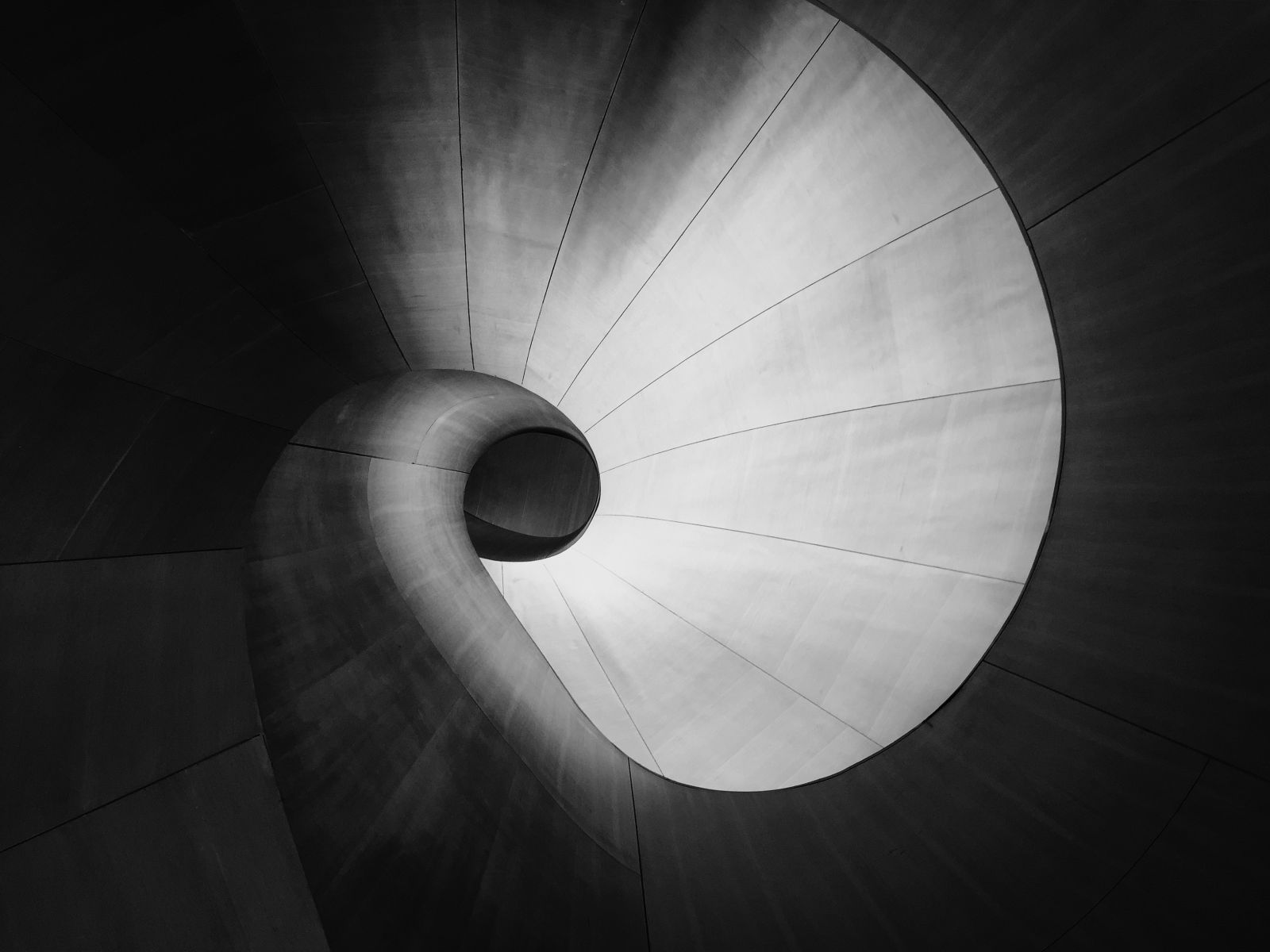 Where can I study?
The three top-ranked courses, according to QS Top Universities rankings, are taught by Massachusetts Institute of Technology (MIT), UCL (University College London, Bartlett School of Architecture) and Delft University of Technology in the Netherlands.
But remember that architecture is a hugely popular choice for ambitious students, to there are thousands of different courses to choose from.
The approaches of different architecture schools can vary too, so it's worth doing your research to see the sort of work and philosophies your choices of schools and universities build in to their teaching.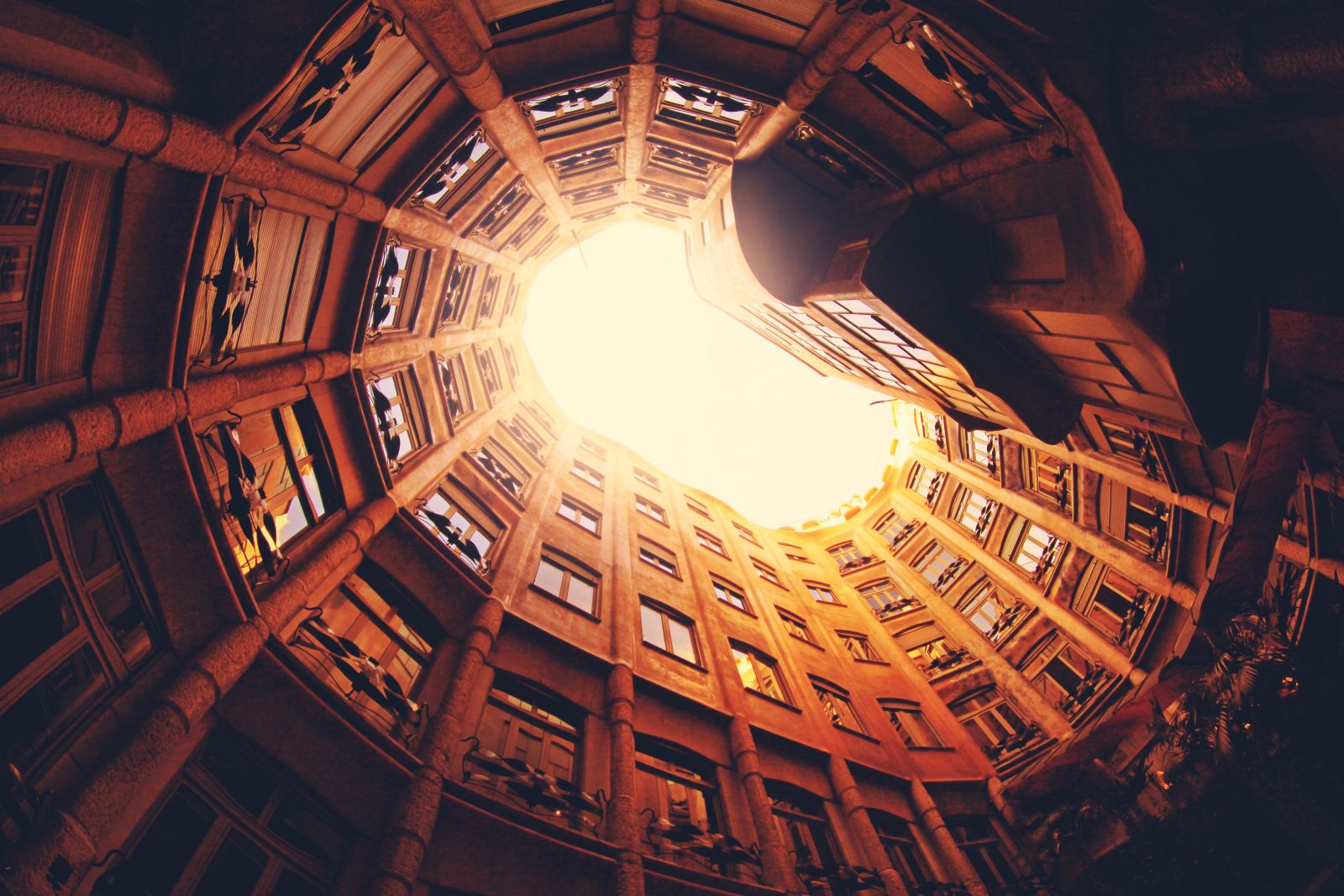 Where can I work?
By the time you've worked your mandatory work experience, you would have had lots of opportunities to make contacts which might help your career going forward.
Bear in mind that many architecture practices are actually quite small firms: if you think you might be the sort of person who would prefer being part of a close-knit team or firm, then you need to take a look at the opportunities available at smaller firms.
In terms of the largest architecture firms globally, the top five are Gensler (US), Nikken Sekkei (Japan), AECOM (US), Perkins & Will (US) and HDR (US).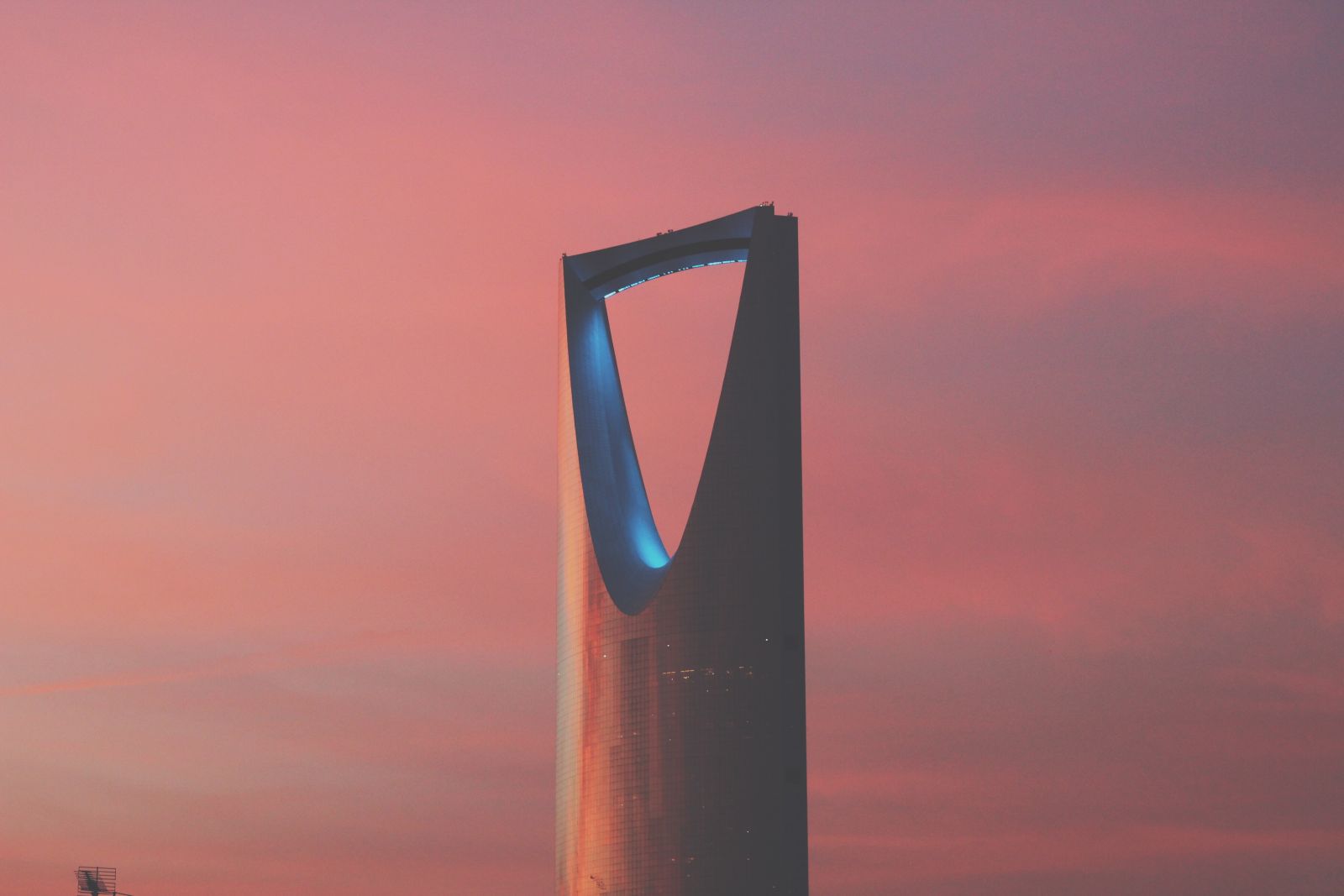 What do employers look for?
You'll need to have a very high level of creativity, and the drawing and design skills to make your mark too.
But you'll also need to have good communication skills and project management skills, too.