‹

Back
Banking group still offering international scheme opportunities
16th April 2018
Posted by: Student World Online
ONE of Europe's largest banking groups is still offering international graduate opportunities.
UniCredit Group, which has 25 million clients, operates across Europe in 14 core markets and also operates in another 18 countries around the world.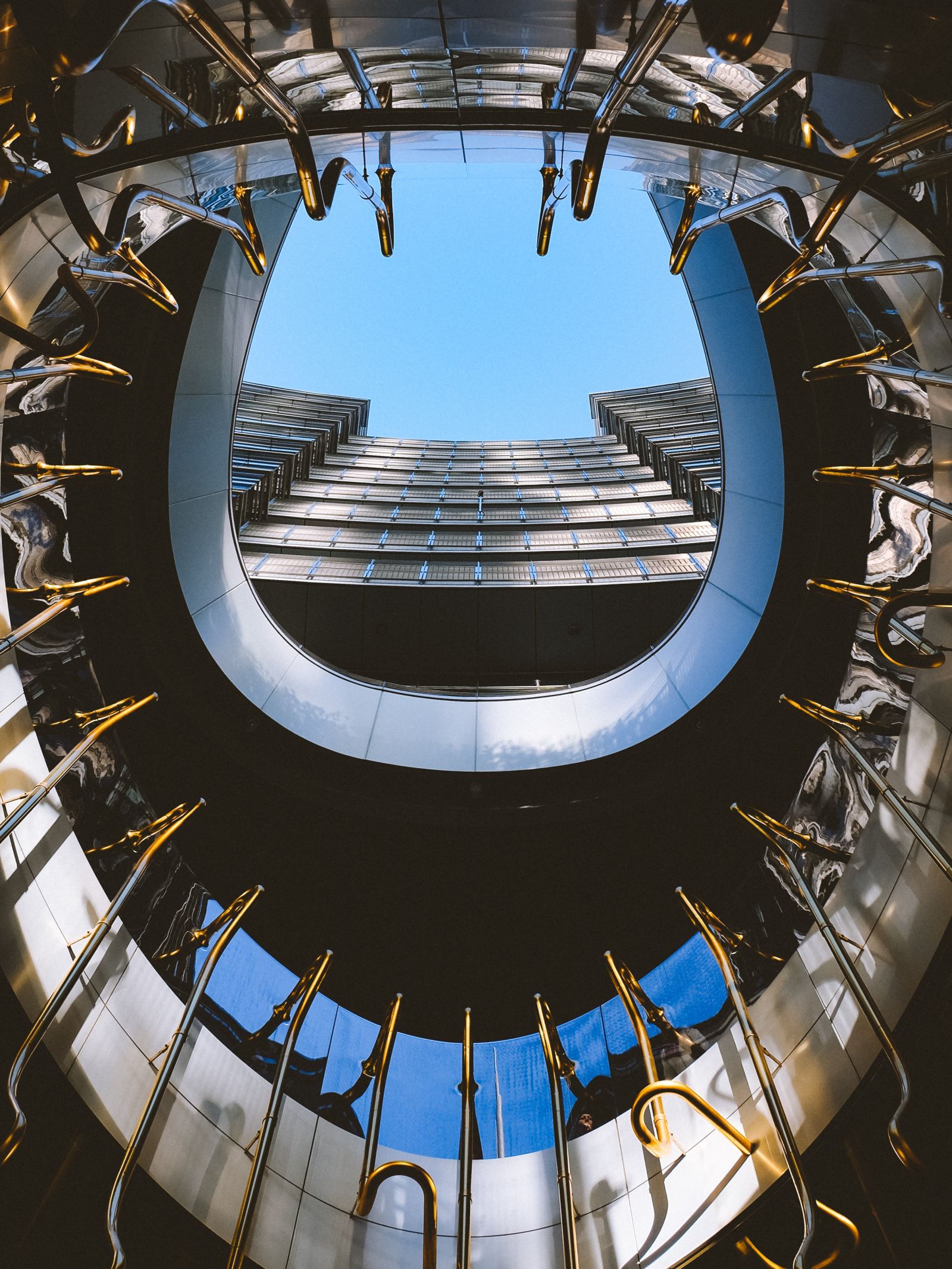 The graduate scheme offers an 18-month international experience including on-the-job and off-the-job learning in combination.
In general, candidates must have the following qualities and aptitudes:
Excellent academic records and an excellent university degree

Relevant international internship-work experience

International mobility

Fluency in English
The deadline for applications is 1 May 2018.
To find out more, follow this link.