JINYUE Yin also known as Ashley, is studying MSc Business & Management at Aston Business School, Aston University. She tells us all about her course and student life in Birmingham - some 4,893 miles away from her home of mainland China!
Why I chose MSc Business & Management Aston Business School
Aston Business School (ABS) was the only business school that I applied for to study my master's degree. Overall, this course has not only increased my business knowledge, it has also enhanced both my research and co-working skills.
Studying Business was a new area of study for me. Although the modules were challenging, all of my lecturers and seminar tutors supported us and gave us advice if we had questions. I even found some of the assessments very interesting!
We have to work as a group as part of the course, and the practical case study made me more confident in working with students from different cultural backgrounds. Co-operating and working in these groups during my course has improved my student life as well as my knowledge in the business field.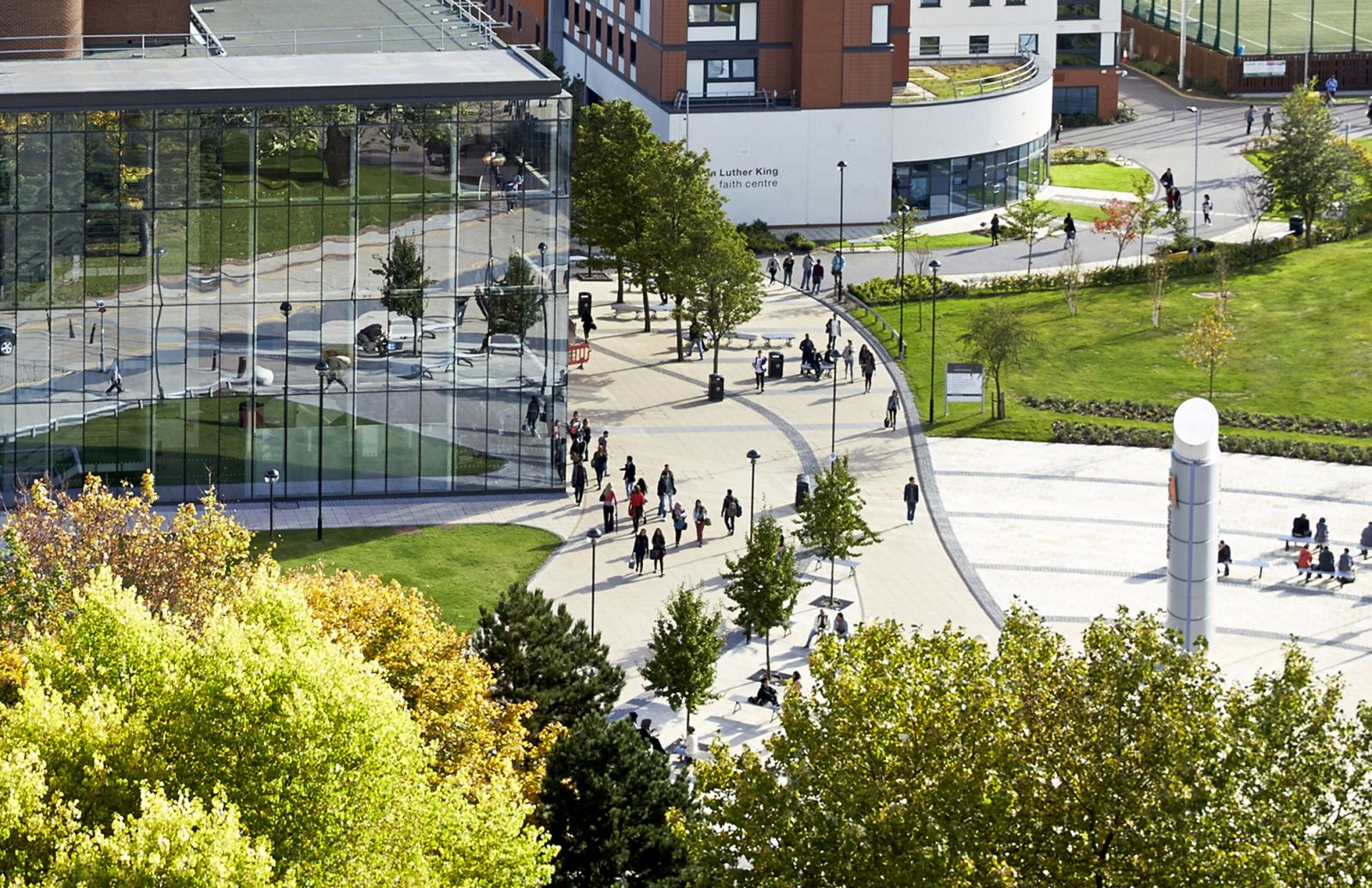 The ranking of Aston Business School is quite high in the UK and the world, which is encouraging when thinking about my future career. There is also great career development training available. There's a compulsory module to improve interview skills, online practice and help with covering letters and CVs. This module is really helpful for me and useful to help me find a placement.
I felt that the teaching quality was very high and I am really proud of studying at Aston Business School. I feel the things that I learnt from lecturers and tutors will be helpful for my future career.
Campus Life
The triangle campus of Aston brings me the feeling of family. Located in the centre of Birmingham, it has really convenient transportation and amenities to support students. One of the alumni recommended I stay in student halls and I'd say the accommodation in the campus is pretty comfortable.
Aston Bears Swimming and Water Polo Club
The best decision I made this academic year was to join the Aston Swimming and Water Polo Club. I am currently the only Chinese member of the club. I was very happy to learn water polo, as it was a new sport for me, and improve my swimming skills.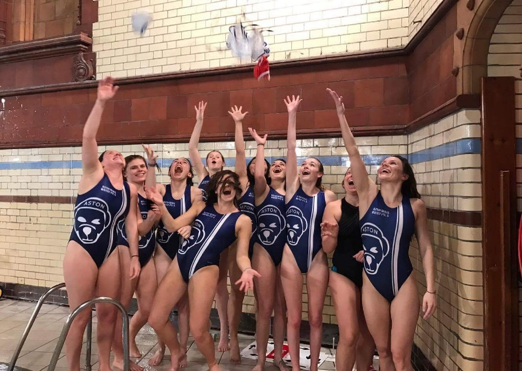 I still remember the day I attended the first training session. I could only swim breaststroke and other members did a lot better than me. But the team were really nice and friendly and they repeated the rules slowly with more detail when I could not understand. They also taught me other swimming strokes and water polo skills. After one year, I can swim all four strokes and I have improved at swimming and water polo. I am really grateful to meet them.
If Ashley has inspired you, visit our Aston University page for more information and fill in the contact form.