ACCORDING to the 2018 Quacquarelli Symonds World University Rankings' 'Top 50 Under 50' seven out of the top ten in the world came from Asia, with Nanyang Technological University (NTU) in Singapore coming on the number one spot (50th overall), closely followed by the Hong Kong University of Science and Technology (HKUST) (52nd overall).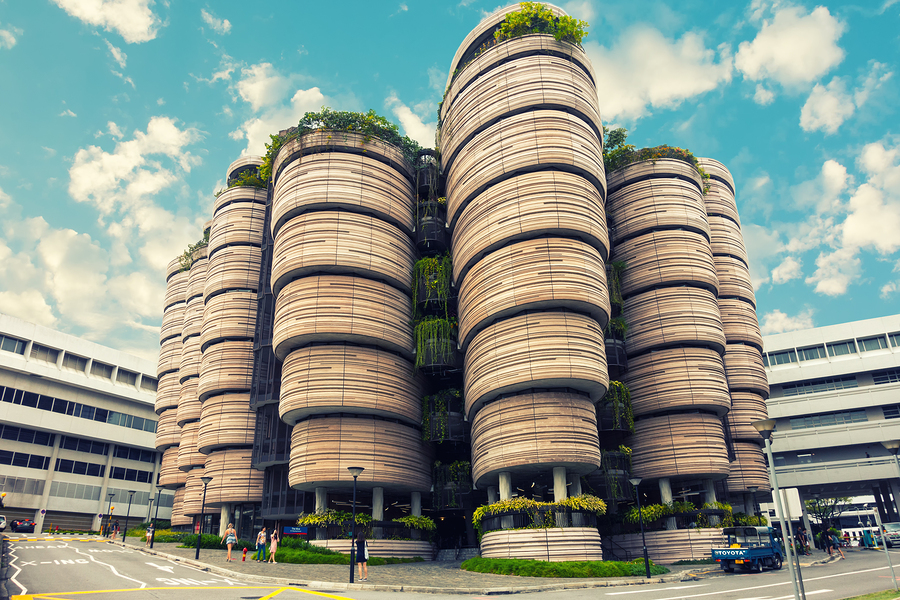 Both founded in 1991, the two universities have similar traits that distinguish them as unique but better universities in their own right. Typically, universities that excel in the world were established hundreds of years ago. Universities that belong to the top six schools in the world rankings (MIT, Stanford, Harvard, Caltech, Cambridge, and Oxford) were established before the 1900s.

What's made them go up the rankings? Looking deeper reveals a trend that could serve as a good template for future higher educational institutions and students: location, subject strengths, and student composition.

Location
The real estate phrase, 'Location, location, location' applies to these universities. NTU in Singapore and HKUST in Hong Kong are located in places that gear up towards developing technologies that can shape the future. Singapore and Hong Kong governments are pouring their resources toward research and development and are developing policies to match the progress. As a result, both cities are seen as the best cities in the world for students who want to succeed. In addition, their proximity towards large bodies of water with spaces to develop is seen as an advantage to prospective students.

Subject Strengths
Following the vision of the two universities, both NTU and HKUST rank high in engineering and technology, natural sciences, and social sciences and management categories in the survey. This fits greatly with what they want to achieve and towards the goal of driving the world forward.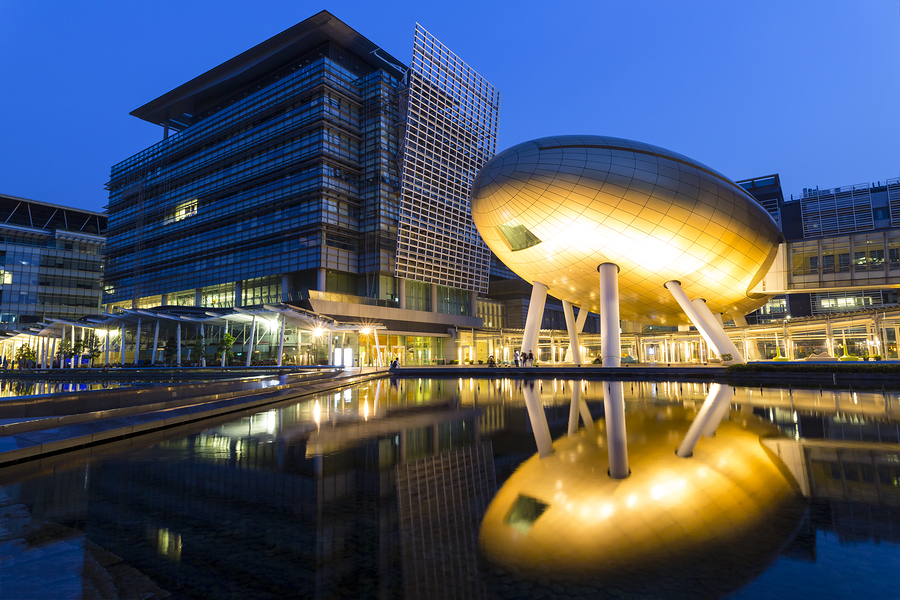 Student Composition
NTU and HKUST have large student populations of around 32,000 and 14,200, respectively. What makes them stand out are the postgraduate students, which make up a quarter of NTU and one-third of HKUST student population. Students are also encouraged to study due to grants that are offered by the universities for lower tuition fees, and in the case of NTU, agreements to enter such schemes in return for working in Singaporean companies for a certain amount of time.

Future Trends
Based on what we're seeing with universities that are less than fifty years old, there are times where the best choice of institution does not necessarily mean the older universities. With new strategies to entice new students and wow them with fresh ideas and innovation, more universities under 50 years old could be capable of attracting the brightest minds. As well as showcasing a different region's educational offerings, such as in Asia.
The future does look bright for the young!