I have always been interested in travelling but had never journeyed on my own until opting to spend my university years in Switzerland. When searching for universities in the United States, I discovered many schools that mandated a compulsory study abroad semester or summer session. I was intrigued by these institutions until I discovered Franklin University Switzerland, a school that I believe sits above all others.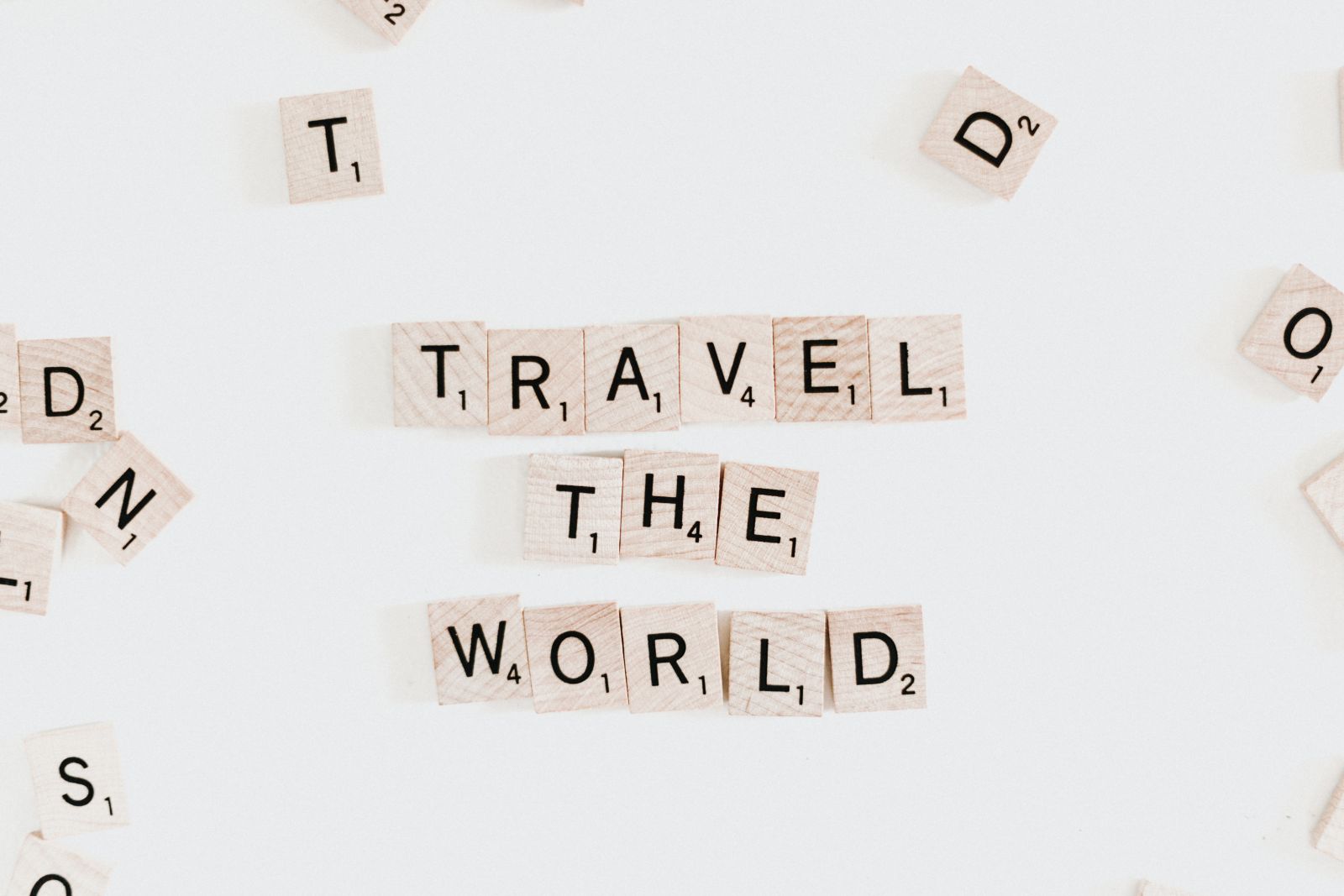 Not only is Franklin an international university in Switzerland, but it is home to a unique program known as Academic Travel. Academic Travel offers students the chance to learn a specialized body of knowledge about a particular region or culture through a standard classroom curriculum; eventually, halfway through each semester, students spend two weeks on location bringing the theory to life.
Every undergraduate student must complete four three-credit academic travels in order to graduate. After meeting this requirement students can either opt out, continue on with three-credit travels, or switch over to the one-credit system. One-credit Academic Travels meet fewer times in the classroom throughout the semester and are inherently less extensive than their three-credit counterparts.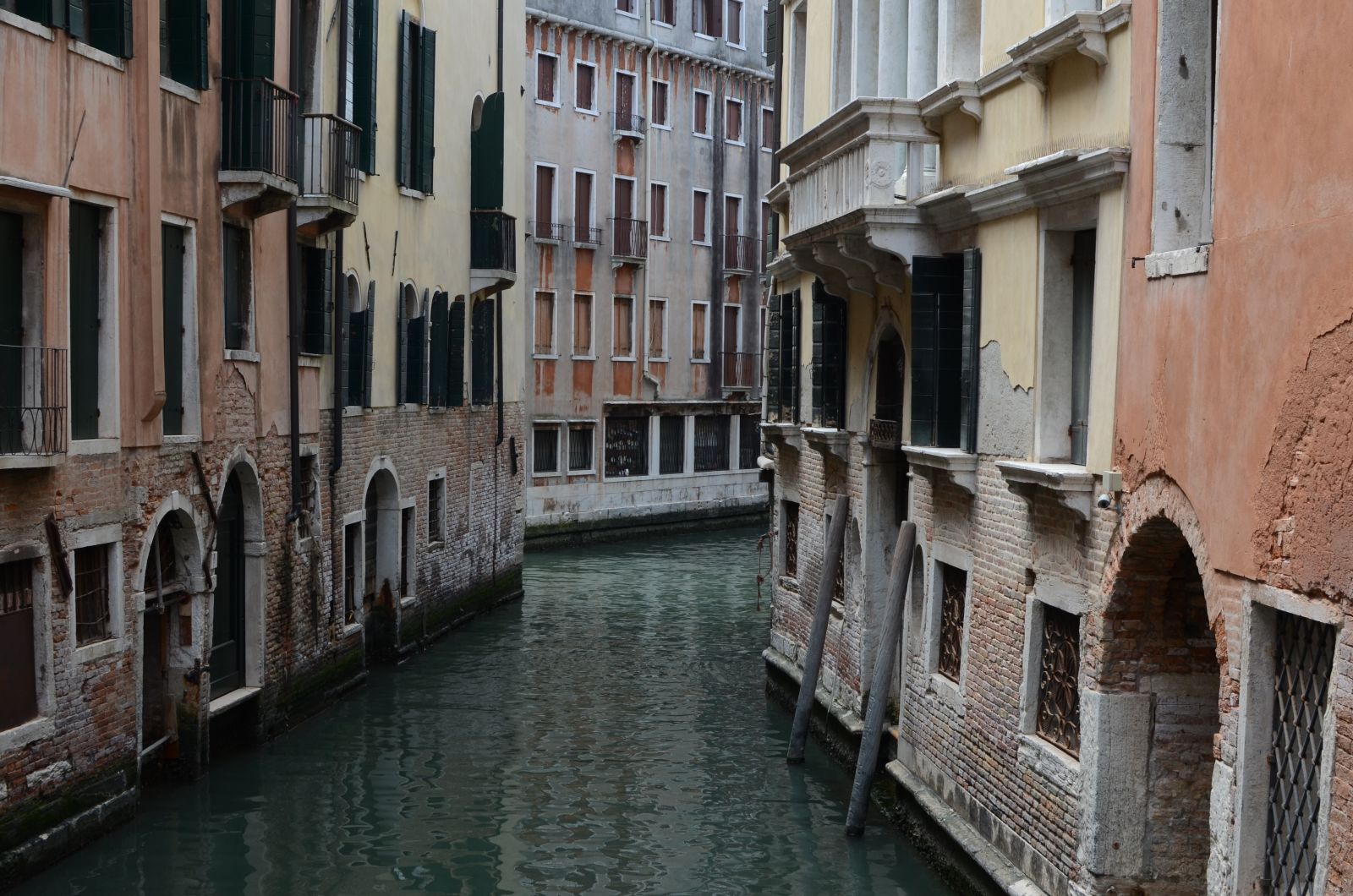 Through Academic Travel, I have been able to visit many countries in Europe and the UK, as well as India. I studied Ceramics in Tuscany, Italian Short Stories in Central Italy, Art History in Ireland and Northern Ireland, Development Economics in India, Catalonian Culture in Barcelona, and Environmental Tourism in Iceland. Next semester, for my final trip, I will visit South Africa to study conservation and political and economic development.
Academic Travel is important because it provides a chance for professors to share specialized knowledge that, otherwise, would not necessarily fit into a typical curriculum. We, as students, get to learn about that one oddly specific, left-field topic that our professor wrote his/her PhD thesis on, and we get to do so in the birthplace of the subject. The professors' passion and excitement are clearly demonstrated in classroom discussions and create a contagious atmosphere that promotes wholehearted learning.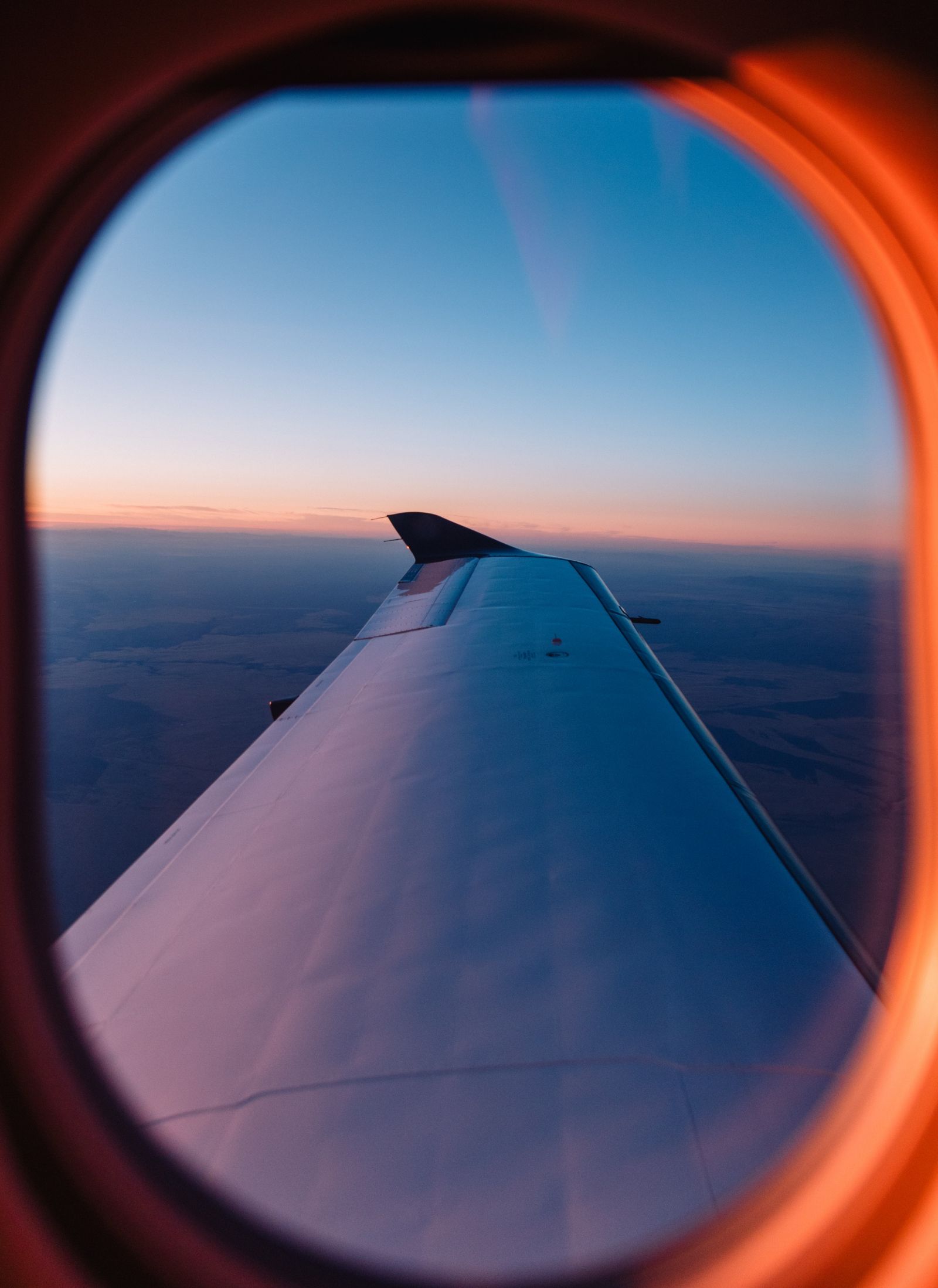 As an International Management major taking a plethora of courses in Accounting and Business Strategy, it is nice to get a break from the usual theory. My favourite part of Liberal Arts education is the interdisciplinary aspect of it. Travel classes allow me the chance to take a course that is completely outside of my area of study and feel confidently proficient by the end of just one semester.
If I have gained one thing from my diverse course load, it is the ability to dabble in a wide variety of conversations. On one occasion I was speaking with a Swiss Meteorologist on a plane from Zurich to San Francisco; after he explained weather to me, I was able to thoroughly impress him with my bizarrely extensive expertise in Northern Irish history.