WHAT'S the best way to get to know the country you're thinking of moving to, in order to study towards starting a successful career? The truth is that the internet allows us almost unlimited resources to find out what's really going on in the places we could be considering relocating to.
Turkey is now a major destination for international students from all over the world. If you're thinking of studying there, perhap even studying media and communications, getting to know the country's media landscape has never been easier. It's no longer a case of simply focusing on newspapers, but also taking notice of smaller media outlets through podcasts, blogs and major forums such as Reddit.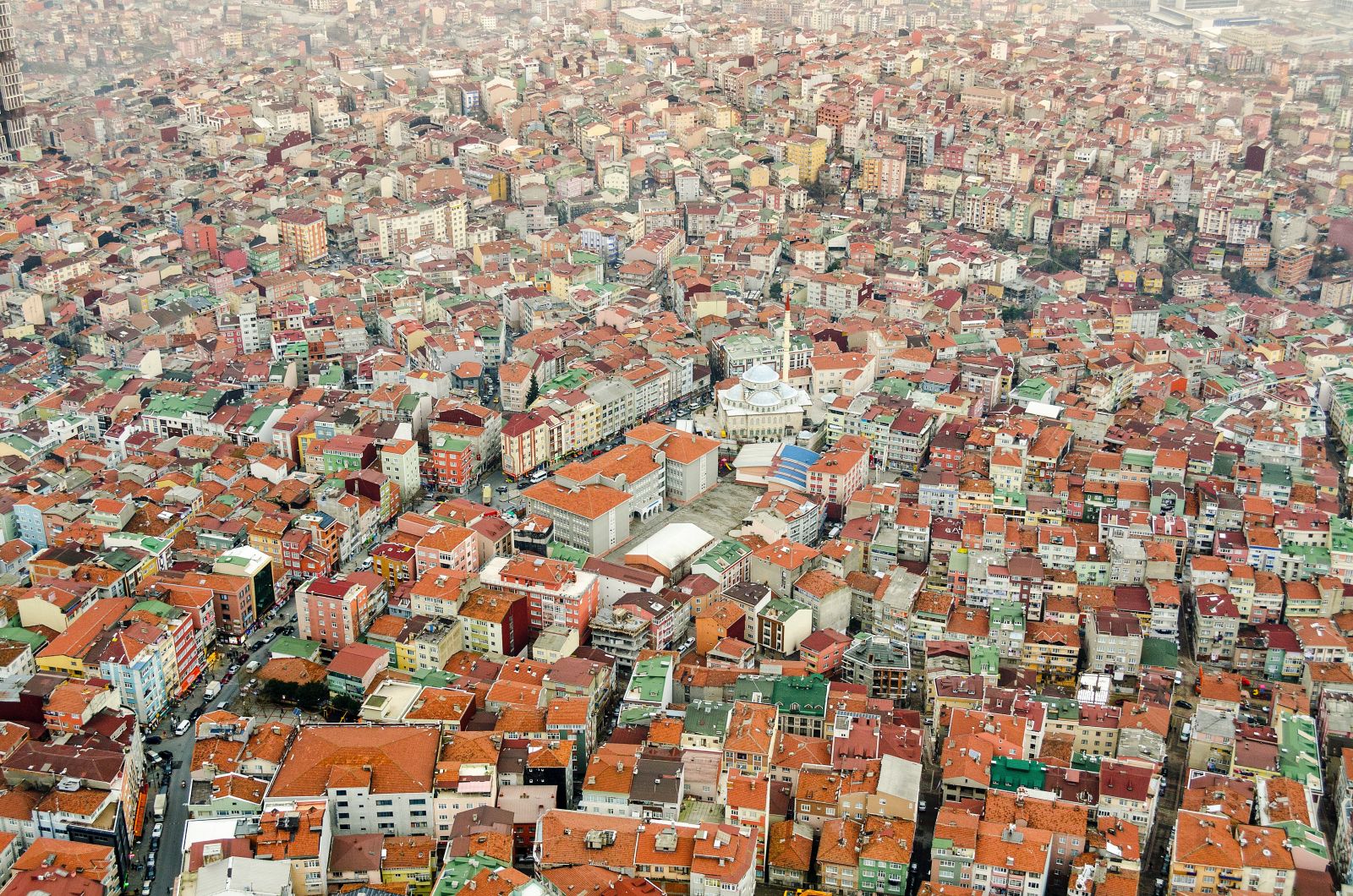 Get to know what's really going on with Turkish food
EatwithMeIstanbul is a really, really impressive food blog run by sommelier and lifelong nomad Namie. She was born in Korea, raised in Australia and who became a wine expert in France and the UK.
If you're not particularly interested in wine, don't worry: there's lots here to give you an idea of just how internationally-focused Turkey is, whcih shows through the recipes listed.
It's not surprising, given the expertise and travels of the author Namie, that there's plenty of information on wine and Korean food. But it's clear Namie has some serious expertise and skills when it comes to taking the pulse of contemporary Turkish food trends. She's even created a separate section on exploring Turkish food as we're likely to experience it now.
Turkish current affairs - get to know the issues being discussed in Turkish society
Turkey's position as a major player in international affairs means that there are plenty of Turkish newspapers which publish in foreign languages, and of course this means that there's plenty of news from Trukey available in English.
The major online newspapers you can easily access if you want to find out more about Turkey are the Daily Sabah and the Hurriyet Daily News. Both of these online news organizations publish breaking news, sports news, comment pages and also information about contemporary culture in Turkey.
The Hurriyet Daily News was founded in 1961, and is Turkey's oldest English-language daily news service, while the Daily Sabah is published in German, English and Arabic. It's a very young media outlet, having been established in 2014. A note for those who want a window, perhaps, into Turkey's political culture too: the Daily Sabah is often cited as a taking a pro-government line when it comes to politics.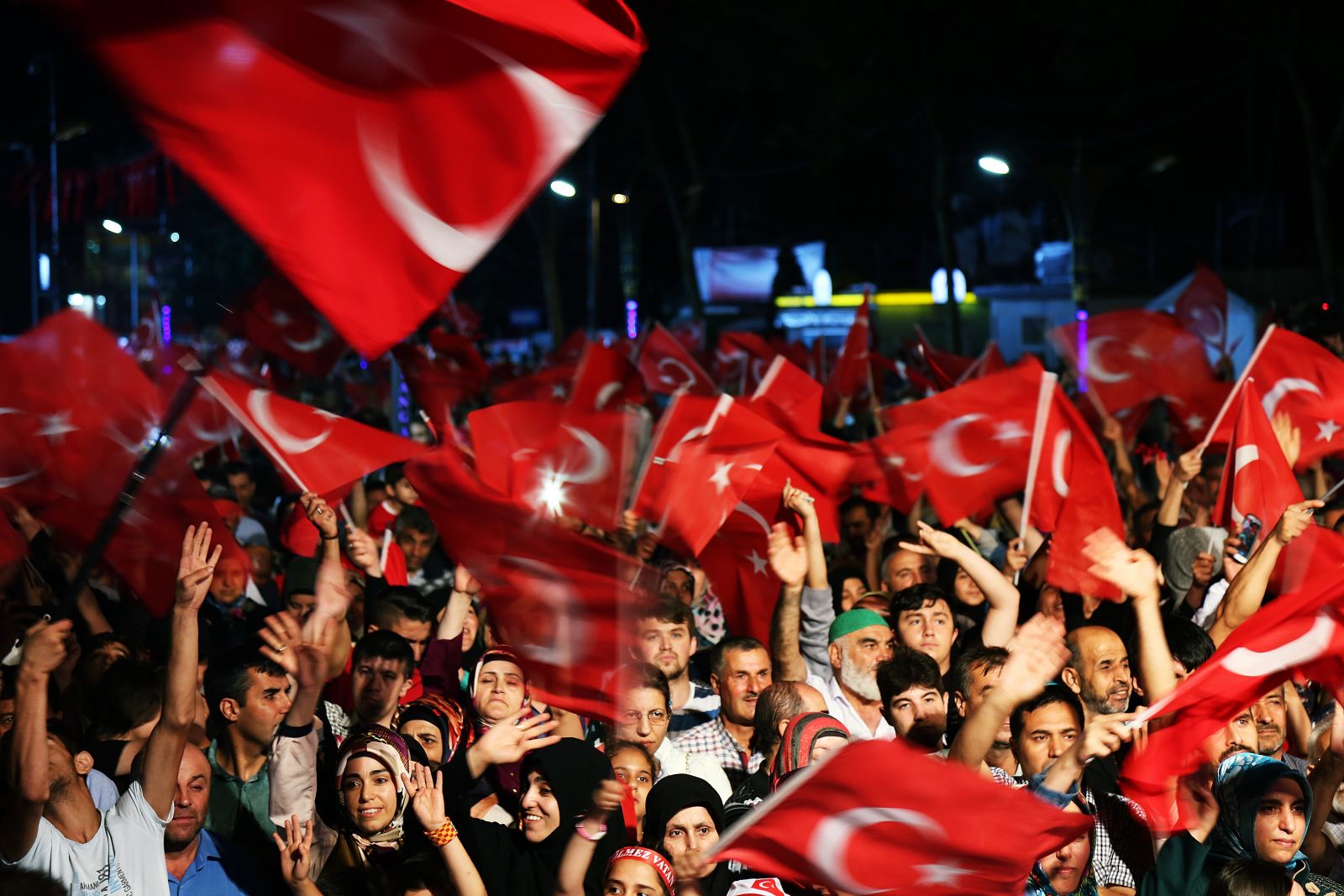 Turkish podcasts
Podcasts are now a major source of entertainment, drama and current affairs chatter all over the world. The best overall list of podcasts in English which focus on Turkey has been compiled by the Daily Sabah, and you can find it here.
In terms of usefulness, we think the Turkish Tea Time podcast which navigates the Turkish language could be very useful.
While it's clear that the growth of Turkish podcasting still has a good way to go to catching up with other, especially primarily English-speaking, countries, it's worth keeping an eye out for new additions.
There's no doubt that learning Turkish will be a challenge, but listening to podcasts could well help to get your ear more and more atuned to what is a beautiful language. A promising new storytelling project, Onbironsekiz, could be a very intersting listen once you have got to grips with Turkish.
A 'Massive Guide' for expats in Turkey
The Turkish Travel Blog is a truly valuable resource for anyone looking to understand the country before they move there, and how to get along and live well there.
The site's creators have perhaps sold themselves slightly short when naming it a blog, because it boasts some of the most comprehensive infromation for those looking to live in Turkey and settle there.
The site is actually split into different areas of information corresponding to different regions of Turkey.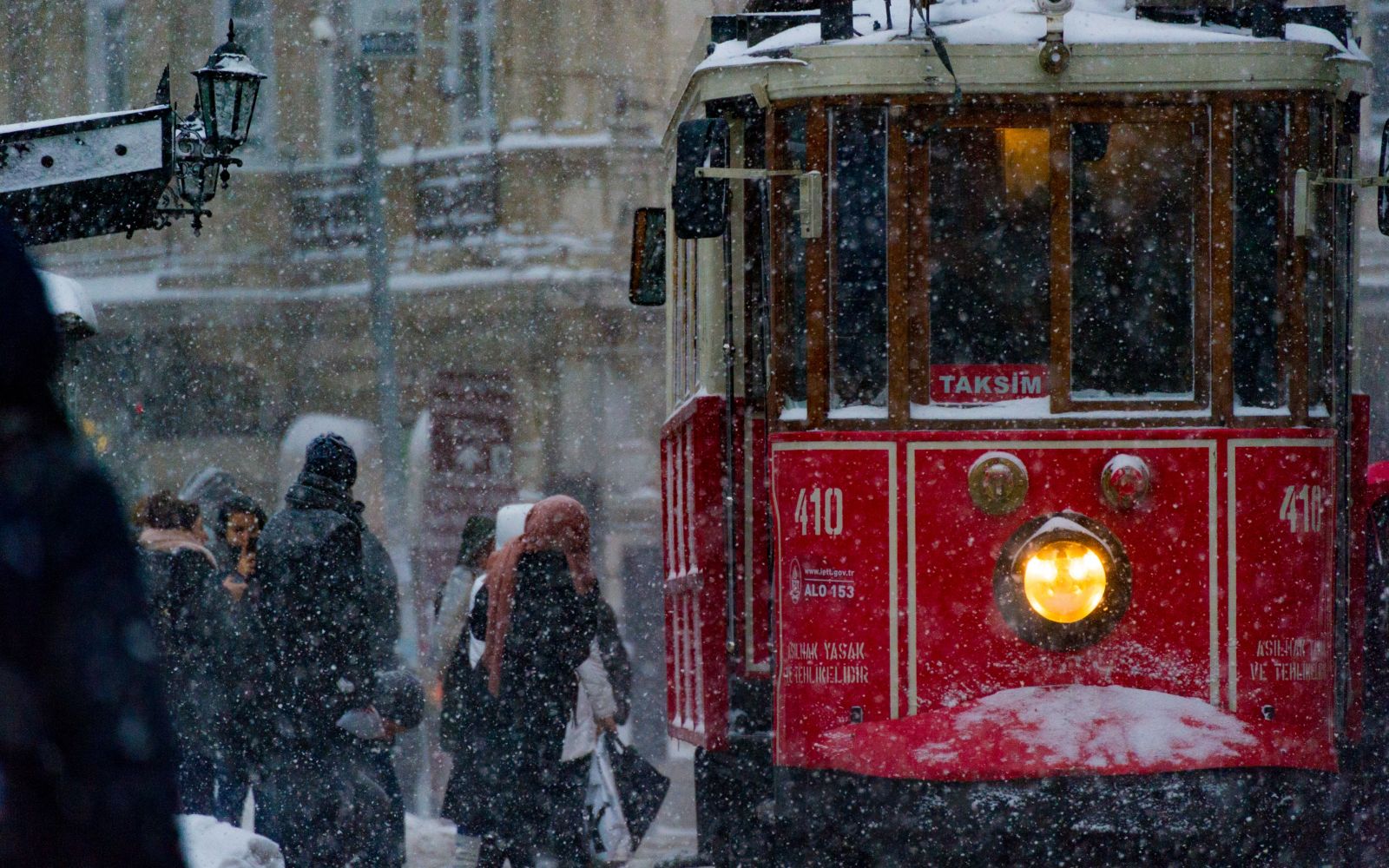 Get to know more about Turkey with Reddit
This is a huge Reddit thread encompasing so much information about Turkey as a country, and almost every aspect of Trukish affairs and culture you could possibly think of. Of course, it might be fair to consider whether this is the easiet way to gain more information about Turkey - unlike a news service or smaller site, the forum format of Reddit is less curated and edited.
Some might say that the forum format means the information is slightly more difficult to get to, and some might say they prefer the on-the-ground sourcing Reddit offers. Some of the r/Turkey content is of course written in Turkish, but there's lots of content in English language too.
This editorial was sponsored by Yasar University, to find out more about their courses take a look at their profile.