AS OF February 2017, the the French national student organisation, Campus France has registered a total of 4,300,000 international students who had chosen France as their academic destination since 2013, with 31,000 matriculating in the year 2015/2016 alone. It is not difficult to understand the appeal among international students for French universities, as the higher education system prides itself with being among the most successful in the world and tuition fees being on an affordable scale (as opposed to the UK for example).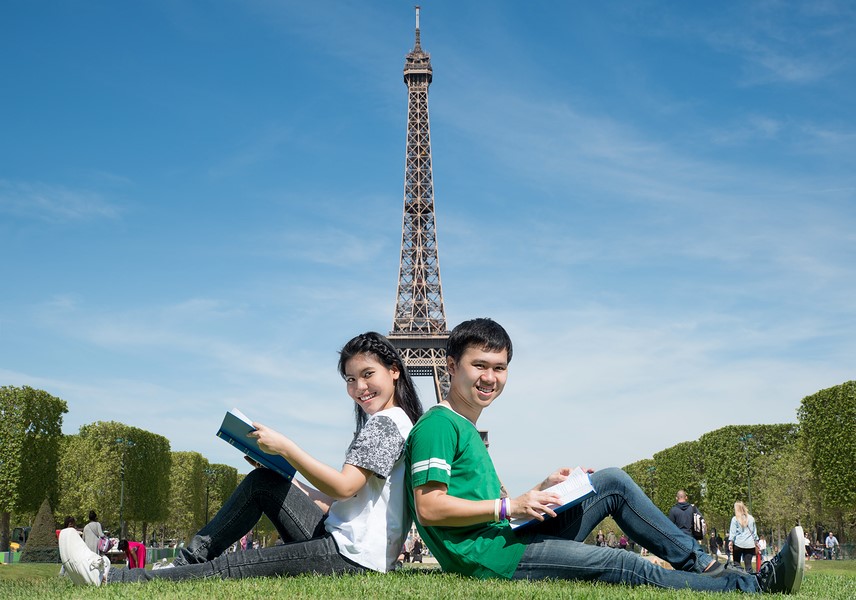 If France is a place you are considering re-locating to as part of your academic journey, here are answers to the questions you're probably asking yourself right now:
Do I need a visa to study in France?
If you are from an EU/EEA country or from Switzerland you don't require a VISA to travel to or live in France. Being in the possession of a valid ID and/or passport for the duration of your stay is enough.
Students applying from countries outside those areas require a student visa or a work permit, depending on how long you are planning on remaining in France and what you will do there.
What type of visa do I need?
There are several types of visas students may be eligible to apply for, depending on how long their stay in France is. Exact information on the procedure of obtaining these documents can be found at the French embassy or consulate in your country.
Étudiant concours visa: This is a visa you can use in the event that you must sit an entrance exam at the French university you're applying for. If you're successful in your exam, you can use this same document to apply for a long-stay residence permit.
Visa de court séjour pour etudes: This is a short-stay visa for internationals studying in France for a period of up to three months (i.e. short-courses or Erasmus). This can be used as a free-standing document, without the need of applying for a separate residence permit.
Visa de long séjour temporaire pour etudes: This is the temporary long-stay visa which functions on identical terms as the one above, except it is viable for up to six months.
Visa de long séjour etudes: The VLS-TS is suitable for those international students (with the exception of Algerian nationals) who are doing the entirety of their higher education in France (overall it covers the duration of three-years bachelors, two years Masters and four years' PhD).
The process of obtaining the VLS-TS visa involves filling out paperwork available at the French Office of Immigration and Integration (OFII) and providing information about your level of French, the nature of your academic degree and the state of your finances. A Stamp Tax of 58 Euros also needs to be paid.
Applying for a VLS-TS may seem daunting if you're not accustomed to French beurocracy, but luckily, some universities go though the paperwork on your behalf. So, before delving into unchartered territory, best inquire as to how your higher education institution can help you along the way.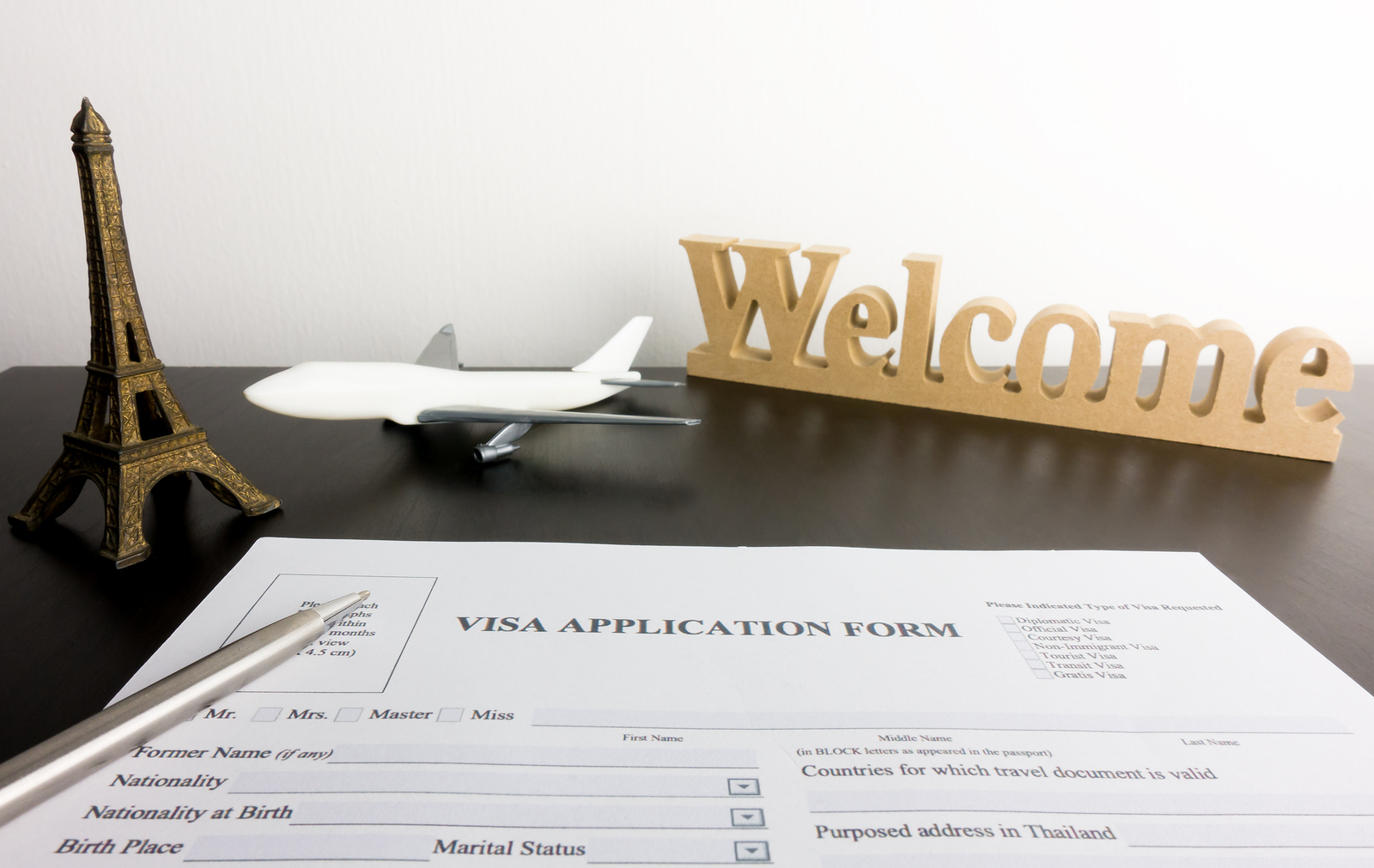 How do I apply for a visa?
If you've established that you do in fact need a visa to study, here are the steps to follow:
Register with CampusFrance if you're from one of the select countries.
Provide your local French embassy/consulate with:
Official enrolement letter from your French University

Proof of sufficient funds for your stay (615 Euros/month)

An airline ticket proving your intended departure date to France

Medical insurance

Proof of accomodation
Will my visa allow me to work while I study?
International students who hold a residence permit may undertake a total of 964 paid working hours during a calendar year (on the condition that it does not clash with their academic schedule).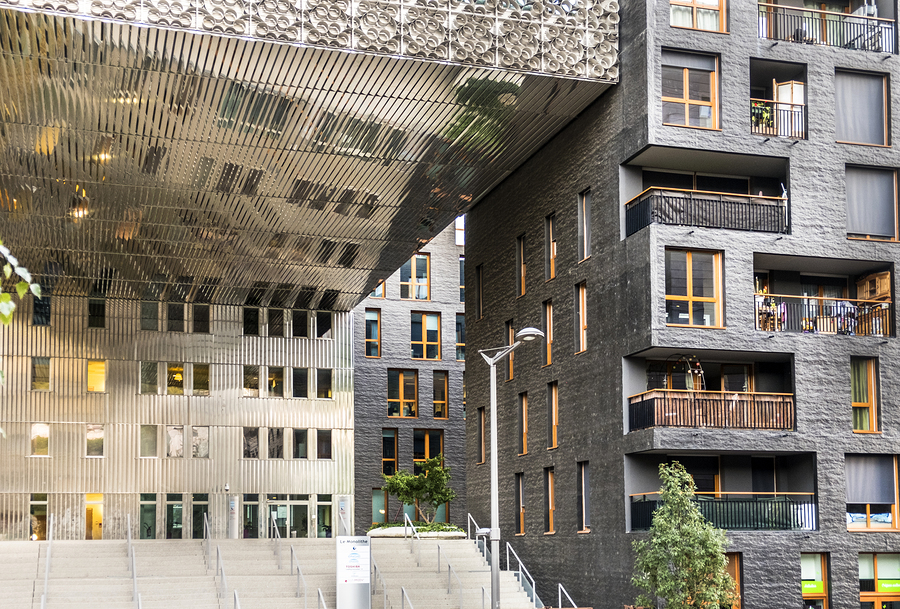 Will my visa guarantee my stay after my studies are complete?
International students with (at least!) a completed Masters degree can apply for a one-year, non-renewable residence permit to allow them time to find a job in their field. If they are successful in securing a job during this time, they may apply for a non-student residence permit as an employee.
Bonne chance!
Are you interested in studying Business in France? Have you considered emlyon Business School? Head to their profile page to learn more.