ALTHOUGH graduate career advisers might not always promote this idea, having a regular 9-to-5 is not everyone's cup of tea. Some students realise, years after they've graduated, that the career they worked so hard to get and looks so appealing on the outside is in fact rather tedious and in no way personally fulfilling. Of course, having financial and social stability is very important, and it would be naive to assume that one can live on passion and zeal. But, in a highly competitive job market, a graduate's knee-jerk reaction to find the safest bet can mean they forget all about career satisfaction.
Therefore, before jumping on the bandwagon and getting into a most coveted job most people doing your degree are aiming for, why not take a look at some well paid, unconventional careers for graduates that will set you apart from the rest?
1. Voice-over artist
If you think you have a memorable voice or you have a talent for accents and impressions, this may be the job for you. Voice-overs are highly sought after for anything from commercials to feature-length films. Although this is a route traditionally followed by performing-arts students who wish to get their foot in the door, voice scouting agencies will accept anyone with talent. You ought to have the best possible equipment that will highlight your voice's potential, but other than that, there is little to lose. It could be a chance to find your true calling - and an unconventional career that you'll enjoy.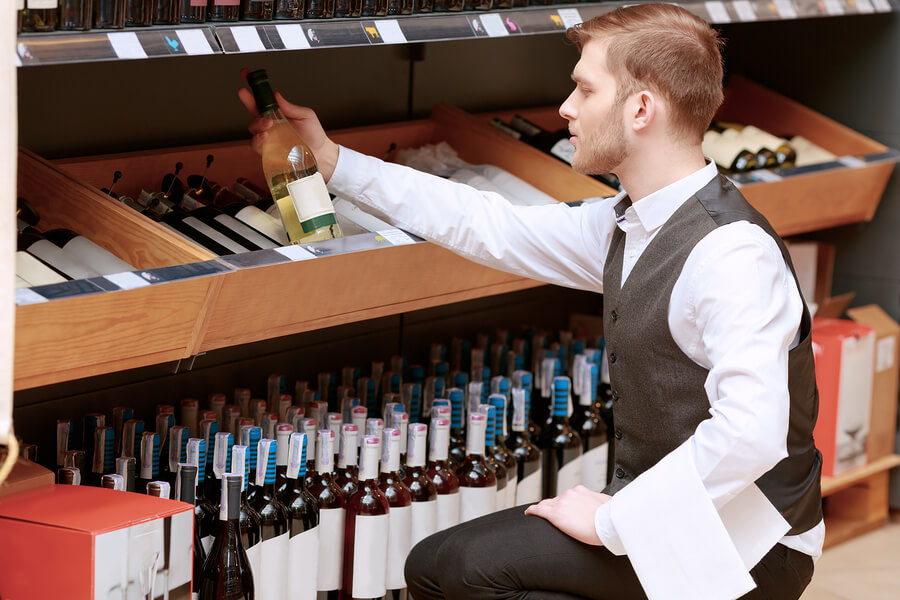 2. Sommelier
Many enjoy eating good food and drinking fine beverages, but few really know how to appreciate and savour them. If you do, have you ever thought about making it your career?
A wine taster (or sommelier) is an unconventional but highly enviable job. The job itself is fascinating, as you are schooled in the intricacies of wine-making and understand what makes a good bouquet or what wine should you pair with which meal. In countries that are famous for their wine production (such as France, Italy or Argentina) the job of a sommelier is one of the most highly respected, right up there with doctor and lawyer. In these countries, not only is wine the main source of national revenue, but it has a cultural role, as it brings people together and connects them over a quality meal.
Becoming a sommelier requires some work experience in the restaurant industry as well as a Sommelier Certificate from an established institution such as the Wine & Spirit Education Trust or the UK Sommelier Association. This investment in specific wine studies will pay off in the long run, as sommeliers' salaries are well paid - normally within the 5 digit range.
3. Veterinary Behaviourist
Intriguing, yet somewhat underrated, a veterinary behaviourist is a career path which graduates with a background and passion for animals should look into more often.
The job entails analyzing the human-animal and animal-animal interaction patterns in order to diagnose pet disorders. It may come as a surprise, but, much like their owners, pets are also prone to suffering from anxiety or aggressive behaviour, and vet behaviourists are the unsung heroes in diagnosing their ailments. Therefore, if you're thinking of pursuing this unconventional career, you should have a degree in either biology, zoology or veterinary science as well as an MA and a PhD which focuses on an area of animal psychology. Don't let yourself put off by the long academic route though. Vet behaviourists are highly sought-after, well paid, and most of them are self-employed (and earning up to 250 GBP per session).
4. Animal Trainer
In the same vein as the previous job, if you're in search for something less research-based, why not become an animal trainer? What's brilliant about this is that you can specialize in a particular type of animal (e.g. horses, dogs or even aquatic mammals), which you can train for specific interactions or merely for domestic purposes.
Unlike veterinary behaviourists, animal trainers are usually hired by different organizations such as charities, security companies or zoos and can end up making as much as 35,000 GBP a year. Similarly to behaviourists, you are expected to have academic knowledge of zoology and animal behaviour as well as a certificate in training a particular type of pet (for training dogs, horses etc.). However, if you embark on this unconventional career, it can be hugely rewarding.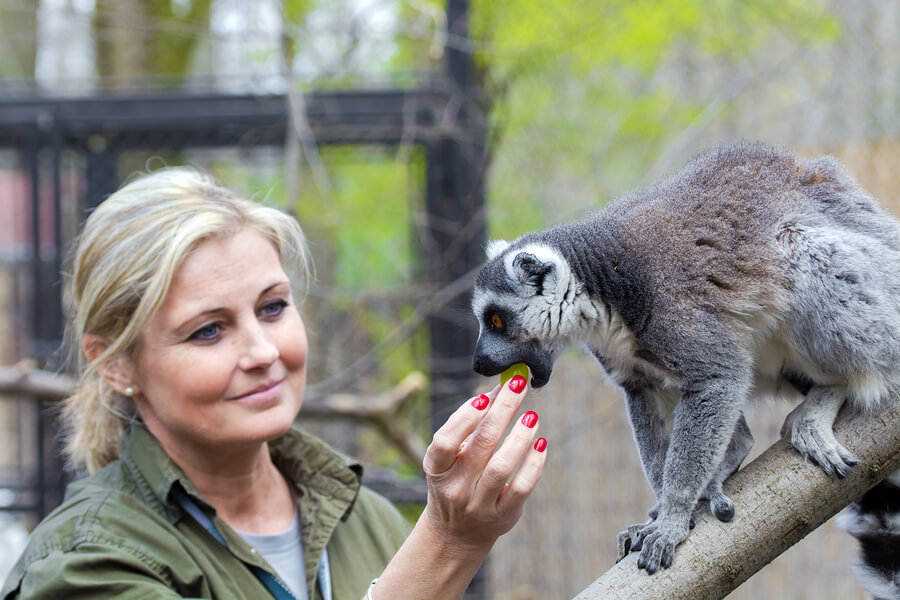 5. Chief Listening Officer
With a job title that sounds like something from a spy-thriller, a chief listening officer can be of great interest for anyone with a proclivity for statistics and social media. The position entails working on behalf of a big brand or company and monitoring their presence across social media platforms. It's an unconventional career because you have first-hand access to a brand's particular evolution on the market, and insight in the company's success. Forbes claims that since social media is of paramount importance in developing a company's brand and commercial success, CLOs are on the rise. This job is also well paid since the salary ranges from $31000 per year to $95000 per year in the US.
Although the position is fairly new on the market, CLO candidates are required to have at least an MA and experience in marketing, communications and business as well as a vested interest in social media.
6. Stunt Performer
Since there is a high demand for action-packed blockbusters on both the American and the European film market there is also in great demand for trained stunt performers. So, if you've ever wanted to be in movies, this could be the opportunity you need to grasp!
Graduates pursue stunt work need to be quite athletic, enthusiastic and very dedicated to their work. Although your formal degree qualifications may not be so important, you do require some training. In the UK the British Action Academy provides just that, as well as advice on how to get ahead in your stunt career.
Nevertheless, salary varies according to the country you're performing in and on the stunt you're required to do (just for measure, the highest-paid stunt ever was $150,000 for jumping off the CN Tower in Toronto). Until you are very skilled in stunt work, though, this unconventional career can be slow to get started. Nevertheless, the stunt community is very tight-knit and you will always find support and guidance!
All in all, if you want to avoid a Fight Club-type of situation with regards to your career, take a moment and think about what you're passionate about. Never shy away from thinking outside the box, even when it comes to something as serious as looking for a well-paid career for graduates!