‹

Back
50% scholarships in UK available for international students
3rd May 2018
Posted by: Student World Online
A UK university is offering scholarships to non-UK European Union and non-EU international students starting full-time taught courses in 2018/2019.
Transform Together Scholarships at Sheffield Hallam University include a half fee waiver (50% discount), which is available for postgraduate courses and for each year of an undergraduate degree.
More information below...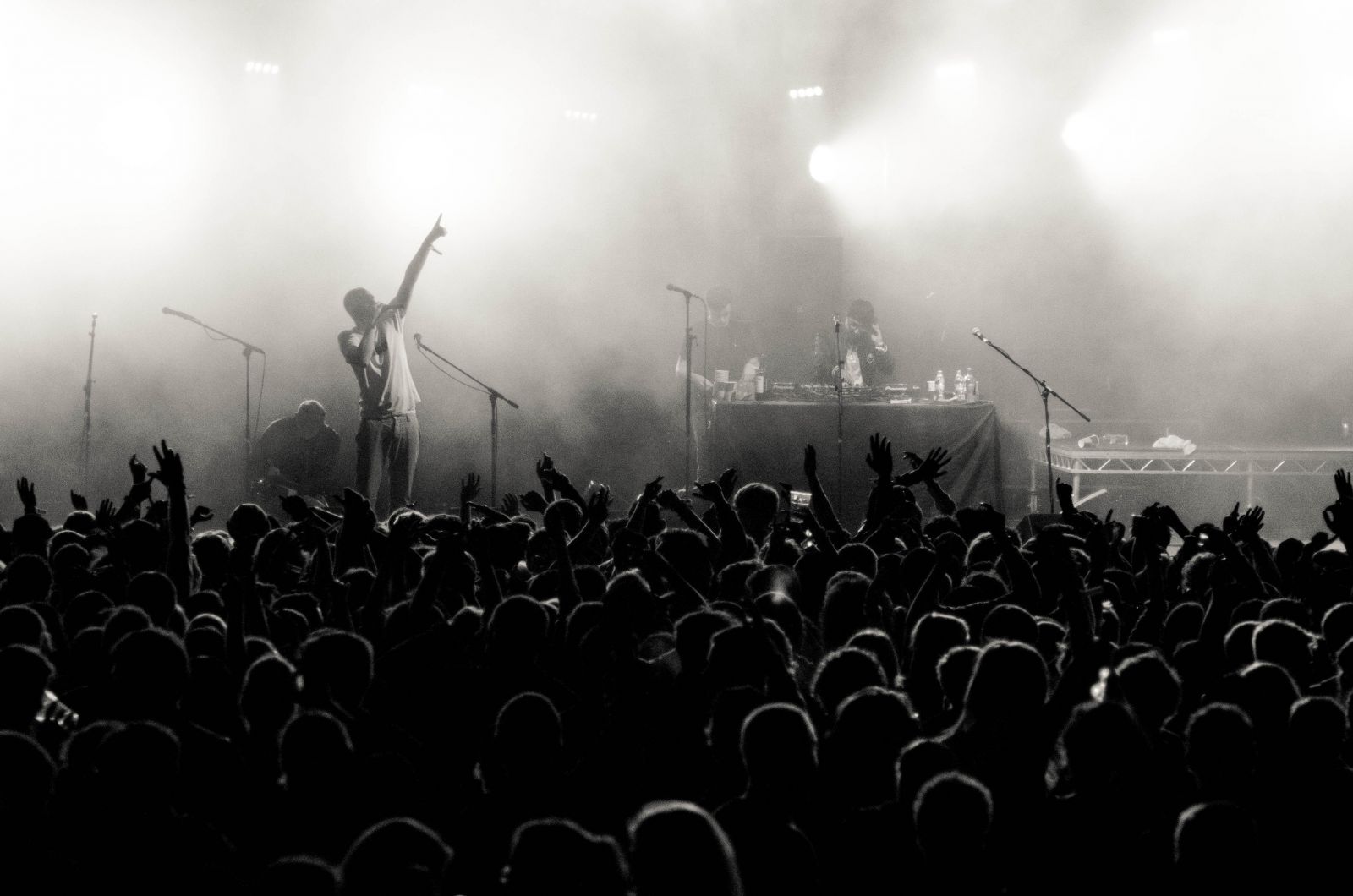 Scholarships are awarded to students who can demonstrate excellent academic achievement.
Applicants also need to describe how they will stand out from the crowd as an ambassador for Sheffield Hallam University during and after their studies.
The closing date for applications is 31 May 2018, and you can find more information here.