SUMMER has come and gone but you still feel like there's much to do before going back to university - there are more hours to sleep, more books to read, more trails to hike, more lakes to swim and even more sangrias to drink!
But the time has come and you can no longer postpone getting ready for the beginning of the new term. There are classes to choose, books and supplies to purchase, clothes to pack… There are simply too many things to do without wanting to take a Netflix break shortly after starting to think about it all.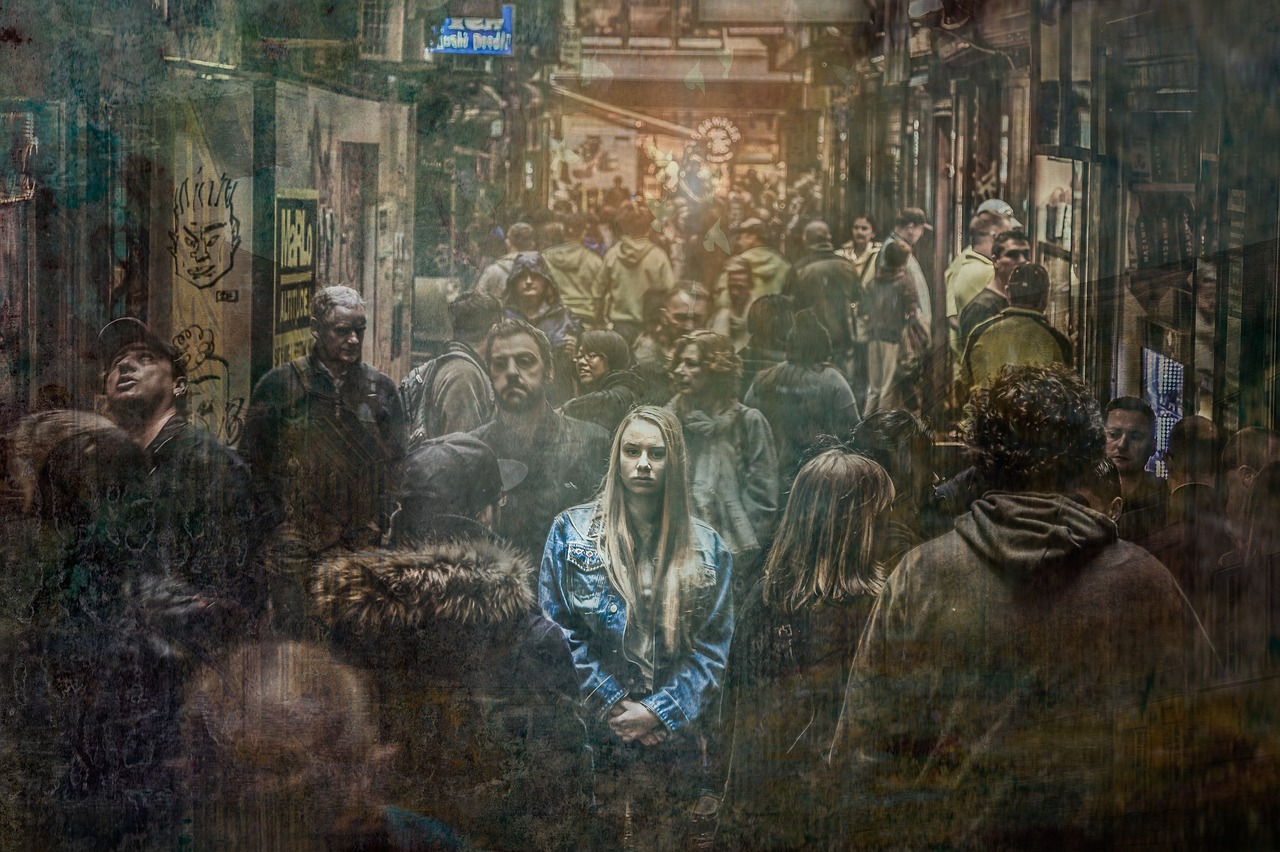 As if being a student wasn't stressful enough, going back to University also means going back to juggling a part-time job with academic work and a social life while trying to figure what's next. Believe it or not, it is possible to be a stress-free student! Here is how:
1. Breathe
Going back may seem very overwhelming right now but you have done this before, so the odds are in your favour. Your classes and your professors may be new, but you will be in a known setting surrounded by your friends and familiar faces. Take a long deep breath and talk to them, they are probably feeling the same way!
2. Sleep
The correlation between the amount of time you spend resting and your productivity is undeniable! Try to get enough sleep as often as possible. If you've slept in because you were up late on social media, try to switch off your devices earlier to avoid the temptation! On the other hand, if you know you will be working on an assignment until late, a power nap during the day will likely help you stay more focused when 2 AM rolls around.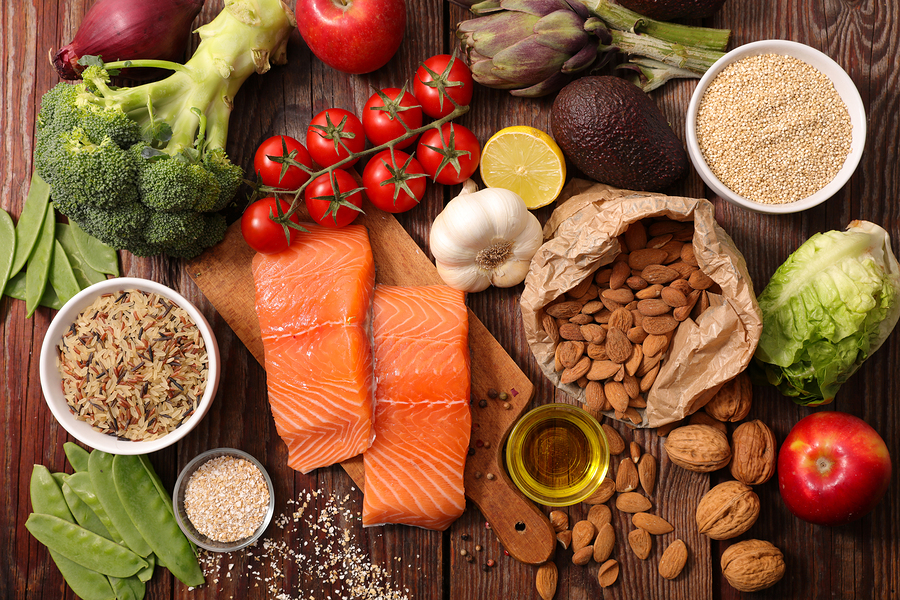 3. Adopt a healthy diet
Grabbing a burger in between classes may seem like a good idea, but an unhealthy diet actually increases stress. Avoid this temptation by taking a couple hours during the weekend to meal prep for the rest of the week. This way you're in control of what you eat and, in the end, your health and your wallet will thank you! If you run out of ideas, you can always check the hundreds of student meal suggestions online.
4. Exercise
Regular physical activity is good, but it is even better when you are stressed as it increases your production of endorphins, the hormones that make you feel good! So here is your chance to try that spin, yoga or Zumba class you've been wanting to. If these aren't your cup of tea, choosing to walk instead of taking an uber or the bus can also be beneficial!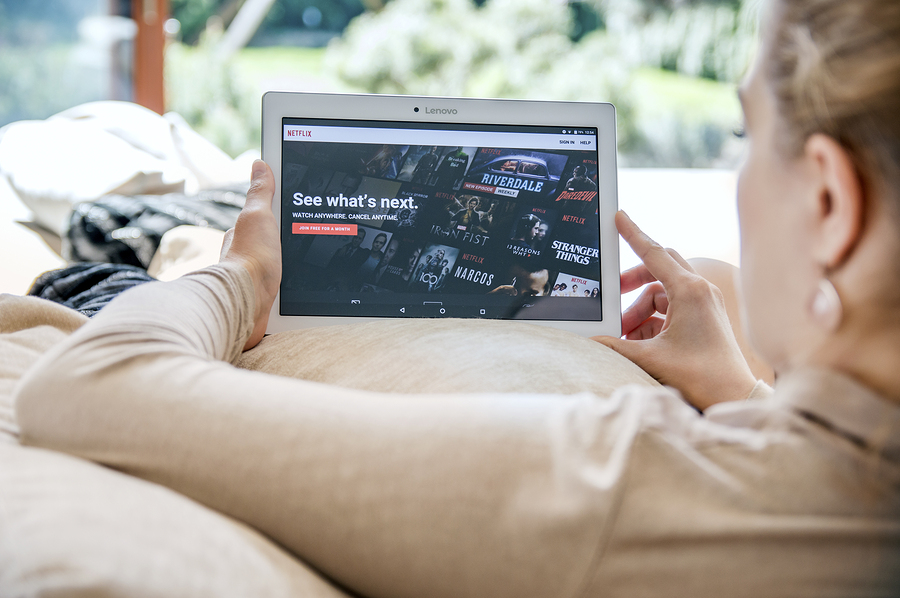 5. "Treat. Yo. Self"
Whether it's because you have exams coming up or you just stayed up late completing an assignment, it is completely normal to wake up feeling a little blue every once in a while. When this happens, instead of stressing about what needs to be done, take it as an opportunity to take the day off and have a "me" day. Spend the day in bed watching Netflix, buy yourself a present, go out bowling with friends – the choice is yours!
You are often so busy thinking about what is next that sometimes you forget about the now! Getting good grades is excellent, but being a student is not only maintaining a good academic record. When stress comes knocking on your door, breathe before you open it and remember these tips. You will thank yourself later!
And remember, everything will be ok!