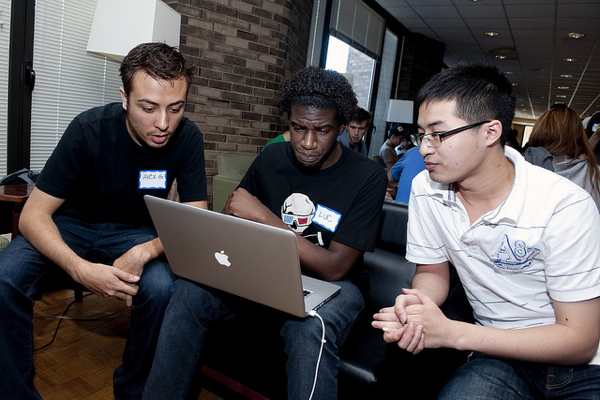 GRADUATES ready to make the leap into employment face tough competition, and it's imperative to make an outstanding case for yourself with every job application that you turn in. One of the first things that an employer will do after looking at your C.V. is perform a Google search of your name, so you need to be certain that what they find won't put them off you as a potential employee (…yeah, time to take down the humiliating Facebook photos and One Direction retweets!)
To put it in basic terms, building a personal brand online ensures that others view you in a way that you wish to be seen. Building up a brand - for yourself - as a capable, driven and personable graduate will take time, care and consideration but the rewards will be huge. So fire up Facebook, Twitter and LinkedIn, and follow these five steps for university students to build a personal brand online.
1. Google yourself!
Before you can sufficiently build your personal brand, it's essential to know the current extent of your online footprint. Google yourself and see what the search engine finds. It may seem arduous but it's wise to make a list of every social media profile that's thrown up, from your current Facebook page to the Bebo account that's been dormant since 2008. De-activate anything that's no longer in use and comb through the material on your existing profiles, removing any traces of unprofessional/embarrassing/offensive content.
If you wouldn't show it to your parents, the chances are your employer doesn't want to see it either.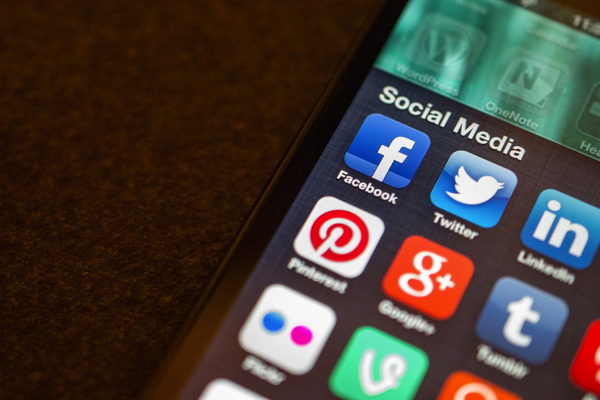 2. The Name Game
Without getting too technical, it's important that your social media profiles are easy to locate online and that you, as a person, are search engine optimised (SEO is your friend). Keep your online branding consistent across all platforms and where possible, use your true name on all social media accounts. Ditch your school and college labels, remove the love hearts from your username and keep things clean, concise and consistent.
3. Project a portfolio
Facebook and Twitter are fantastic for developing relationships and creating an online personality, but dig a little deeper and you'll find a wave of professionally targeted social networks that will show employers that you're in pole position for a graduate job. Familiarise yourself with websites such as LinkedIn, About.me and eLance, which enable you to connect directly with employers and show your skillset.
Treat LinkedIn as a digital C.V. Showcase your qualifications and experience of employment. Where possible, secure written 'recommendations' from colleagues or employers as a testament to your talent and professionalism.
If you're a young creative, About.me and eLance are fantastic ways to show off your portfolio of work. If possible, get all your work up on YouTube, Soundcloud, Behance etc. and use About.me as the hub for all your work.
On all of the above, people log on with one thing in mind: business. Opportunities for employment or networking will come your way if your profiles are good enough.
4. Find like-minded people and organisations
Once all of your social networks are in order, begin interacting! One of the great things about Twitter is just how open it is. Anyone can be mentioned with a '@username' tweet and building relationships only takes one thing: confidence! Find Twitter profiles of leaders in your field and give them a follow. Eventually, there's going to be a thread of conversation where you can contribute.
Aside from individuals, find and join some online organisations that are involved in your area of interest. It'll demonstrate your enthusiasm and allow you to connect with like-minded people. The larger your contact book is, the more opportunities you open yourself to.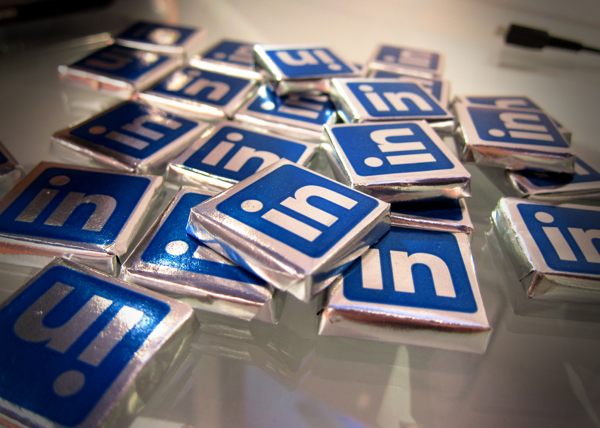 5. Be genuine
The final thing to remember is, wherever you are online, always be yourself. Companies like to get an idea on personality and look to see how well you'll fit in with the culture of an organisation. Never misrepresent yourself online – just don't do anything foolish!
More and more business is taking place online and as is often the case, you'll have to pass several stages of assessment before finally securing a face-to-face interview after university! Creating a successful personal brand online will ensure that employers take a closer look at what you have to offer.
Liked this article? Check out Networking at Festivals and Is Social Media Good for Students?