HERE at Student World Online, we love to hear stories from international students about their chosen studies. Carola is studying Biomedical Sciences in London, and told us why she loves her course and university.
Queen Mary University of London is an incredible university just outside the heart of London. Its main campus is located in Mile End, in East London, but it also has other campuses, including Whitechapel (the School of Medicine and Dentistry) and Barbican.
The BSc Biomedical Sciences is a relatively new and highly competitive degree, focused on many different life sciences, including Human Anatomy and Genetics; they prepare students both professionally and personally to succeed. So why did I choose to study Biomedical Sciences at Queen Mary University of London? Well, here are five reasons.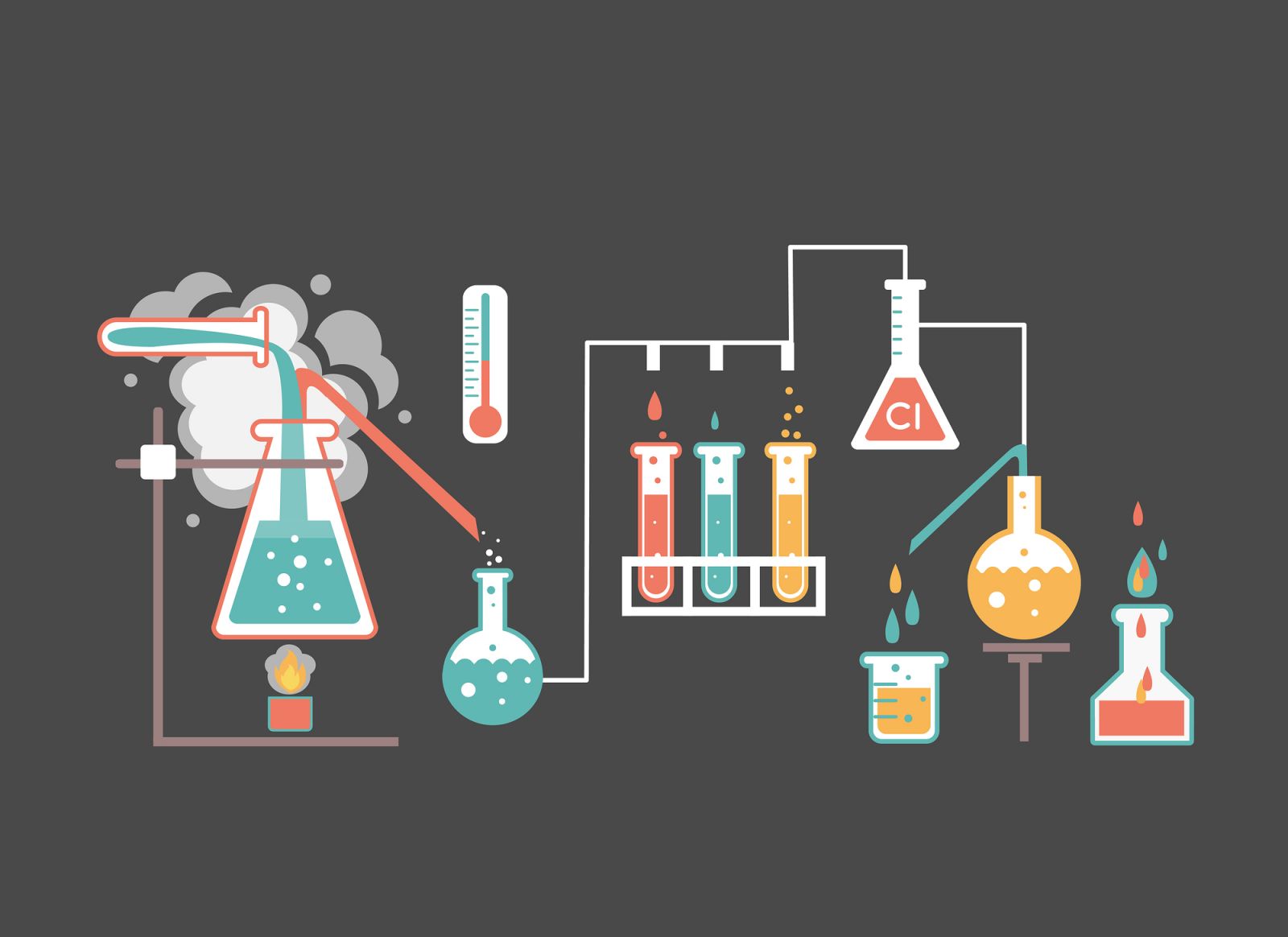 1. Practical sessions
You get lots of practical sessions and lab work while studying your degree in Biomedical Sciences at Queen Mary University of London. Even though it might sound scary and overwhelming, it is actually an amazing opportunity to get significant work experience in a research lab, and to learn all the basic skills a scientist requires, performing many kinds of techniques. Queen Mary University of London has exceptional facilities for Science students, as expected from the high standard and reputation of the university itself.
2.Student support
Queen Mary University of London is also famous for the incredible and wide support it provides to its students, from the more general services (such as the Students' Union and its many projects) to more specific ones. PASS (Peer Assisted Study Support) is a very active academic programme – especially among Biomedical Sciences' students – run by students and designed to help students, whilst the Careers Centre is extremely organised, very well trained and with amazing opportunities.
3. High standards
Queen Mary is one of the best universities in the UK, even if it is not too well known. Second for Medicine after Cambridge, third in Dentistry (and first for Law and Drama and first for Linguistics). Many of the staff, especially in the scientific degrees, come from prestigious universities, including Cambridge and Imperial College. It is a very competitive environment, and the standard of teaching is very high. Extremely brilliant professors and lecturers run a vast variety of modules, research labs and projects, giving you the chance to really learn and deeply discuss specific topics.
4. International environment
If you are an international student moving to London, don't be afraid! I've found that Queen Mary University offers everybody a stimulating, supportive and high-quality learning experience. The university counts over 150 nationalities currently enrolled in the different degrees, making the Queen Mary community one of the world's most diverse universities. The majority of students come from China, Italy and Malaysia. No matter where you are from, you will find a second home at Queen Mary.
5. Wide opportunities
Let's be real now. Many people, especially abroad, do not have a clear understanding of what a degree in Biomedical Sciences is. The 'proper' career would be as a research scientist in the medical field. However, some students go into Medicine, some others pursue an academic career in different fields. Some do a masters in Engineering, or apply for a graduate scheme in consultancy and businesses. With a BSc in Biomedical Sciences at Queen Mary University of London you can really dream big and wide!
For more inspiration from current students, visit our Courses section.