ARE you are looking for a career that is both rewarding and exciting? Of course you are! And taking a degree in wildlife conservation would be a good start. If you like to mix practical skills with scientific theory and you love nature in all its forms, this could be the perfect degree for you. There are many different aspects to wildlife conservation, from microbes to man-hunters, and depending on where in the world you study, you can approach this career in several different ways. Here are a few ideas for wildlife conservation undergraduate degrees across the world.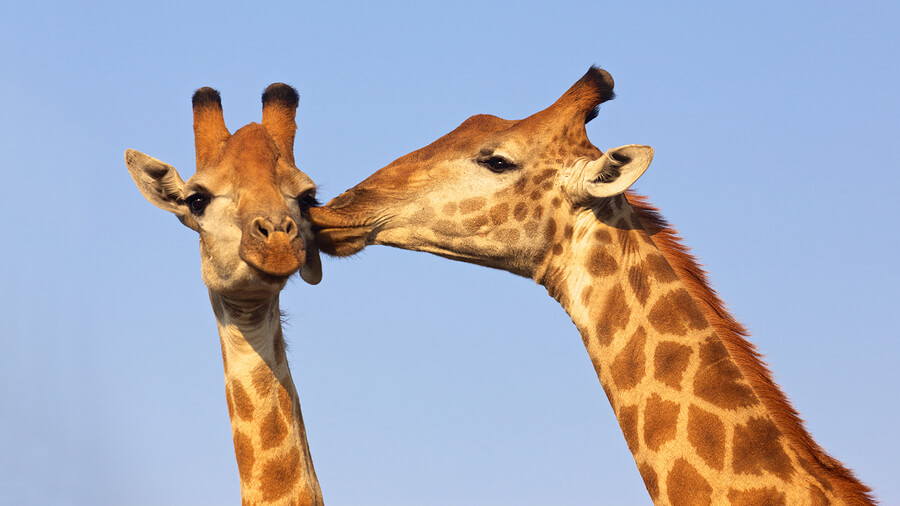 Wildlife Conservation with Natural Resource Management BSc, Harper Adams University, Newport, England
Harper Adams is one of a few universities in England that specialises in agricultural and environmental issues and it is perfectly situated for conservation courses, as it sits in the heart of the English countryside. This course has the highest ranking for student satisfaction on the Which? University website with 87%, and was the runner-up University of the Year at the WhatUni Student Choice Awards. This course last four years, with a placement year in the third, and modules include 'Zoo Animals' and 'Wildlife, Habitat and Conservation Management.' Students from around 30 different countries study at Harper Adams, and there is a lot of support for international students.
Ecology and Biodiversity Major, Victoria University of Wellington, Wellington, New Zealand
New Zealand has some of the best-preserved native wildlife in the world and there is a country-wide emphasis on conservation issues. Wellington is surrounded by native forest (or 'bush') and wildlife sanctuaries such as Kapiti Island Nature Reserve and Zealandia are very close. As well as that, the School of Biological Sciences at Victoria University of Wellington is the highest ranked research department in New Zealand. This three year course will set you up for a career in the conservation of all living things as the course looks at both flora and fauna. Modules include 'Genetics and Molecular Biology' and 'Animal Ecology and Behaviour' and the New Zealand university system allows you to combine this major with other bachelor's degrees.
Wildlife Ecology and Conservation Major, University of Florida, Florida, USA
The University of Florida is currently ranked in the top 15 US public universities. The wildlife and environment of Florida are unique, and this course is the only Bachelor of Science degree in Wildlife Ecology and Conservation in the state. The university's letter to prospective undergraduates states that the Wildlife and Ecology major is aimed at those who "want to make a difference!" and specific modules, such as 'Wildlife Colloquium' are focused on conservation as a career. The course is a mixture of critical and practical, and graduates have gone on to use these skills whilst working for federal and state agencies. Modules are diverse, ranging from 'Wildlife Issues in a Changing World' to 'Introduction to Fishery Science.' Students from more than 100 countries attend the university as a whole, and international students are encouraged to apply as early as possible to help with visa arrangements.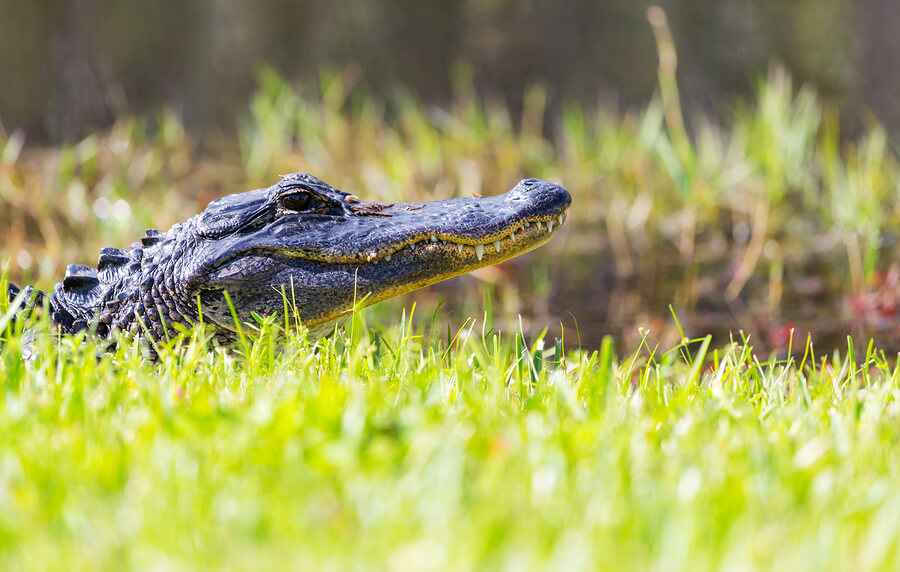 Wildlife Conservation and Management BSc, Szent Istvan University, Budapest, Hungary
Szent Istvan University (SZIU) was formed in 2000 by the merging of specialist colleges and faculties, and this course falls under the Faculty of Agriculture and Environmental Sciences. The class sizes are very small, with an intake of only ten each year, so competition is high but you are guaranteed good contact with staff. The course lasts for seven semesters, and the aim of the course is to educate wildlife professionals with the principles of all aspects of nature protection, including game-keeping. Modules include 'Big Game and Small Game Management' and 'Habitat Management.' It is taught in English, and SZIU has recently been awarded the International Cooperation Culture Award for promoting a culture of internationalisation and global perspectives.
Bachelor of Wildlife Conservation, University of Prince Edward Island, Charlottetown, Canada
Canada still has a vast amount of wilderness, and therefore a hugely diverse amount of ecology to study. This degree offers rigorous training in wildlife conservation. The faculty that runs the course holds several grants, including from the Natural Sciences and Research Council of Canada, and the Canada Foundation for Innovation. The course is based on a number of core science modules and environmental modules, including 'Conservation Genetics' and 'Environmental Chemistry.' The course lasts for four years, or 20 modules, full-time. The number of international students at University of Prince Edward Island is increasing each year, with roughly 15% in 2014 – although all students on this course must be vaccinated for rabies!