STUDYING abroad has been amazing, but all too quickly it's time to go home. When you get there, it's perfectly natural to experience what's known as re-entry, or reverse culture shock – feeling out of place, bored or even depressed when returning from studying abroad. You would quite simply rather be back there. But returning home is not all bad, and to help you adjust, here's some great things to look forward to after you return from studying abroad.
1. Seeing everyone!
It's the best bit about returning home, no contest. You can finally see family and friends in person, hug them and talk face to face without a screen between you.
2. That food you just couldn't get abroad
Perhaps it's your mum's roast dinner, or your favourite chocolate bar you couldn't find anywhere. Whatever it is you've been craving, enjoy it as soon as you get home!
3. Cooking a meal for friends and family
Perhaps you perfected you Paella in Spain, or were taught to make Egg Hoppers in Sri Lanka. Cooking a meal from your study destination is a great way to share your experience with people.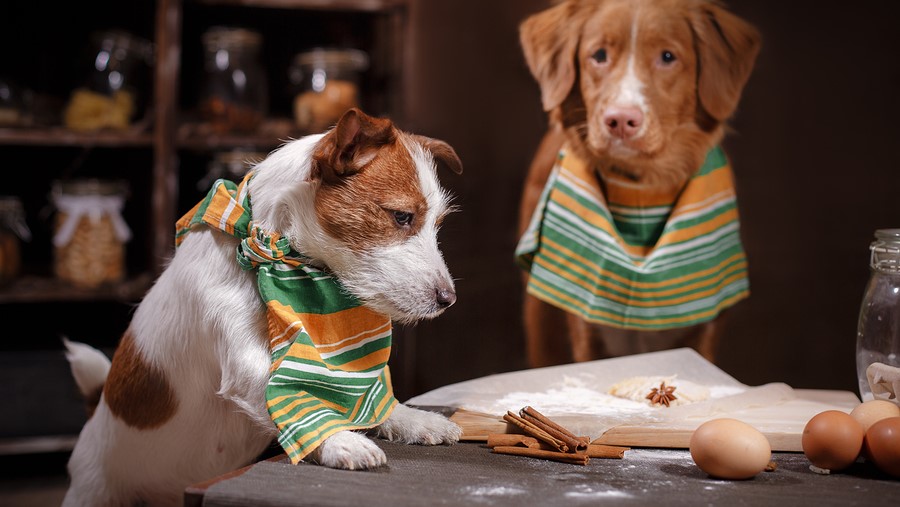 4. Impressing people with your new language
Being a polyglot is fun, impressive and looks good on a CV. Just don't be the person that starts ordering in Italian at any pizza restaurant.
5. Handing over the souvenirs
Whether it was on the first day or the last, you will have picked up some things you thought your loved ones would like. It could be a tacky trinket or a something more meaningful. Their reaction will be worth coming home for.
6. Looking through photos
Most of them have probably gone onto Instagram and Facebook already. But you can look through them all again. Perhaps pick the best ones for a collage or if you're creative, paint a large version of your favourite to hang up.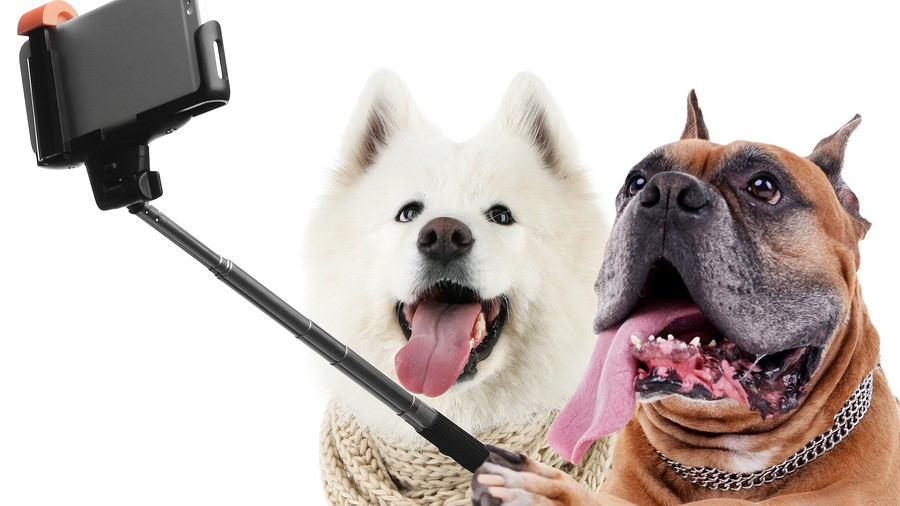 7. Meeting someone from that country in your country
It might take weeks, months or years, but one day you will bump into someone from your study destination. It's a fun reminder of your time away and a good chance to be a good host – give them some tips about your home.
8. Introducing people to new music
Have a look through YouTube, Apple music or Pandora to find some music you first heard when you were studying abroad (bonus points if it's a traditional tune from the country). WARNING: don't be upset if they don't like it as much as you…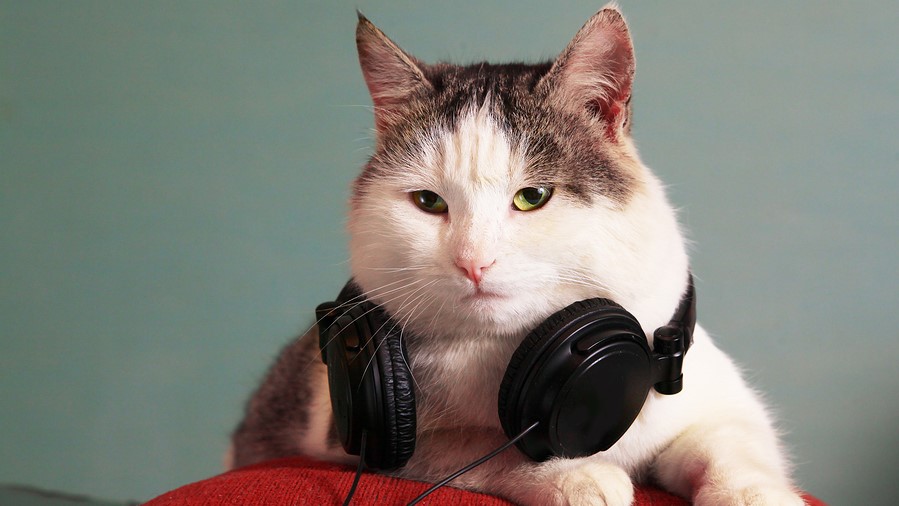 9. Seeing your study destination in a film
It might be the train station you used to use, a famous monument or a coffee shop you visited-one-time-possibly. You'll start noticing places you've been to in every film, TV and documentary.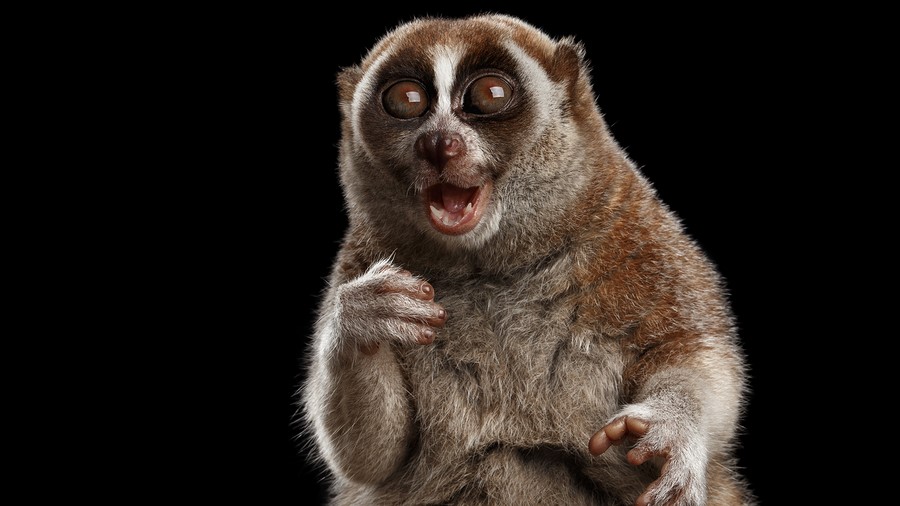 10. Sofa-surfing in other countries
You now have many friends in another country, or perhaps many countries. This will come in very handy for cheap holidays and local tips!
11. Planning your next trip
You have now been bitten by the travel bug and it is very difficult to get rid of itchy feet. The only cure is another trip. I'm a firm believer that you can plan a trip on any budget – even if it's to go and visit someone you know in another town for a few days.
12. Reading a book set in your destination
Go to the nearest book store or library. Spend time and have a browse. Find a book set in the country you now know very well and when you read it, you will be able to picture the scene in a way you never could before.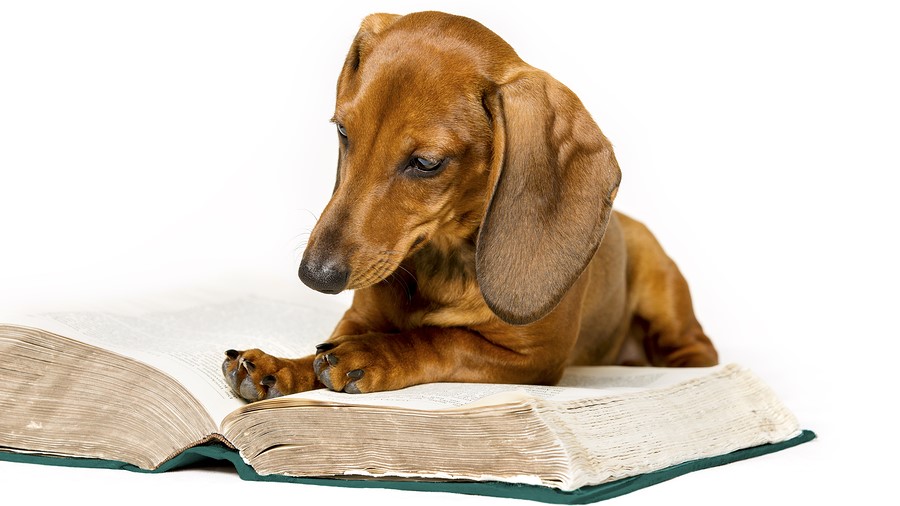 13. Rediscovering your home country
It will probably seem boring to you now. But think about it – your home country is somebody else's study abroad destination. Think about where you would take someone if they visited: the biggest tourist attraction? The best restaurant in town? A roadtrip?
14. Enjoying your new-found confidence
You learned to live and study in another country – you did an amazing thing! You are now more confident than you have ever been, so do something that would have scared you before. Perhaps it's going to the cinema by yourself, perhaps it's asking out that person you had a crush on for years – or perhaps turning them down.
15. Having an excuse for more celebrations
Whether you celebrated Cinco de Mayo in Mexico, Wigillia in Poland or ANZAC day in Australia, you enjoyed another culture's festivities. Why not get friends and family together to celebrate it at home the next time it comes around?
16. Showing off the things you bought
A good third of my current clothes were bought abroad. "Oh these? I got them in New York…" Yes, it's marginally (okay, very) pretentious. But is it fun? You bet!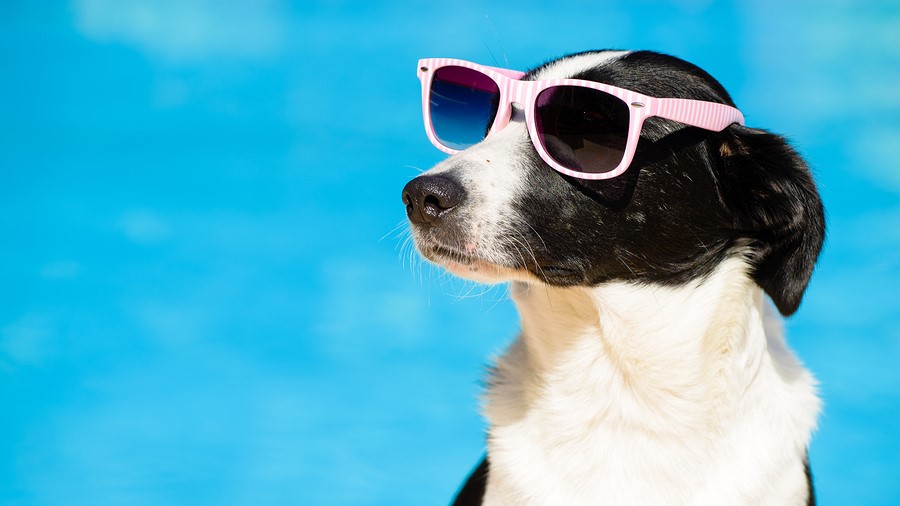 17. The rest of your life
Studying abroad is an amazing part of the university experience, and you will remember it forever. But when it is done, try and take the enthusiasm you had when you were abroad into the next part of your life, whether that is further study, work, or even further travels. After all, the world is your oyster – it's up to you to find the pearl.
If you are just starting on your study abroad adventure, read our Study Abroad Bucket List to make sure you don't miss anything.