IF you're lucky enough to be exam-free this August and searching for places to satisfy your wanderlust, take a look at our guide and get exploring the continent!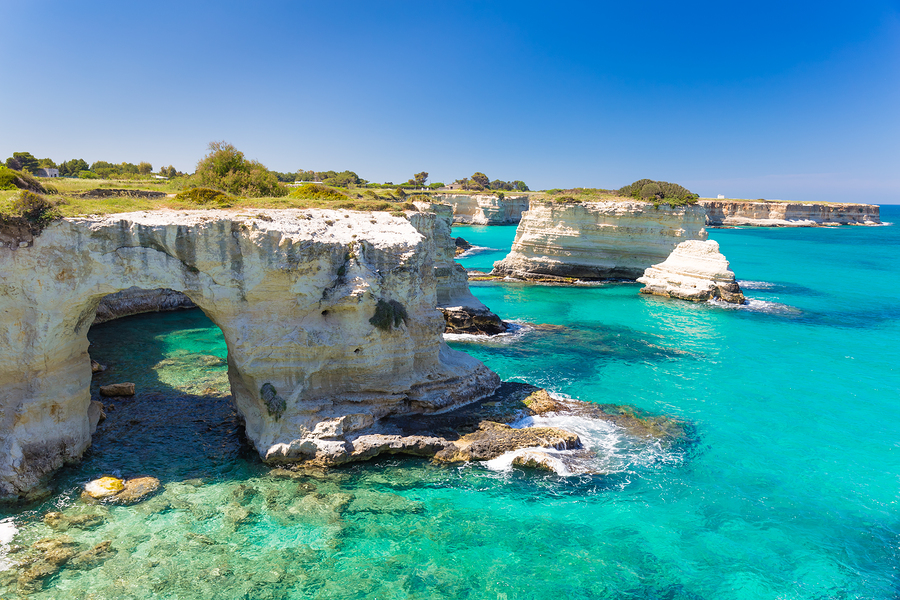 1. Brave the crowds and celebrate Ferragosto with the Italians
This national holiday, which officially takes place on August 15th but often lasts a for a few days before and after, is the ultimate celebration of La Dolce Vita. Although there's no denying the beaches will be busy, head down south to Salento where the crystal-clear waters rival those of the Caribbean.
2. Jazz it up in the Portuguese capital
Out Jazz festival takes place in Lisbon every weekend throughout the summer until mid-September, with August's concerts being held at the beautiful Jardim de Estrela. Hip-hop, funk, and soul are also on the menu, and what's more, the concerts are all free, so you'll have more money to spend on pasteis de nata.
3. Throw tomatoes at your mates in Spain
The world-famous Tomatina festival takes place this year on August 30th in the town of Buñol, near Valencia. It involves watching a man climb a greasy pole and grab hold of a whole ham before a shot is fired signalling the start of a one-hour long tomato fight. Juicy.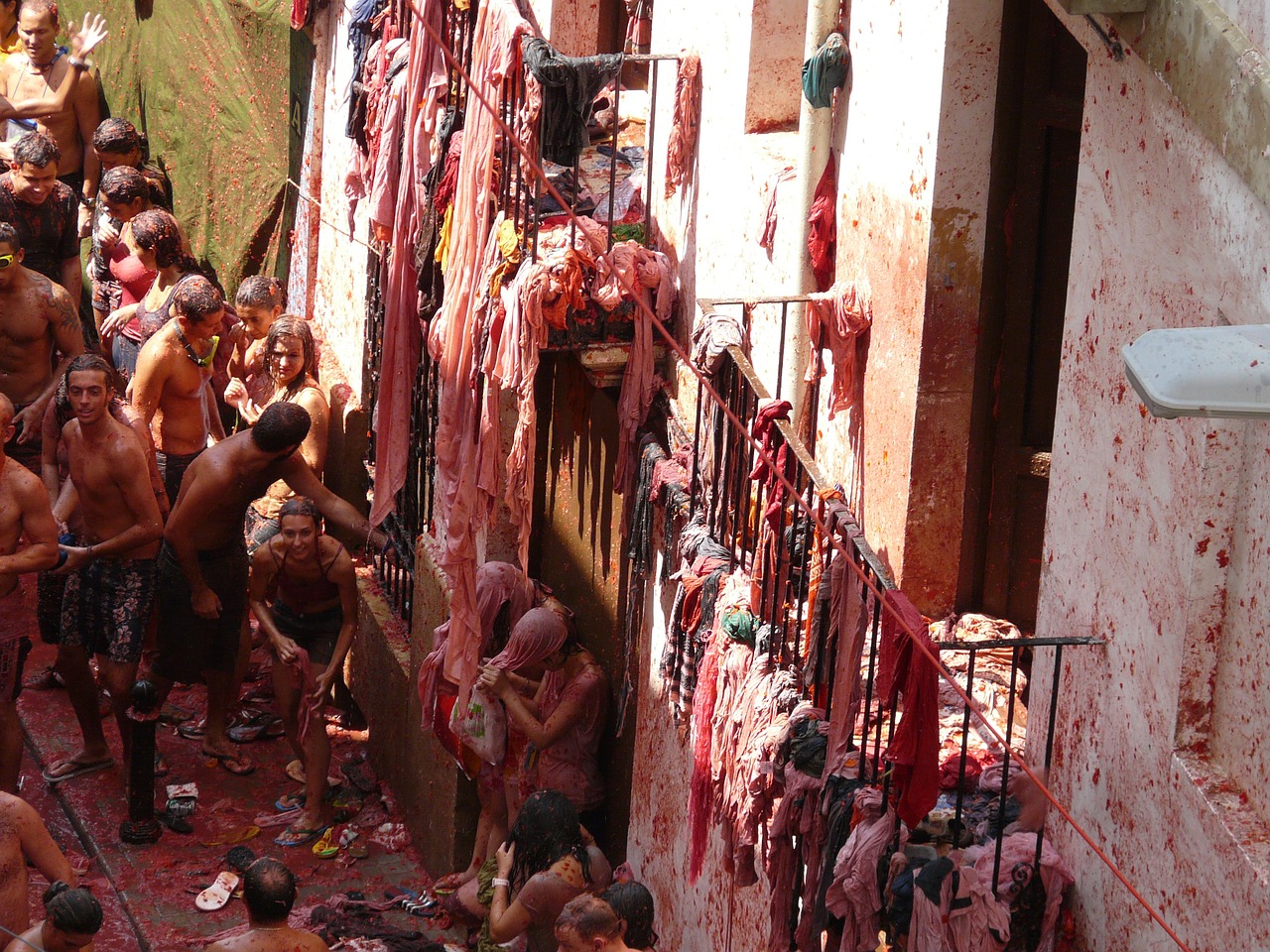 4. Get yourself some serious culture in Scotland
The 4th-28th August sees the biggest arts festival in the world return to Edinburgh. With a huge range of shows, including comedy, dance, and spoken word, as well as more traditional theatre, there is something for every culture vulture.
5. Party with pride in Reykjavik
Reykjavik Pride takes place during various weekends in August, with this year's theme being LGBTQI art and artists. As well as parades and concerts, there are also talks on various topics, with the official Pride Party taking place on August 12th.
6. Surf's Up in England
Although it might seem contradictory due to the famous British Weather, the 9th- 13th August sees Boardmasters surf Festival coming to the UK's capital of surf, Newquay. As well as watching pro surfing competitions, and giving it a go yourself there's also BMX, great food and a whole host of music on offer.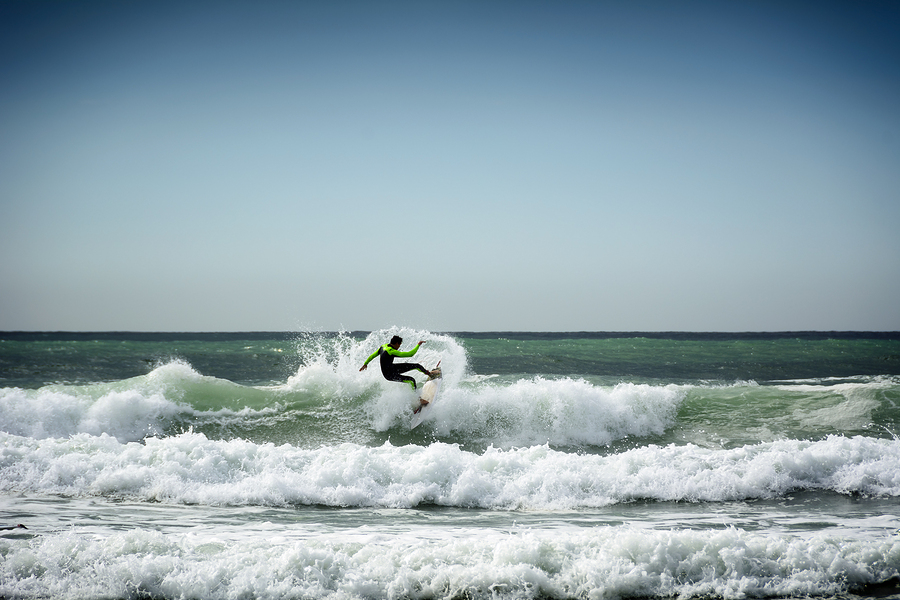 7. Challenge yourself to a Camino
This one isn't for the faint-hearted, but the Camino de Santiago (Route of Santiago) is quite a unique chance to explore the Pyrenees on foot or bike. Originally a pilgrimage (and still a route which many pilgrims follow), parts of the route can be completed in just 2-weeks.
8. Night at the Museum in Berlin
You're never far from a party in Berlin, but take yourself a way from the scene for one night on the 19th August to experience a night of art and sculpture, plus one-off performances.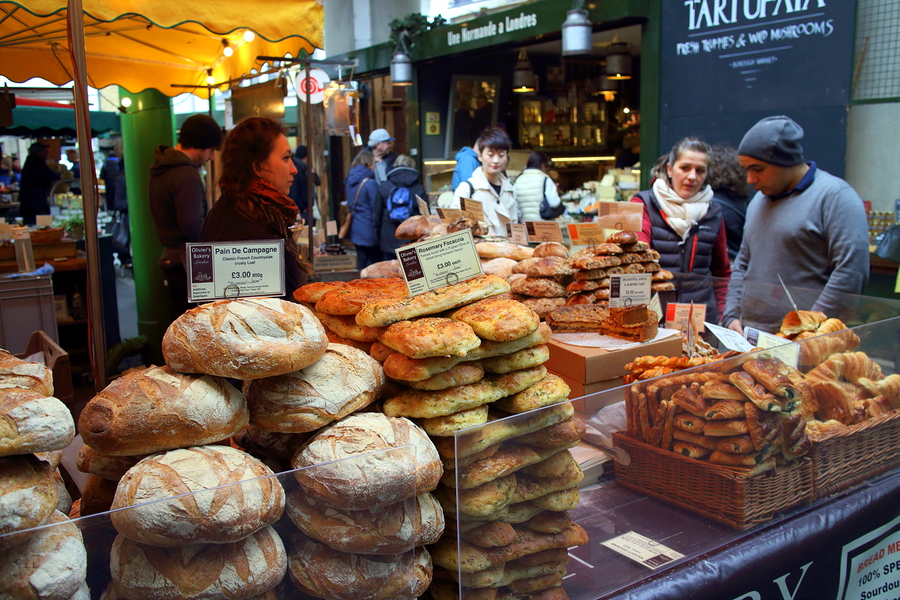 9. Stuff your face at Borough Market
Sip on a gin and tonic whilst you wander around one of London's most famous food markets, offering a taste of virtually every cuisine from pasta to Pad Thai. Throughout August, there are also cooking demonstrations.
7. Book a cheap getaway to Croatia
Croatia is a beautiful destination which won't break the bank. Hvar and Split offer cheap accommodation and the sunsets are second-to-none. There is also a range of music festivals happening in the country throughout August, not forgetting famous Outlook at the beginning of September.