EDITORIAL budgets are shrinking, advertising is on the slide and newspapers are disappearing, so is journalism still an attractive career? Maggie Samways, Global Editor-in-Chief of Metro Newspapers, should know. In just ten years she's risen from proofreader to head up Metro World News in London. Her team supplies reports, features and multimedia packages to Metro's network of newspapers and news portals in 23 countries. Between them they produce 72 daily editions read by 18 million people, making Metro the world's biggest international newspaper.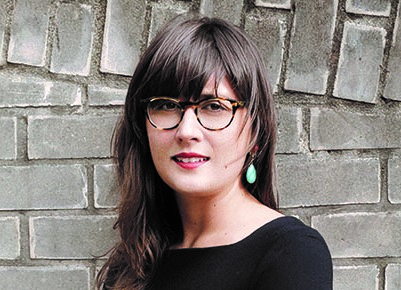 "Previous generations of journalists spent pretty much their whole career doing the same thing," says Samways. "Now you have to be flexible and adventurous. Make your own opportunities - run your own blog, do your own Q & A series, have your own robust Twitter following. They're all incredibly valuable tools that you can bring to an organisation."
So how did she get into journalism? "Well, obviously good looks and charm!" she jokes. "I went to journalism school and was interested in data journalism and commentary. My first job was as a proofreader - you don't just walk into a columnist's job!"
After running the three US Metro editions, and a spell on the copy desk at the New York Daily News ("I wrote trashy tabloid headlines - my most valuable tool was my crossword puzzle dictionary"), she moved to Metro World News in London.
Samways is scathing about the writing talent of some of today's wannabes. "Some of the abysmal stuff that comes across my desk makes me wonder how anybody graduates, or is allowed to graduate." She has two pieces of advice for anyone considering journalism: "First, if you're a powerful and persuasive writer who can construct an argument, that's one of the most useful skillsets you can have, and you can apply it anywhere. Secondly, manage your personal online footprint in a clever way, be engaged but don't be frivolous, don't be mouthy. Your behaviour within the digital space is more and more significant."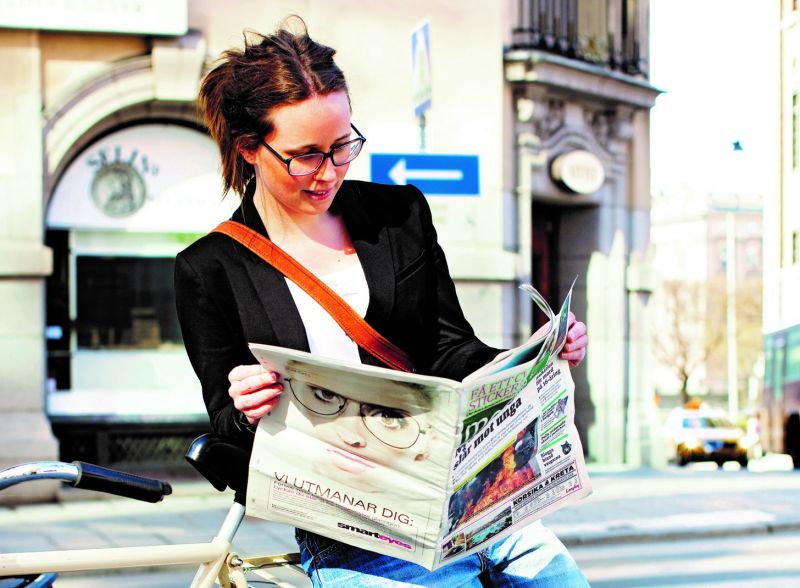 In a digital age, Metro is unusual for continuing to invest in print - and it offers a range of opportunities. "Every single one of our affiliates runs intern programmes at all levels (it varies depending on the education system in that country) and often they count as a course credit at university level," says Samways. "They offer trainee experience while you're still at university to help shape your career path and decide what type of journalism to go for. If you do an internship on the business pages and you realise you can't stand looking at spreadsheets all day, then maybe you want to change your mind!"
Being a good writer is an obvious plus, but today's journalists have to produce multimedia stories using photos, videos and graphics. "Get familiar with the post-production process because it makes you much more valuable," advises Samways. "Everybody says, 'I can take a video on my iPhone'. So what? So can my grandfather! You need to be able to edit it into a multimedia story. That doesn't mean you have to master Final Cut Pro or Avid - it can be as simple as going to the Apple store and doing an iMovie seminar."
"But don't forget - it doesn't matter how good the technology is, you still need to find and tell a good story. The technology is helpful but you have to have the mind of a reporter. You have to understand how to tell a story."
For trainee and internship opportunities at Metro contract your local edition through readmetro.lu
Martin Atkin is Founder and Director of Funnelweb Media
Start practising your digital media skills. Follow us on Twitter.