THE UK's capital is fab, to many people it's up there with the best cities in the world, but there's so much more to England. In no particular order here is my top ten list of places to go outside London and how to easily get to them.
1. Oxford and Cambridge
Almost as much of an English cliché as London but definitely worth a visit.
Best for…..
The historic universities and beautiful buildings. In many ways Cambridge and Oxford are similar (but don't tell their students this) but the river is a lot prettier in Cambridge and Oxford's botanical gardens are great and really central. Immersing yourself in the history and stopping off in a cafe or three for some tea and cake are musts when visiting Oxford. No trip to Cambridge is complete without a trip down the river in a rowing boat.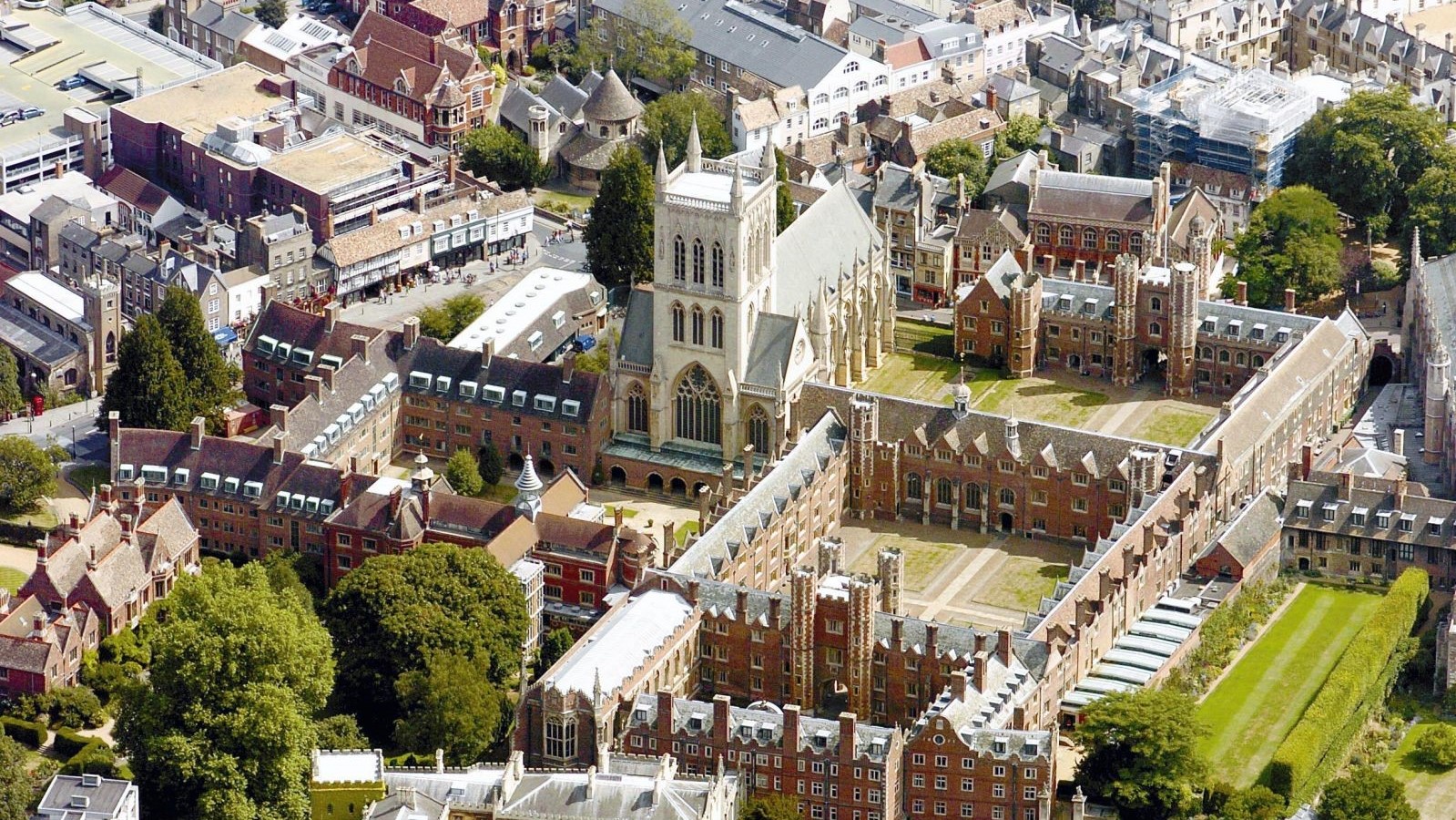 Logistics…
Both have good train routes into London – Oxford it is less than an hour from London Marylebone and Cambridge less than an hour from Kings Cross. Both cost around £20-25 for a ticket. They are expensive cities, especially Oxford, with prices just a little less than London for drinks and accommodation but you can walk around and most of the places of interest are free.
3. Brighton
A favourite of Londoners, Brighton is a seaside city bursting with energy and overpriced cafes.
Best bits…
The beach, vintage clothing, ice cream, doughnuts, the pier, vegan food and pretty parks. Brighton has an unusual and quirky energy very unique to the city; it has a very young and stereotypically liberal population. This is reflected in the shops, bars and cafes. The Lanes is a famous area of the city filled with vintage clothing stalls.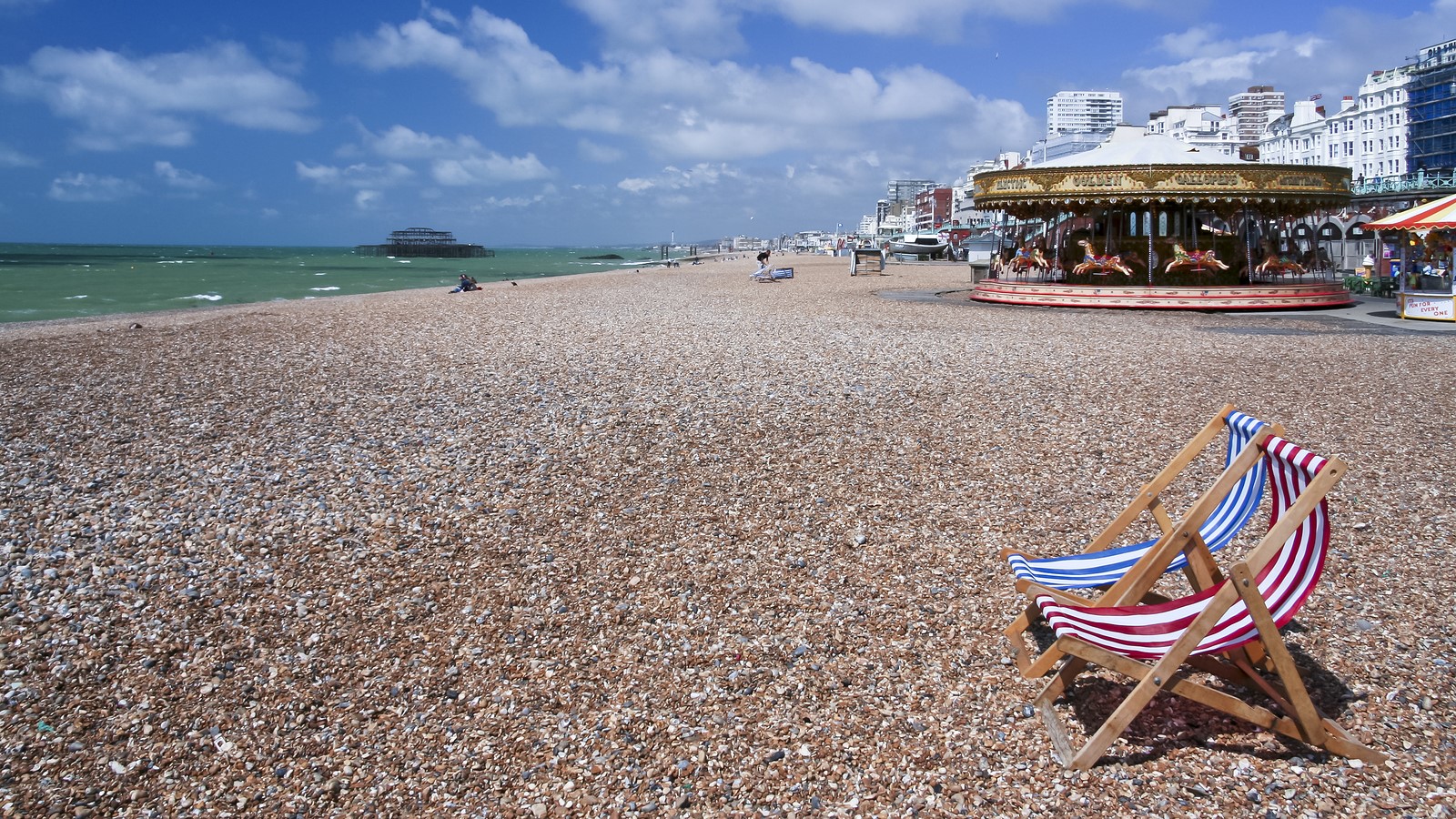 Logistics…
Brighton is expensive because of its popularity and a location that is easily accessible from London. But don't let this put you off, there are lots of free things to do in Brighton and it costs nothing to soak up the atmosphere. It is easy to get to from London and you can get the train from Victoria very easily.
4. Cornwall
If you are keen on a trip to Cornwall Newquay, St Ives and Falmouth would be the places I'd recommend. All are lovely seaside towns that epitomise the UK to a lot of people.
Best for…
The whole county is great for ice cream, fish and chips, crabbing, long walks, seafood and surfing. Newquay is the best for surfing and has the best party atmosphere, especially in the summer months, but it isn't as pretty as some of the smaller Cornish villages. St Ives is beautiful and has lovely cobbled streets and restaurants but is horrifically busy in August. Falmouth has the best buzz off season thanks to both Falmouth University and the University of Exeter calling the Falmouth campus home.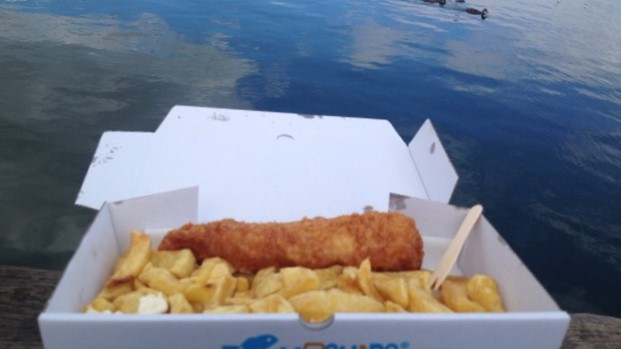 Logistics…
Staying in Cornwall can be very expensive, especially in summer, and places can get booked up far in advance (although camping and youth hostels are always good options). Cornwall is hard to get to, which is partly why it is still so beautiful. It is possible to get to by train. Penzance and St Ives are accessible from London – Newquay and Falmouth are too, but the journeys are long and expensive. If you can drive to Cornwall you will get the most out of the area and enjoy it more.
5. The New Forest, Brokenhurst and Lymington
Beautiful countryside and sea but not as far out of the way as Cornwall…
Best for…
Wild ponies, forest walks, tiny villages and sea. The New Forest is in the South of England in Hampshire but nowhere near as far away from London or as hard to get to as Cornwall. You can hop off a train and walk through beautifully maintained forests for hours and then stop for a pub lunch. It's also great for cycling and horse riding and is very flat. Brokenhurst is a very pretty village with some quaint/lovely/very strange shops to explore.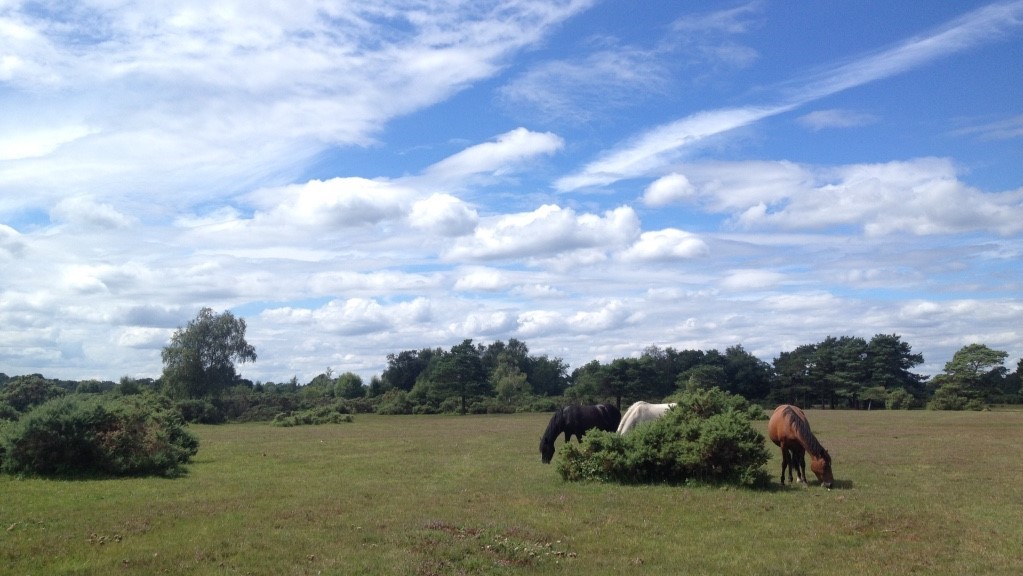 Logistics…
I'd suggest getting a train to Brokenhurst or Lymington (both on the same line). There are plenty of Bed and Breakfasts (B&B's) and campsites. It gets busy with tourists but not as much as Cornwall, Devon or the Lake District. Day trips are definitely possible as it is well connected and easy to drive to.
6. Stratford upon Avon
The birthplace of Shakespeare: no trip to England can be complete without a trip here!
Best for…
Culture, visiting Shakespeare's birthplace, eating and drinking in old pubs, rowing down the river, street entertainers and shows at The Royal Shakespeare Theatre. There is also lots of beautiful surrounding countryside to Stratford: check out Charlecote Park for seeing deer in the wild. Also check out Warwick Castle, which isn't far away.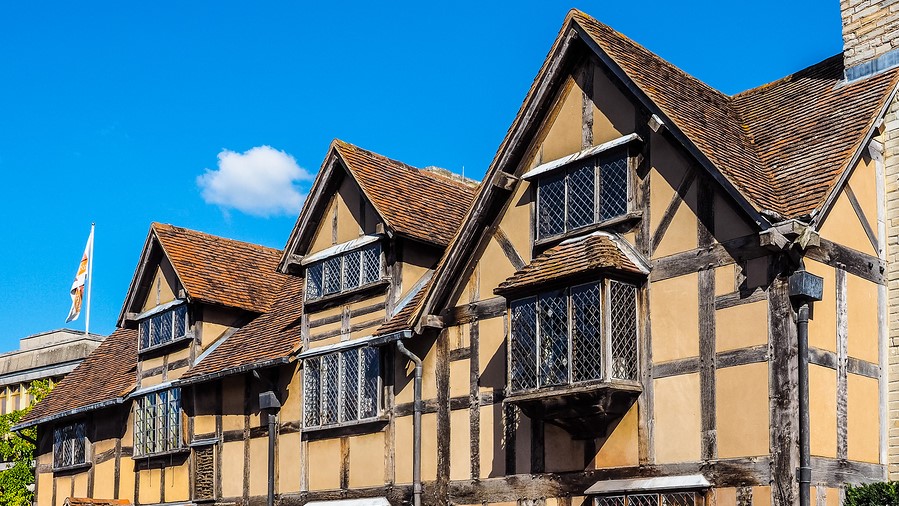 Logistics…
Stratford upon Avon is in the Midlands so is well located for trains from both the North and the South. Organised day trips run from London to here, so that could be a good option if you don't fancy organising your own logistics. The Royal Shakespeare Theatre offer limited £5 tickets to young people, which is a very good price to see productions there.
7. York
A small but beautiful and historic city.
Best for…
Cobbled streets, great food, soaking up history, exploring on foot, pubs and ghost tours. York is a small but very lovely Northern city, there are several museums exploring the long history of the city and the art gallery is also worth a visit. The Minster is a huge cathedral that stands tall and imposing over the city centre – its architecture is beautiful and you can climb to the top. There are also some very quaint boutiques and cafes.
​​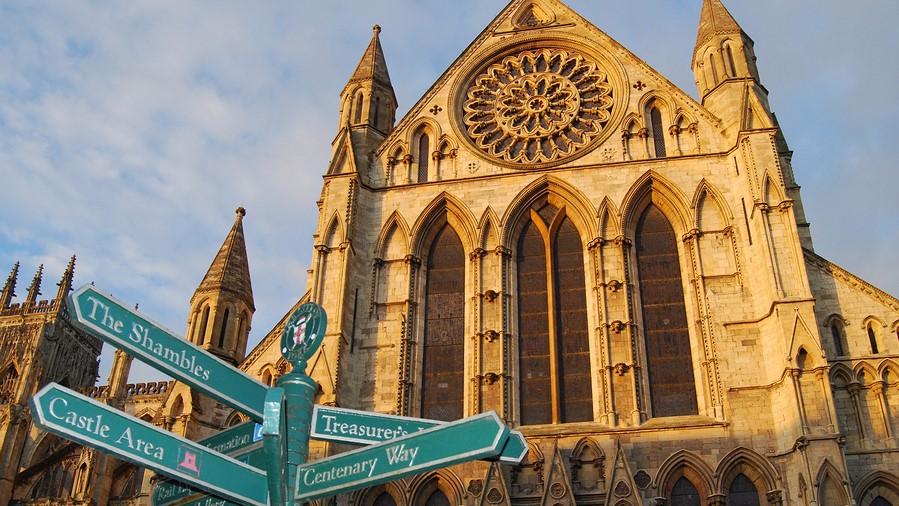 Logistics…
It is better value to stay here than a lot of cities in the South. York is 2.5 hours from London Kings Cross by train. Nearby Harrogate, Leeds and The Yorkshire Dales are all worth visiting too.
8. Lake District
To many people the Lakes are the best place in the UK…
Best for…
Hiking, rambling, beautiful views, quaint towns, old pubs, water sports. There is nowhere in the UK quite like the Lakes (unless you go to the very north of Scotland). It has miles and miles of winding roads, mountains and lakes with pretty villages dotted around too. Popular parts of the Lakes, such as Windermere, get very busy in peak season.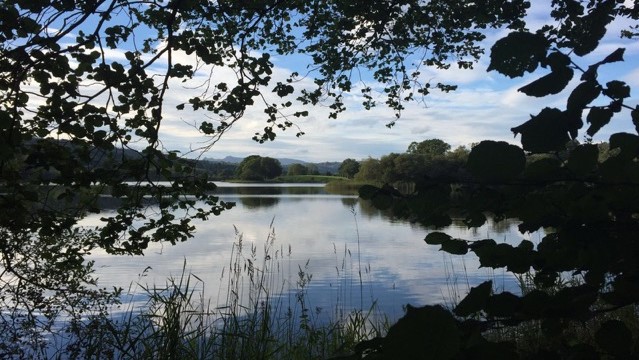 Logistics
Youth Hostels and camping are the best for those on a budget and there are plenty available. The Lakes are not the easiest place to get to, especially from London. Getting the train is possible but expensive, lengthy and with lots of changes. Look into budget trips running from London. Driving there is the best option if possible. It is hard to get there but definitely worth it once you're there!
10. Bath and Bristol
Though not the same place, Bath and Bristol are close together and it is definitely possible to do both in one day/weekend.
Best for…
Amazing food, pubs, bars, cafe culture, history, pretty buildings. Both are university cities with large student populations. Bath is renowned for beautiful Georgian buildings and for Jane Austen having lived there. The centre of Bath is home to The Roman Baths and you can walk round the museum there. The Theomspa in Bath is expensive but worth a visit if you have time. Bristol, meanwhile, has a younger and more eclectic vibe, with lots of bars and good nightlife.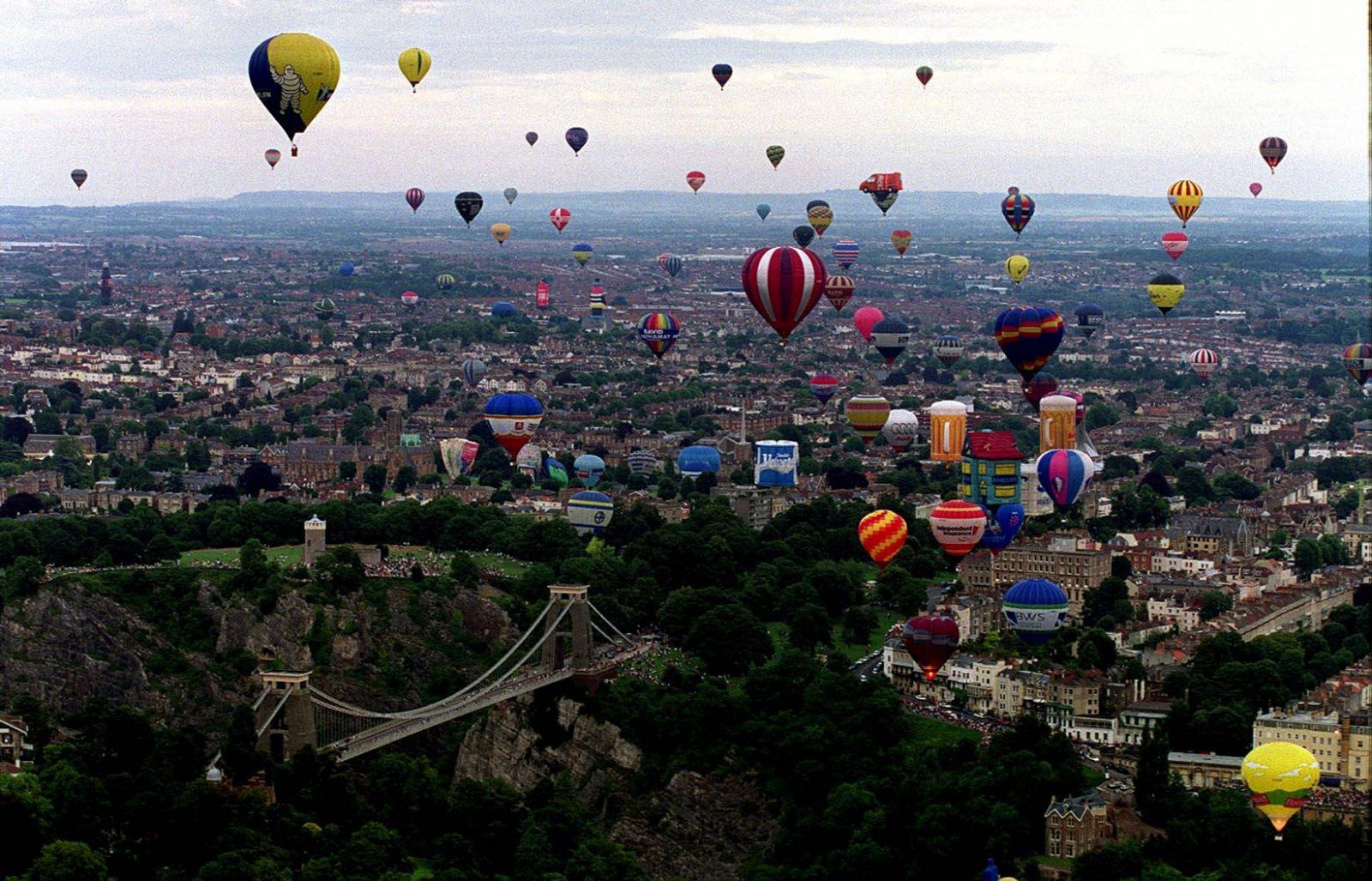 Logistics…
You can get to both cities by train although from London a change of train may be required. Both of these cities are expensive but they both have cheaper food options and lots of free activities.
Discover more places to go in our Ireland and UK section.
Read More: