AS you are finishing your final year of university, the dissertation, research and final exams that lie before you may take most of your energies. But it is also important to look beyond graduation and start thinking about graduate employment. Searching for graduate jobs can be daunting, and you want to be sure to start your career in something that will make you happy. But which are the most pleasant companies to work for? We take a look at some of the UK's best companies for a work/life balance, employee benefits and graduate support.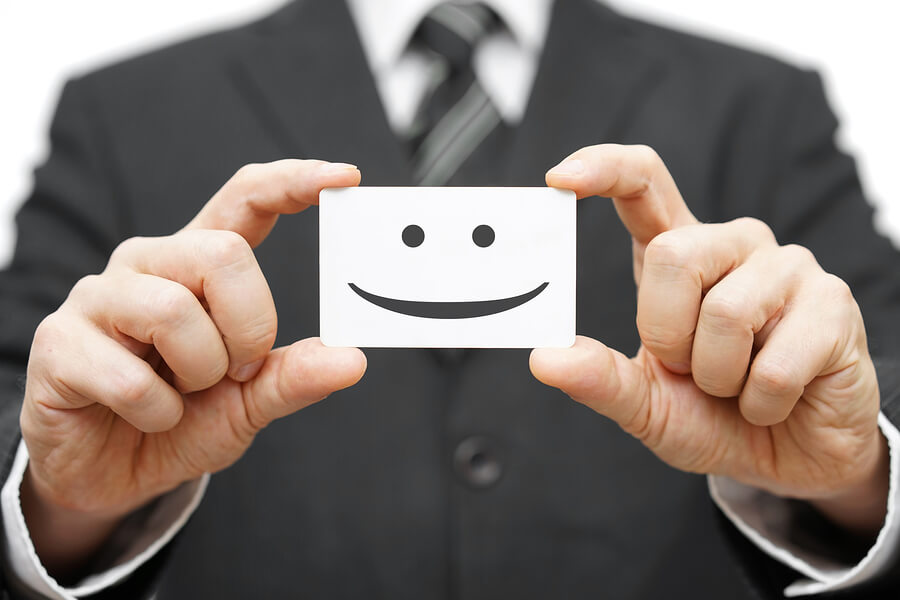 Amazon UK
A regular on 'Top…' lists, Amazon's company motto is "Work Hard. Have Fun. Make History." And it certainly lives up to that. Amazon UK has graduate schemes in Retail, Seller Services, Finance or Transactional Risk Management departments, and there are entry-level positions in departments such as Marketing. The "Work Hard" refers to a very fast pace, where new employees are expected to handle a lot of responsibility and problem-solve for themselves. The hiring process is rigorous, with up to eight interviews before hiring. But many people have been hired straight out of university, with little or no experience, and flourished amongst more established colleagues. The "Have Fun" refers to the multiple activities put on by the company to show gratitude to its employees. The generous summer and Christmas parties involve free drink, entertainment and food, and some departments require all-expenses paid trips as part of the job. And "Make History"? Long service earns shares in the Fortune 500 Company.
COOK
In the Times 100 Best Companies to Work For 2015 survey, COOK was named as the Best Company for Wellbeing. The frozen meal company has an emphasis on an "appreciative culture" that includes relationship-training courses for its senior members. The Value Awards are used to celebrate colleagues' achievements and staff can nominate each other. As well as the atmosphere of appreciation, there is a tangible reward for employees as well. All employees earn a living wage, and last year 5% of COOK's profit was given back to the staff. The organisation also runs a Dream Academy specifically set up to help people attain their personal goals. More than 50 employees have participated to date, and achievements include writing a film script and giving up smoking. The majority of jobs are in the retail side of the business, but there are roles in areas such as Digital Campaigns.
Cancer Research UK
Ranked third on the Guardian UK 300 list of best employers (a rise of 41 places from last year), Cancer Research UK is the highest ranked charity on the list. If you want to make a difference and be content doing it, this would be a good choice. As well as competitive pay schemes (graduates start at £24,000pa) and the opportunity to buy annual leave, the company has a vast rewards platform that offers discounts at shops, gyms and restaurants. It also has a wide range of healthcare plans, as well as access to specialist doctors, mental wellbeing support and massages. The national charity has a range of job options, from fundraising to policy and technology. The graduate scheme allows graduates to focus on a specific area of the business. There is a network of support around graduates, including past graduates, a mentor, and the graduate development advisor to ensure a smooth progression into a career.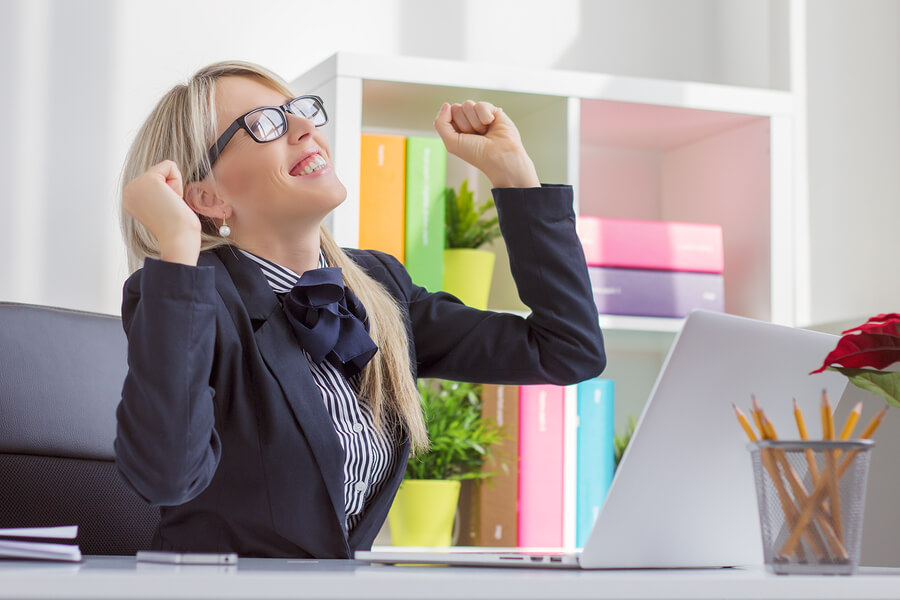 PwC
The accounting and professional service firm has been voted top of the The Times Top 100 Graduate Employers list for eleven years. PwC are well known for providing plenty of opportunities for graduates to start and develop a career through a very structured program. The internal Careers Service is available to all staff to help advance and develop within the company. As well as professional opportunities, there is the opportunity of personalised benefit packages. They offer discounts at shops and gyms, and a variety of insurance schemes and loans. There are family-friendly benefits such as childcare vouchers and insurance that covers partners and children. They have over 1200 graduate jobs available across the country in accountancy, finance, law and IT. They also have specialised schemes and support for encouraging women to pursue a career in the field.
Google
Google is not just top in the tech realm; it is also top of the Guardian 300 list and 9th on the Times' Top 100. Google London offices are designed to be an interesting place to work. The conference rooms are named after famous scientists and book characters including Archimedes, Newton, and Watson; the engineering office looks like the Starship Enterprise and there is a cinema screen in one of the offices. As well as the usual benefits for employees (such as health insurance and discounts) there are also extras including bonuses for new parents and reimbursements for further education. There are opportunities in areas such as Engineering, IT, Marketing and Sales, and there are graduate positions available throughout the year. Jobs at Google London are focused around the Engineering and Sales teams, although there are a few in the other areas of the business. New grads joining Google will enter either the Small-to-Medium Business (SMB) Sales or Global Customer Services Teams. Google hires graduates from all disciplines.
Related articles:
The Happiest Graduate Jobs in the US
If you like this article, follow us for more articles like it.