STUDYING in Spain is almost like a dream. It's a undoubtedly a country that has great weather all year round, some of the most beautiful beaches in Europe, salsa classes every night and enough sangria to make a zoo of elephants drunk. The best part of it? It's all right on your doorstep.
Like one long holiday, anybody getting a chance to study in Spain will have the best semester (or if they're lucky, year) of their life. But the beginning isn't easy, whether it's your first semester abroad or third, moving to a different country doesn't come without its fair share of culture shocks - even to the savviest of travellers.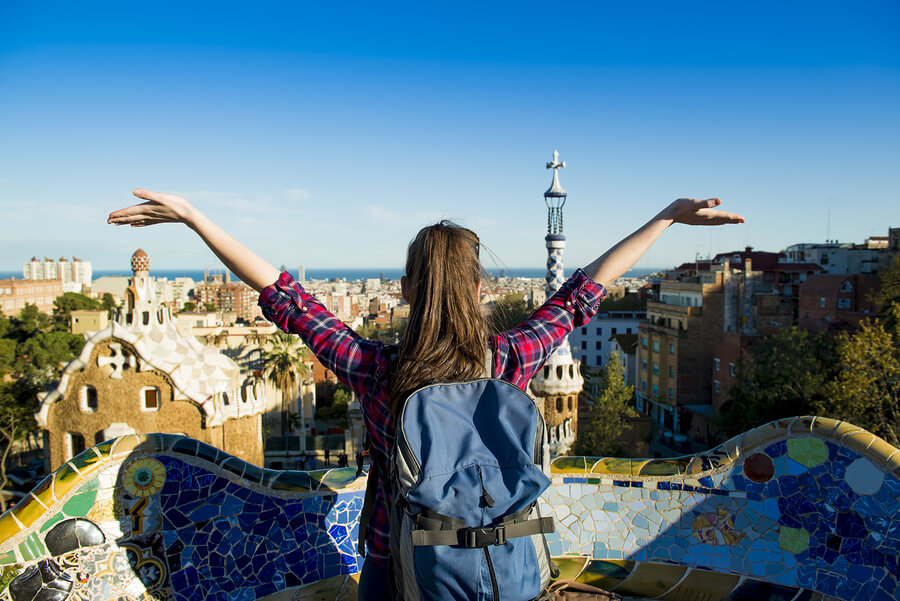 Hours spent in class
After having spent my first two years of university in the UK, I thought I had a pretty good understanding of the amount of time that was 'usual' to spend in lectures and seminars. 12 hours a week, maybe 16 if you're extremely unlucky.
Here, however, everybody has 20 hours of contact time a week. Every class is two hours long, generally starting at 8am and finishing at 9pm. If you end up organising your timetable badly, some days could seem extremely long!
But the good news: you receive very little work to do outside lessons, so your free time is actually free time! Additionally, professors are generally quite sympathetic towards Erasmus students and may allow you to write an essay at the end of the course, instead of taking the exam.
The Weather
Sun. Sun. Sun. Compared to the rest of Europe (especially the northern part of the continent), there is very little to say when it comes to bad weather. Make sure you stock up on sun cream and invest in a decent pair of sunglasses.
While this is everybody's general impression before they arrive, in reality, it couldn't be more accurate. I saw it hit 27 degrees in Valencia this January.
But do bear in mind that once the sun goes down, temperatures plummet and many apartments (generally the older and cheaper places) have no kind of central heating. With stone and wooden floors throughout, it can get chilly. Don't do what I did. Pack jumpers - you may actually need one or two!
Prices
Spain is a cheap place to live. Don't let anyone tell you otherwise. A decent room in a city apartment is a mere fraction of the price you would pay in London, Paris or Munich (to give you a rough idea, I pay 190 Euro a month for a double room on one of the most sought-after student streets).
An orange is around 15cents. A bottle of nice red wine is around 3 Euro. A pint of beer (500ml here) is 1 Euro in many bars and tapas in a restaurant can be bought for 1 or 2 Euro.
This is undoubtedly the nicest culture shock I have experienced here.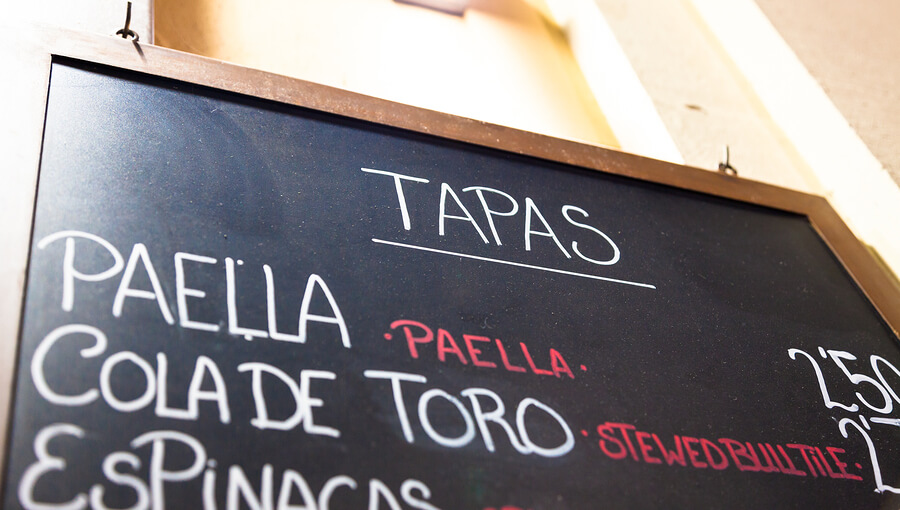 Language
If you want to improve your Spanish, or learn the language from scratch, then this really is the place for you. Compared to other countries in Europe, relatively few people speak English well, especially amongst the older generation. It can sometimes give you that sink or swim feeling when you don't understand the cashier at the supermarket who speaks rapidly at you; but keep at it and you'll fly.
It's quite a shock at first when you realise that English may not be there for you to fall back on, but after the initial scariness, you'll notice how fast you are forced to improve your Spanish - perfect for when you get back home to uni after the semester is over.
Nightlife
If you're the clubbing kind of person, get ready to go out at 2am and return home at around 7 or 8am.
If you're a foodie, get ready to hit the restaurants at the very earliest 9pm. (And remember that paella is generally only served at lunchtime - around 3pm)
If you want to go for coffee – at around 7pm you won't look out of place.
Spain revolves around its own time. It's Spanish time, or nothing. Adaption is key here; but once you get used to it, you actually start to question why all countries don't work like this. You have more time in the day to get things done, and the siesta in the afternoon makes every student's day a little brighter.
Water
Now this is one thing that I cannot vouch for throughout the whole of Spain. But here in Valencia, get ready to haul litre after litre of water back from the supermarket with you, as tap water tastes of nothing but chemicals and chlorine. It's not pleasant to drink. At all.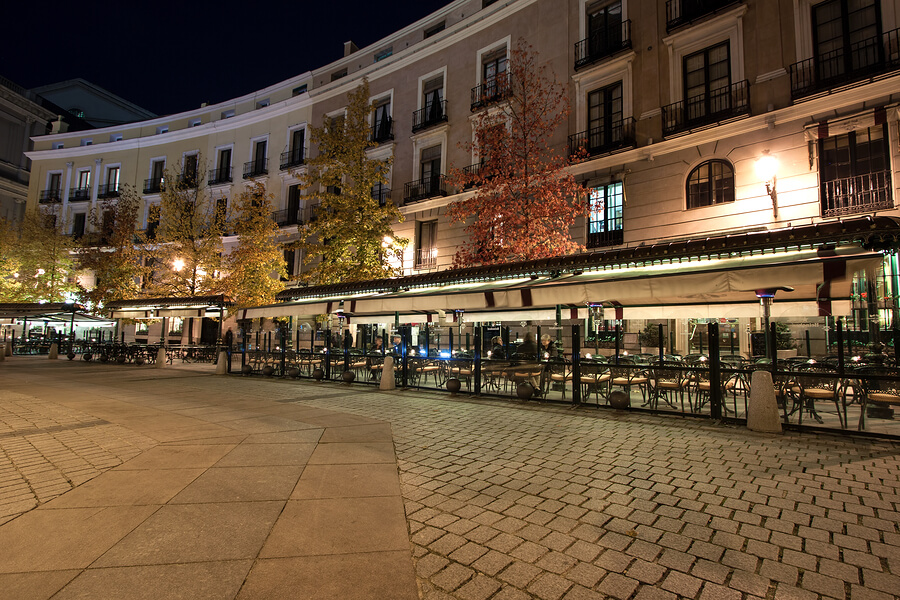 Kitchen appliances
For me, this was probably my biggest shock when I was nervously arriving at my new apartment. Kitchens don't have kettles; nor toasters.
Being a true Brit, the first thing I asked my new flatmates (much to their surprise) was 'but how do you make cups of tea?' I didn't even want to think about how I would make the staple beans on toast meal without a toaster.
These appliances do actually exist, and you can buy them in big department stores and supermarkets - but they're not that common and if you're living with Spanish people, get ready to have strange looks thrust your way when you bring back 'unnecessary' kitchen equipment.
'Organised chaos'
Things are chaotic, and yet extremely well organised. Enrolling at the university is a stressful experience full of twists and turns, and while everything seems so relaxed... it kind of just, works.
Be prepared to have much less organisation and structure than UK universities seem to have, and be prepared to go to a class, only to be told (after the teacher has arrived 30mintues late) that it's full or not suitable for Erasmus students. But after the first week, once you've figured out which classes you should and shouldn't enrol in, everything gets a little more organised and (I'm keeping my fingers crossed here) easier.
So if you're thinking about spending time in the country of the flamenco, or just about to board the plane taking you to the best semester of your life, take heed: things are different and can feel very foreign, but only at the start. Culture shock is natural, and hopefully this helps prepare you a little for what you are about to face as a student in Spain.
Read more about top study destinations in Europe on our Places page!