Facilities
Libraries
The Library and Learning Resources service of the University of Wales Trinity Saint David aims to support all members of the University by providing information services of a high quality and by meeting the learning resource needs of all its students, staff and researchers.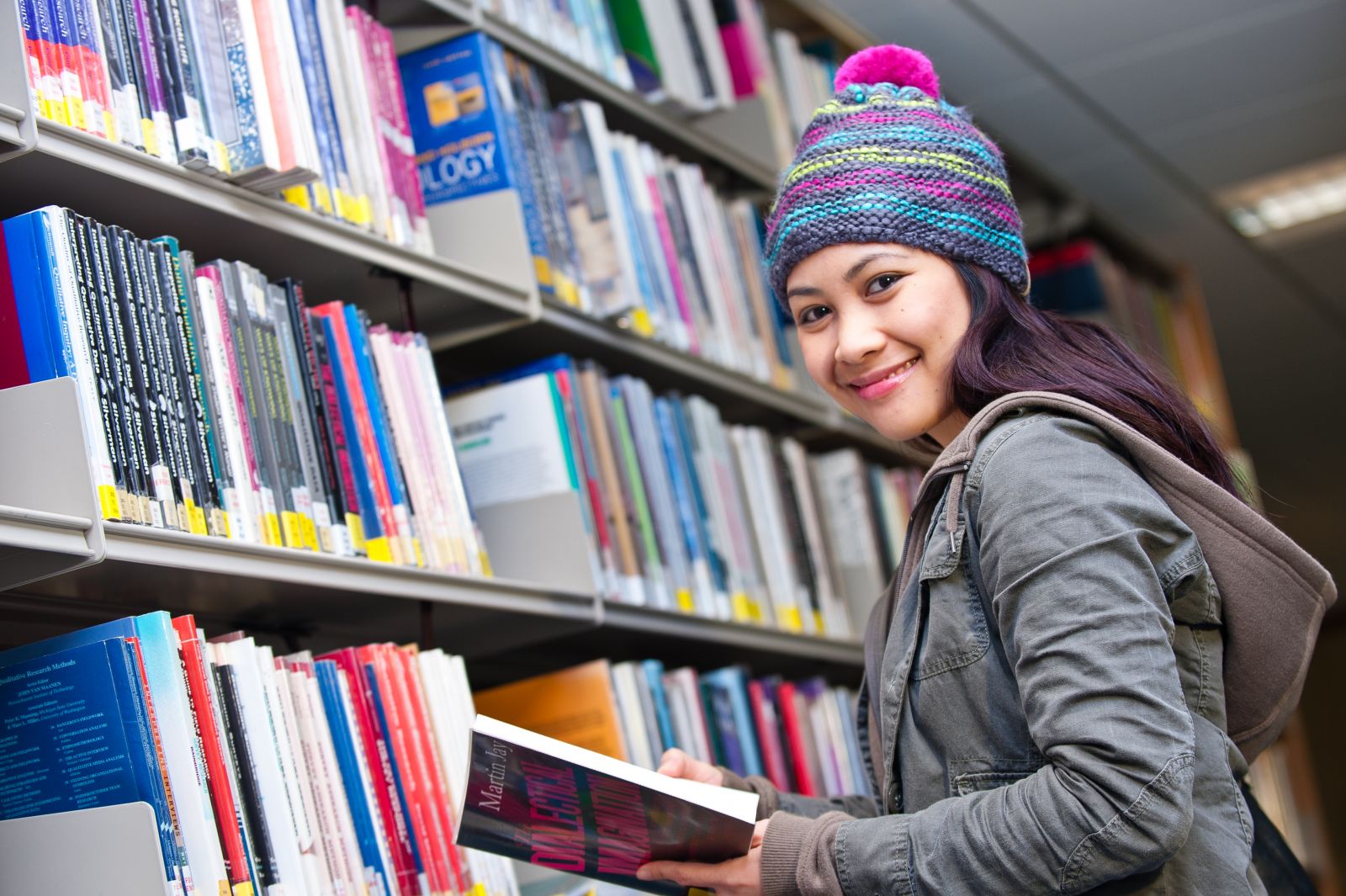 English for Academic Support
All students are expected to have a good working knowledge of the English language. However, academic situations can present new challenges. As a result, The International office offers support in English for Academic Purposes (EAP). An example of areas covered includes Academic Writing Skills, Presentation and Seminar Skills, Dissertation and Thesis Writing Skills and Discipline Specific EAP Skills.
Student Services
We provide a professional support service providing high quality information, advice, guidance, practical and emotional support to enable all students to reach their full potential.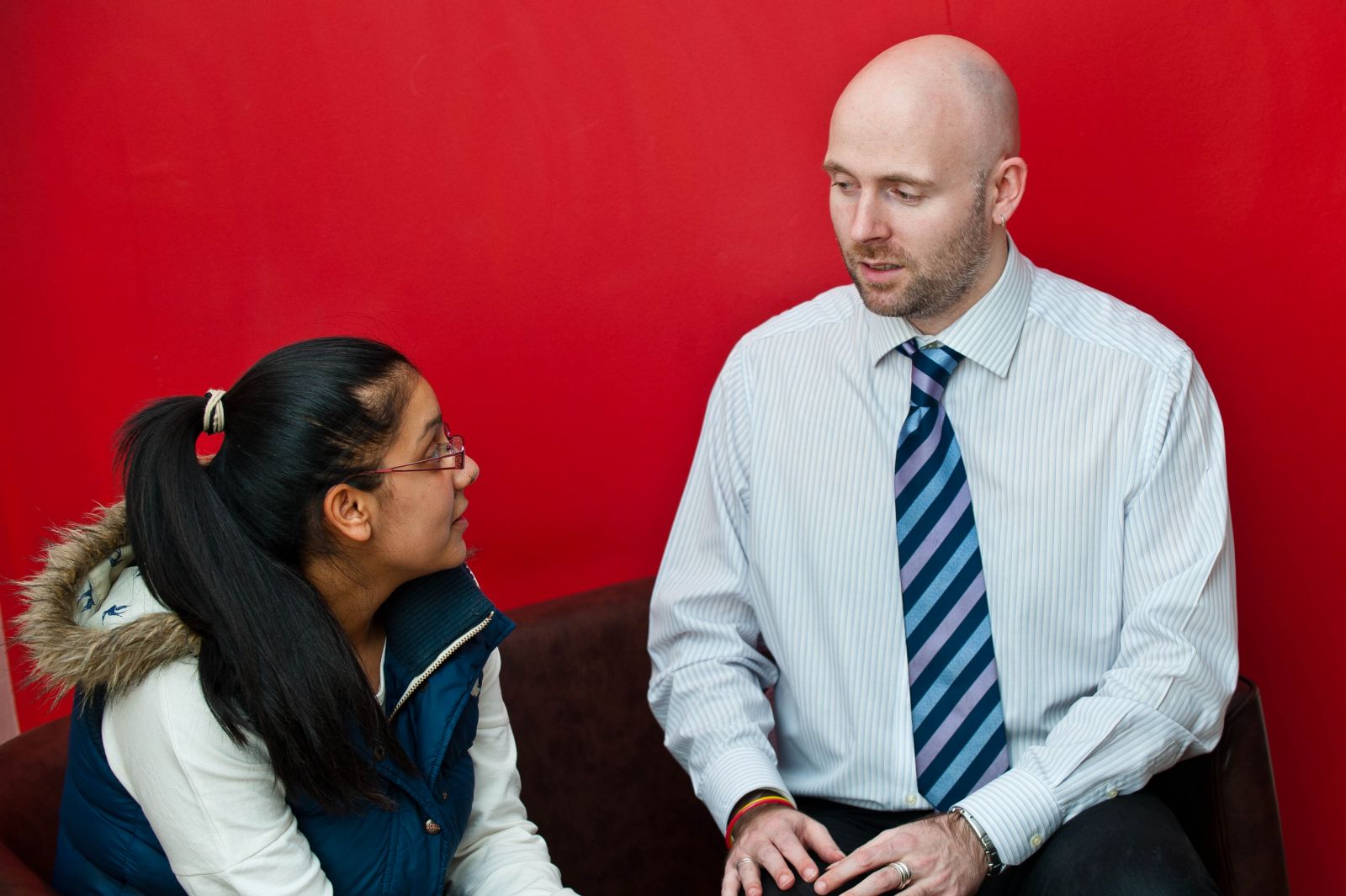 Careers Service
The Careers Service is available to all students and graduates of the University of Wales Trinity Saint David. From the day you arrive, and throughout your studies and beyond, our professionally qualified Careers Advisers are here all year round to support you in making informed decisions about your next steps and in maximising your potential and employability.
Our Careers Advisers are able to assist you with all aspects of career planning:
UWTSD was ranked #2 out of 46 institutions for 'Careers & Employability Service' in the Global International Student Barometer and Student Barometer, Autumn Wave 2015.
Counselling Service
The University has a well-established, professional Counselling Service. All our Counsellors work in accordance with the Ethical Framework of the British Association for Counselling and Psychotherapy.
There is a high level of confidentiality which is explained in the initial session, and which is outlined in the Service's Confidentiality Statement and the companion document entitled The counselling service and data protection.
The Counsellors endeavour to create a welcoming environment and to listen in a non-judgemental way to enable you to talk about your feelings and experiences. It is a collaborative process concentrating on what is important to you. Counselling goes at your pace and according to your needs.
UWTSD was ranked #6 out of 46 institutions for 'Counselling' in the Global ISBSB, Autumn Wave 2015.
Services for Disabled Students
We aim to provide students who require support with the tools to enable them to work to their potential and demonstrate the true level of their abilities as an undergraduate or postgraduate student.
It is hoped, too, that they will benefit from their experience with Learning Support at the University in such a way that they will be enriched with tools, strategies and improved levels of self-confidence that will also serve them for the rest of their adult lives.
95% of UWTSD students were satisfied with 'Disability Support' - Global International Student Barometer and Student Barometer, Autumn Wave 2015.
Study Skills Support
Study skills support is available to all University of Wales Trinity Saint David students who need assistance with their studies.
Refine your study skills and achieve your best from foundation through to postgraduate level. Support is offered with researching, referencing, avoiding plagiarism, academic writing, critical thinking, presentation skills, planning and organisation, and exam revision. This support is designed to supplement but not replace the subject specific teaching and advice provided by your academic tutors. We recognise that emotional support will be essential for you to maintain equilibrium and cope with every aspect of student life; sessions where this type of support is offered are identified on the campus timetables.
Find us on Social Media:



Facebook.com/UWTSDGLOBAL


Twitter:@studyinwales


YouTube:/user/trinitysaintdavid


Instagram:uwtsd