BRITAIN may review the controversial immigration rules that have stopped thousands of international students applying to its universities, it has emerged.
Deputy Prime Minister Nick Clegg says he will not hesitate to push for change if his visit to India this month convinces him that complaints about the UK's strict new student visa policy are justified.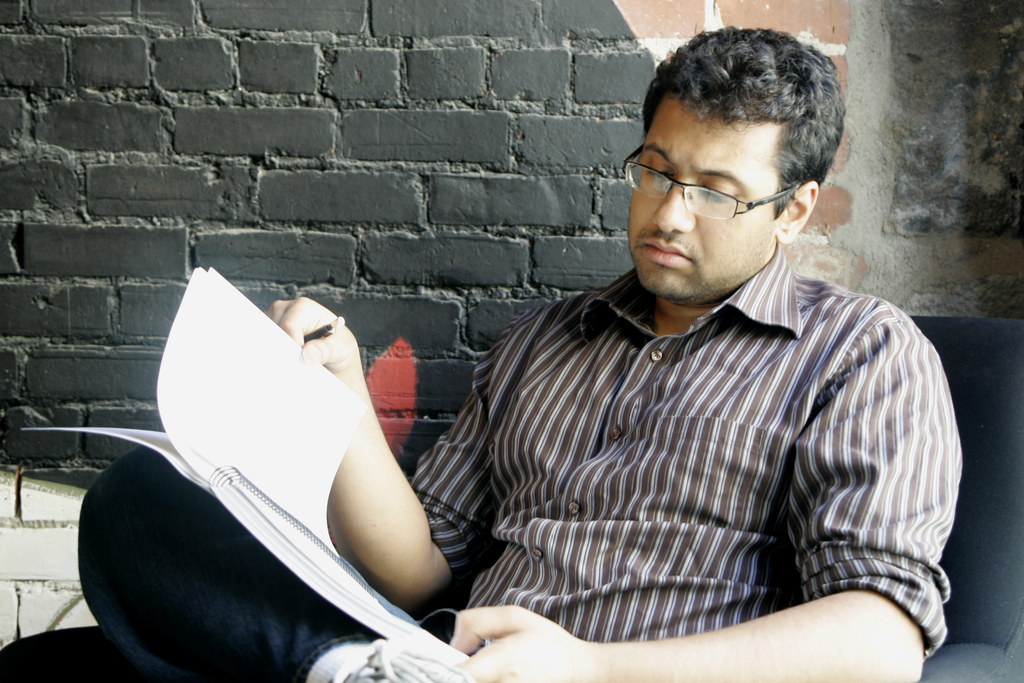 The number of international students enrolling in English universities has dropped for the first time in almost 30 years and the UK has seen a staggering 25% drop in the number of visiting students from India.
It follows a rise in tuition fees and a tightening of student visa controls introduced as part of a government crackdown on immigration abuses.
However, on his visit to India, Mr Clegg has agreed to meet Delhi University students to talk about their reservations with the policy.
He told the Times of India: "I will not hesitate to initiate a review of the policy and bring in further changes if need be. Education is a top priority sector during my visit to India."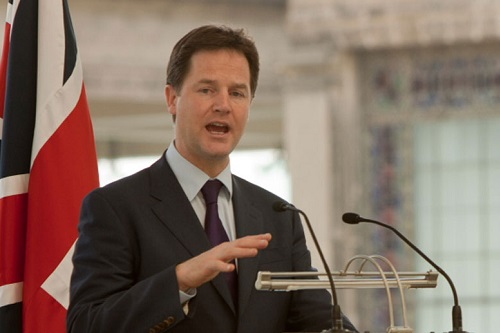 Latest migration figures show that the number of Indian students dropped from 17,271 to 13,608 in one year at the end of December 2013.
However, Mr Clegg who became Deputy Prime Minister in 2010 when his LIberal Democrat Party formed a coalition government with the Conservative Party, pointed out that 84% of student applications from India have a favourable response while 90% of overall Indian applications get a visa.
He said he would try to debunk some of the myths that have arisen since Britain tightened its visa rules.
"One of the myths is that that somehow we have stopped any ability to work after you've graduated in the UK. That's actually not the case," he told the Times of India. "What we have said is as long as you earn a certain graduate salary, a certain minimum; you are welcome to work here after graduating. In fact, students earning over the required salary can work for three years after graduating with the option of working a further three years. That's considerably longer actually than the previous postgraduate work rules."
Despite Mr Clegg's comments, the British government looks set to impose even tougher rules on higher education institutions that sponsor international students in the UK. Currently, universities and colleges have the right to host international students if no more than one in five student applications are found to be invalid in checks by the Home Office. But from November, no more than one in 10 applications must be invalid or the institution could lose its Highly Trusted Sponsor status.
A recent survey showed that British universities are doing everything they can to attract international students, with 17 of London's universities awarding Indian students an average of Rs 250 million in scholarships between them every year.
And the British Council recently announced the biggest number of scholarships in India ever launched in a year by offering 370 scholarships worth almost £1 million across UK universities.

Photography: Student by KMo Photo