BA International Hotel Management
94% of UWTSD's Management Studies students were satisfied with their overall experience – NSS 2016
This exciting new programme is the result of a close partnership between the University of Wales Trinity Saint David and Marriott Hotels, widely recognised as one of the world's leading hotel brands. This unique collaboration combines vocational training at the Marriott Hotel with academic study on campus at UWTSD.
Duration: 2 years
Start date: September, February and April each year
The programme comprises two years of full time study. Each year is divided into three four-month blocks, two of which are spent studying at Swansea Business Campus with the remaining block spent on placement in the Marriott Hotel.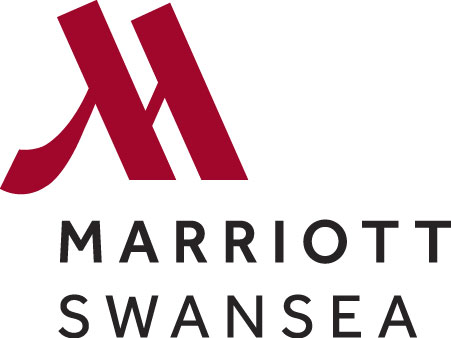 You will therefore spend a total of eight months (two four-month blocks) within the Marriott Hotel, working in a range of departmental areas. Placement during the first year of the degree will have a more operational emphasis; the second year will combine operational duties at a more advanced level together with involvement in hotel administration and management. You will develop enhanced guest service skills and a critical understanding of the operational requirements associated with different departments in the hotel.
For the remaining sixteen months (four four-month blocks), you will pursue academic study at Swansea Business Campus. The modules studied will develop a critical understanding of essential management theory and practice, provide a global context within which hotel organisations operate, and engage students with principles of sustainable business practice. This will provide a theoretical foundation of subject knowledge that can then be applied within a practical context during the placements at the Marriott Hotel.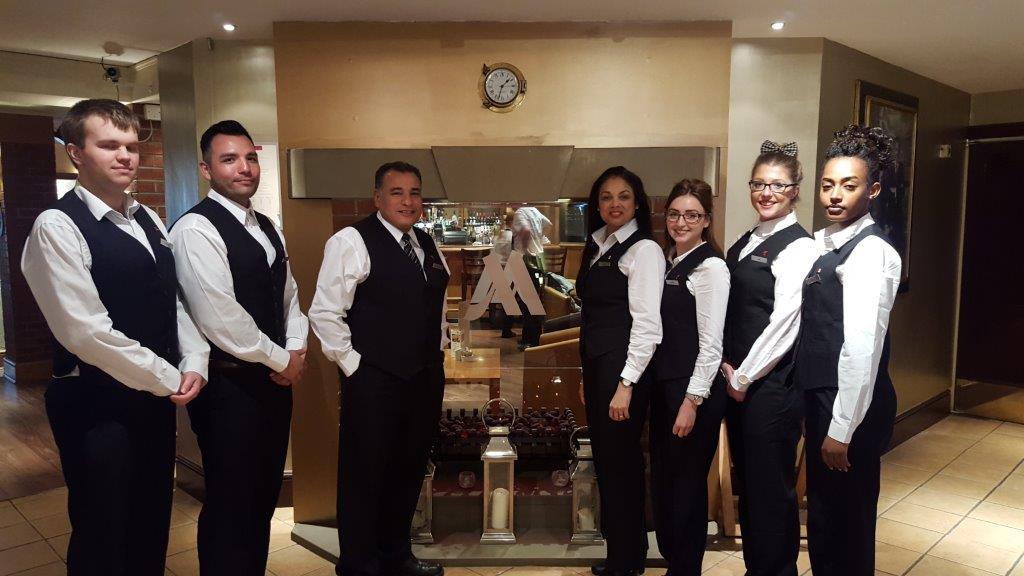 Modules:
At Swansea Business Campus:
Year 1

Hospitality and Guest Services
Marketing Essentials
Business Skills for the International Hotel Industry
Personnel Resourcing and Development
Financial Management
Foreign Language and Intercultural Awareness

Year 2

Management and Organisational Behaviour
Sustainable Hospitality and Tourism Management
Entrepreneurship
Organisational Consultancy
Contemporary Themes in the Hotel and Hospitality Sector
Global Tourism and Destination Management
At the Marriott Hotel:
Year 1

Placement: Food and Beverage Operations
Placement: Hotel Administration and Front Office Operations
Placement: Operating Hotel Facilities

Year 2

Placement: Food and Beverage Operations
Placement: Guest Service Operations
Placement: Hotel Administration
Find us on Social Media:



Facebook.com/UWTSDGLOBAL


Twitter:@studyinwales


YouTube:/user/trinitysaintdavid


Instagram:uwtsd