Geography (Undergraduate) at Loughborough University
We are renowned for our outstanding employability, student satisfaction and teaching excellence. Studying Geography at Loughborough prepares you for a wide range of careers worldwide.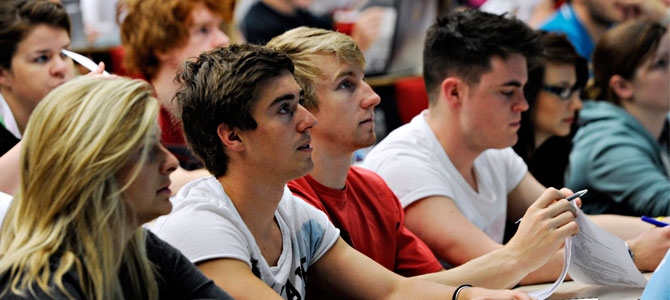 The Geography degree course is popular and accounts for over half of the Department's undergraduate students. The degree develops four main themes: globalization, geographies of identity, earth surface processes and environmental systems.
We have two variants of this course available. The BSc gives a sound understanding of how both social and physical processes affect our rapidly changing planet, before allowing you to specialise in human or physical geography, or continue to maintain a balance between the two.
To learn more please visit the courses page here.
Find us on Social Media:



Facebook.com/lborouniversity


Twitter: @lborouniversity


Youtube: /user/lborouniversity


Instagram: lborouniversity