Postgraduate Programmes at the University of Lincoln
A postgraduate degree makes a real difference.
Studying at postgraduate level at the University of Lincoln can help you improve your career opportunities, develop your knowledge, enhance your salary, or even prepare you to start your own business. The University is highly regarded by employers, and we believe our graduate qualifications provide students with a competitive edge in the job market. And, if you're still not sure, see our Scholarships.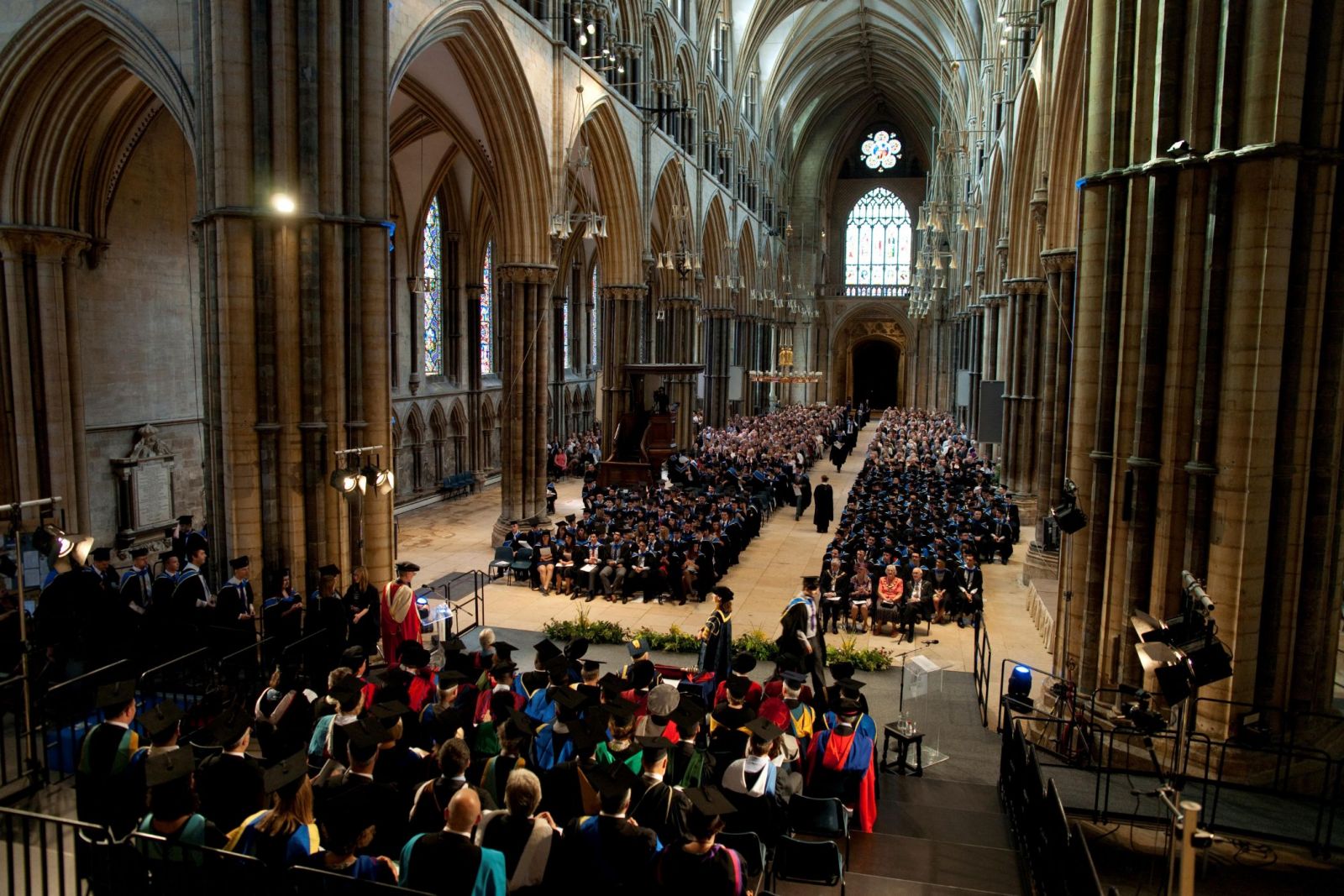 Our mission is to pursue the highest standards of research excellence with the most talented academics, researchers and students attracted from across the UK and globally. See our Research in Arts, Science, and Social Science.
Through continued development and investment, the University of Lincoln supports a vibrant culture of inquiry and initiative, building leadership and research capacity.
Visit our website to see all of our Postgraduate courses.
Find us on Social Media:



Facebook.com/UniversityofLincolnUK


Twitter: @UniLincoln


Youtube: /user/UniversityofLincoln


Instagram: UOL_International_Office