MSc International Business Management
Whether you're contemplating a career in international business, or currently working and planning to enhance your qualifications, this course will give you the tools you need to be successful in the international business management arena.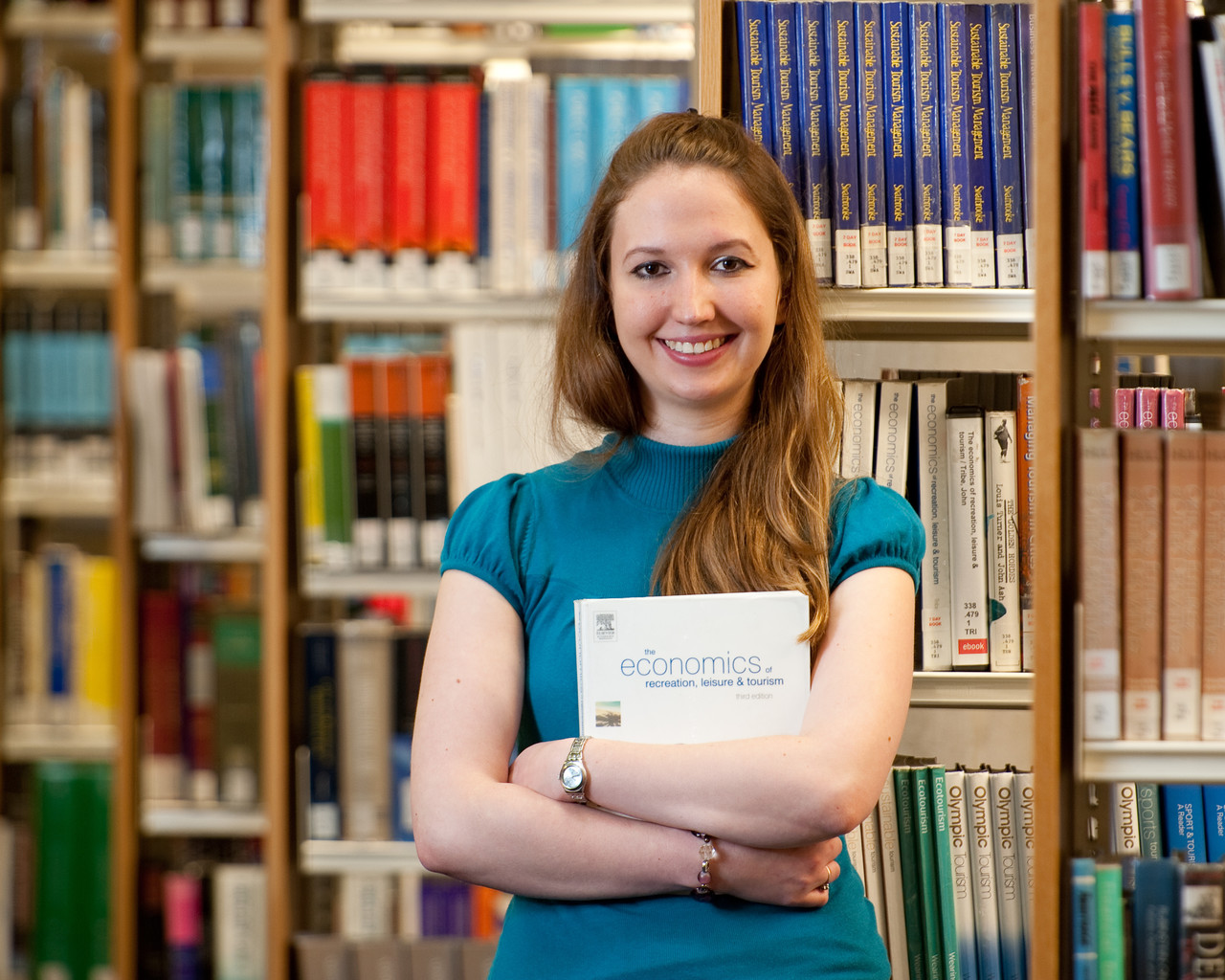 Covering issues such as intercultural business communication, strategy, innovation, global economics and global marketing, it addresses the essentials of modern international business and opens doors to increased employment opportunities at postgraduate level.
We expect this course to attract students from various countries and cultures. This provides an excellent opportunity for discussion with your peers, allowing you to acquire and deepen your understanding of the diversity of international approaches to global business challenges.
Subjects include
Sustaining Organisational Performance

Global Economic Environment and Marketing

Leadership, Strategy and Innovation

Global Marketing

Intercultural Business Communication

HRM in an International Context

Research Methods

Dissertation
Study modules mentioned above are indicative only. Some changes may occur between now and the time that you study.
To find out more about this course click here.
Find us on Social Media:


Facebook.com/ENUinternational


Twitter: @EdinburghNapier


Youtube: /user/EdinburghNapierUni


Instagram: EdinburghNapier