MSc Energy and Environmental Engineering
Energy and the environment are increasingly taking their place as a major issue in today's world. The course emphasises renewable energy techniques and theories, while also addressing the scientific background associated with sustainable construction and renewable and alternative energies.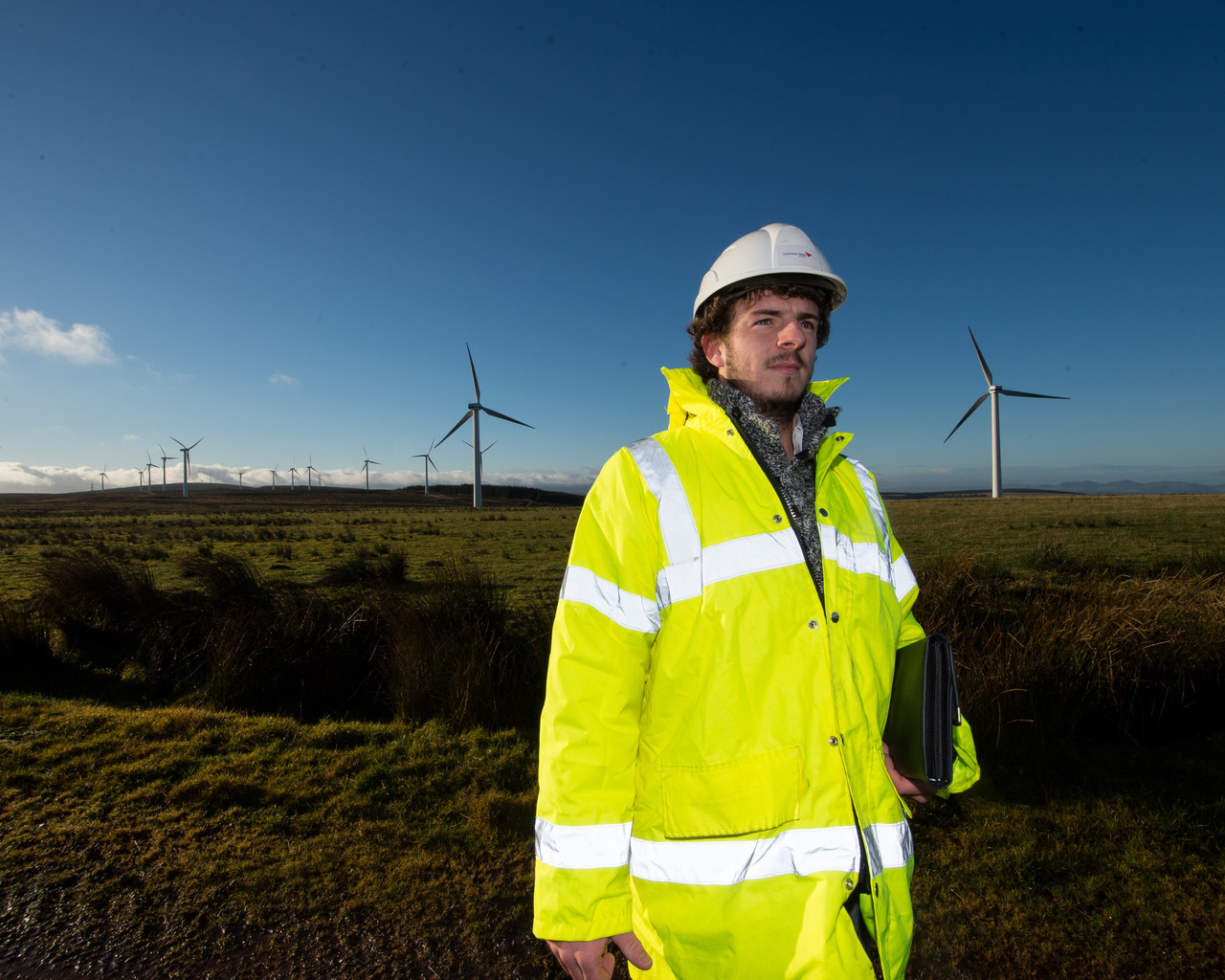 The course is accredited by both the Institution of Engineering and Technology (IET) and the Energy Institute, UK. Combined with a suitable accredited undergraduate degree, the MSc degree would then satisfy the academic requirements of the UK Engineering Council for Chartered Engineer (CEng) status.
Subjects include
Sustainability energy technologies

Solar energy: technology

Modelling and analysis

Sustainable building design

Research skills and project management

Control engineering

Distributed generation systems

MSc project
Study modules mentioned above are indicative only. Some changes may occur between now and the time that you study.
To find out more about this course click here.
Find us on Social Media:


Facebook.com/ENUinternational


Twitter: @EdinburghNapier


Youtube: /user/EdinburghNapierUni


Instagram: EdinburghNapier