MSc Computing
By taking a masters degree in computing, you will be able to further your undergraduate computing studies or work experience in the areas of your particular interest.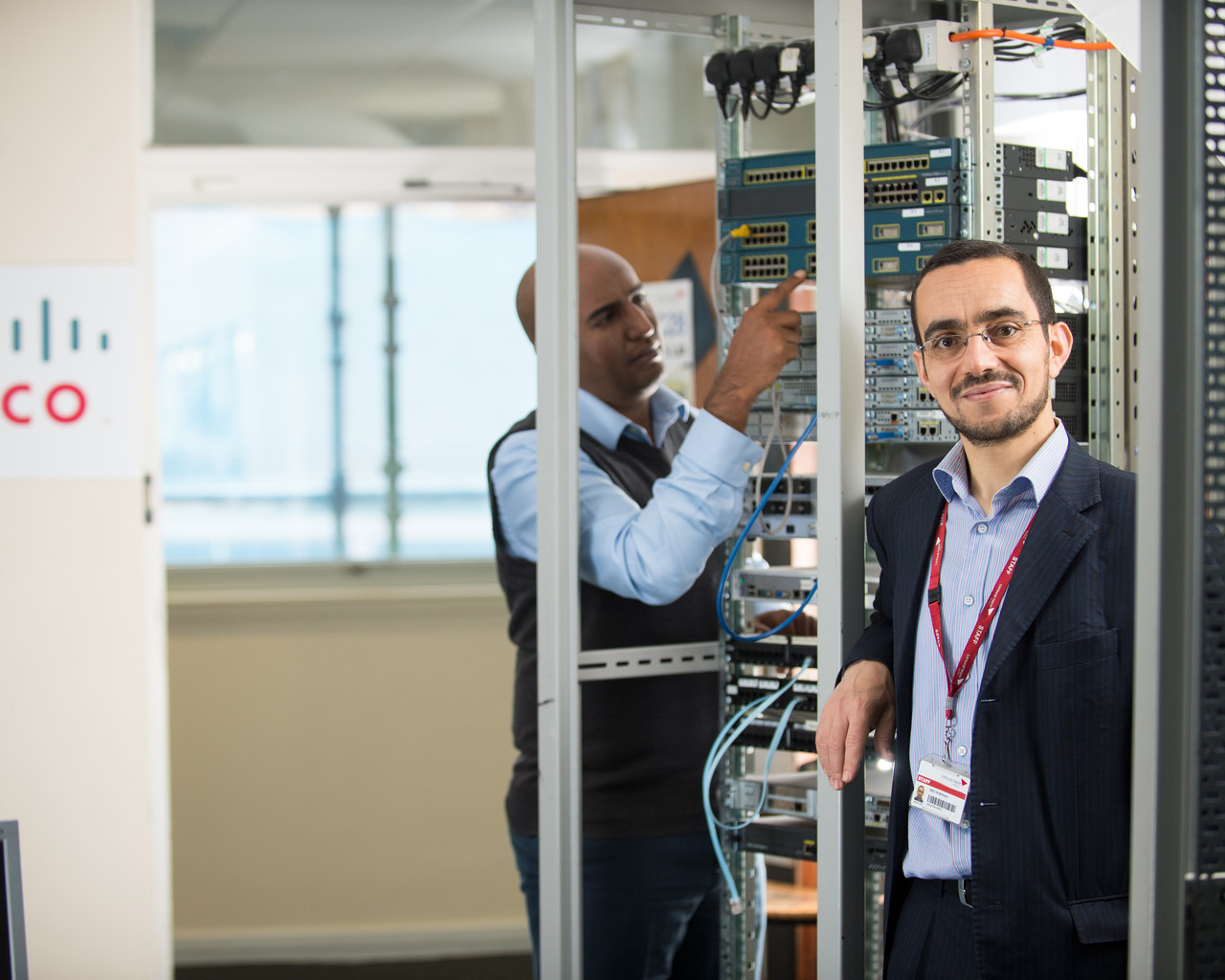 As well as building on your existing computer skills and taking them to the next level, you will learn to develop a critical understanding and an analytical approach to your choice of specialist areas.
For example, you may choose software development or information systems, and focus on the skills involved, while a theme such as security and forensics would obviously comprise different areas of study.
Subjects include
Advanced applications programming

Advanced software development

Computer penetration testing

Computer systems

Database systems

Design dialogues

Digital business environments

Emergent computing for optimisation

Enterprise computing

Enterprise information systems with SAP

e-Security

Group project

Host-based forensics

Information systems engineering

Interaction design

Management of software projects

MSc dissertation

Network security

Network technology

Programming for the web

Routing and switching technologies

Security audit and compliance

Software development 1 & 2

Web design and development
Study modules mentioned above are indicative only. Some changes may occur between now and the time that you study.
To find out more about this course click here.
Find us on Social Media:


Facebook.com/ENUinternational


Twitter: @EdinburghNapier


Youtube: /user/EdinburghNapierUni


Instagram: EdinburghNapier