MSc Applied Criminology and Forensic Psychology
Studying applied criminology and forensic psychology at postgraduate level will allow you to develop a range of analytical and practical skills benefitting you as a practitioner or researcher.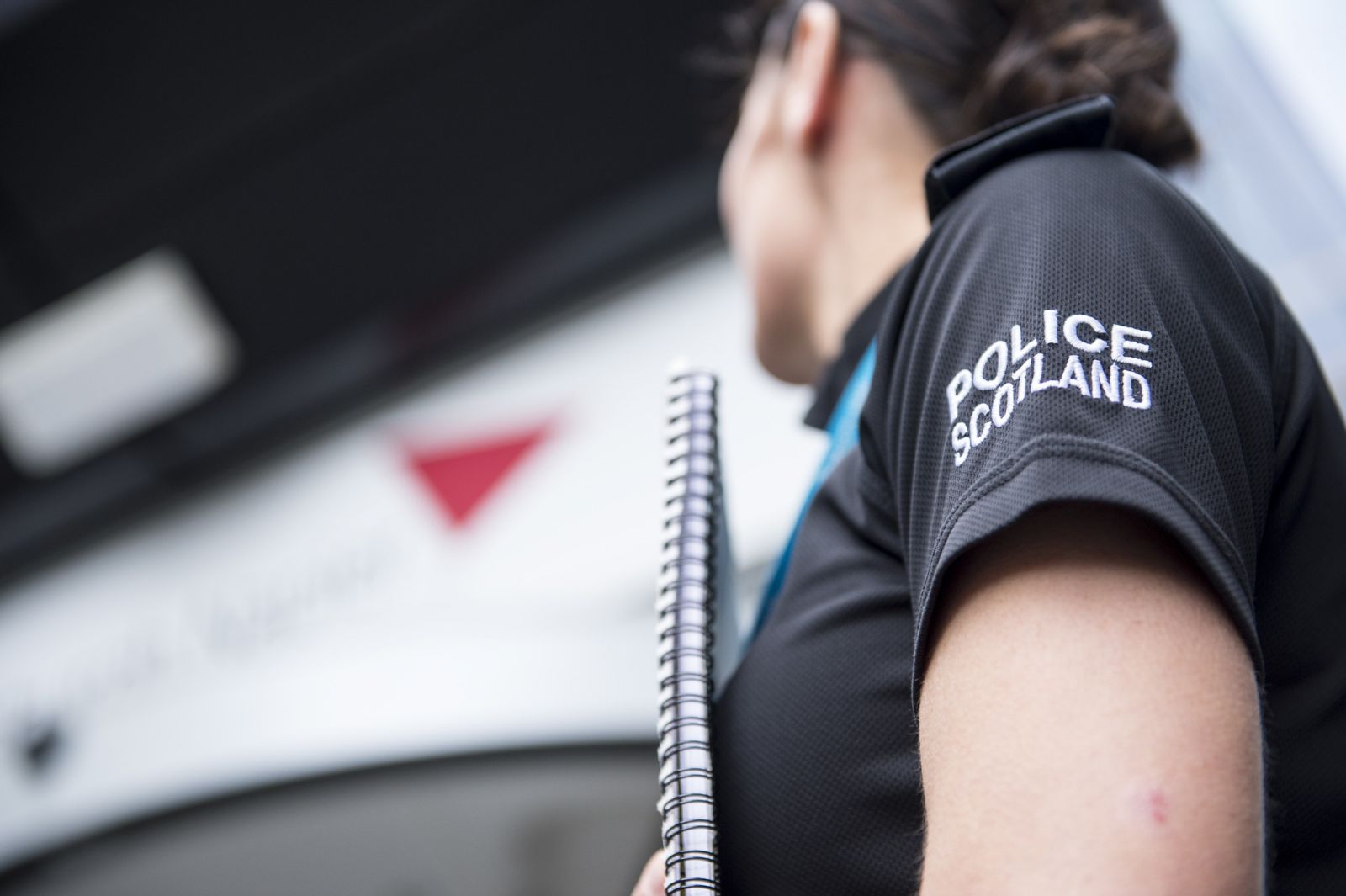 You'll have the opportunity of a work placement alongside specialised modules covering mediation, international criminology, assessment of offenders, child protection and advanced quantitative and qualitative research methods. These modules will give you a valuable set of skills for both employment and further research.
The applied focus of this course provides an excellent foundation in risk assessment of offenders, methods of rehabilitation, use of forensic interviewing strategies, mediation skills and facial composite construction.
Subjects include
Practical Forensic Psychology (assessing offenders and working with witnesses)

Advanced Forensic Psychology (therapeutic jurisprudence and neuroethics)

Criminal Justice in Practice

Current Topics in Crime

Comparative and International Criminology

Advanced Research Skills

Community Safety and Mediation

Investigative Journalism

Work Placement

Dissertation
Study modules mentioned above are indicative only. Some changes may occur between now and the time that you study.
To find out more about this course click here.
Find us on Social Media:


Facebook.com/ENUinternational


Twitter: @EdinburghNapier


Youtube: /user/EdinburghNapierUni


Instagram: EdinburghNapier